ALL ARTICLES
The latest articles regarding drug addiction, treatment and parent resources.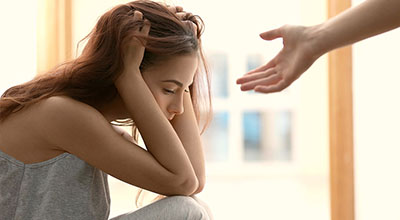 Enabling an addict only keeps them from seeking treatment. Learn how to detach with love so your loved one is more likely to get the help they need.
Your Insurance May Cover Treatment
We accept most major health insurance.
Call now to receive a private, no-obligations consultation for yourself or your loved one.