ALL ARTICLES
The latest articles regarding drug addiction, treatment and parent resources.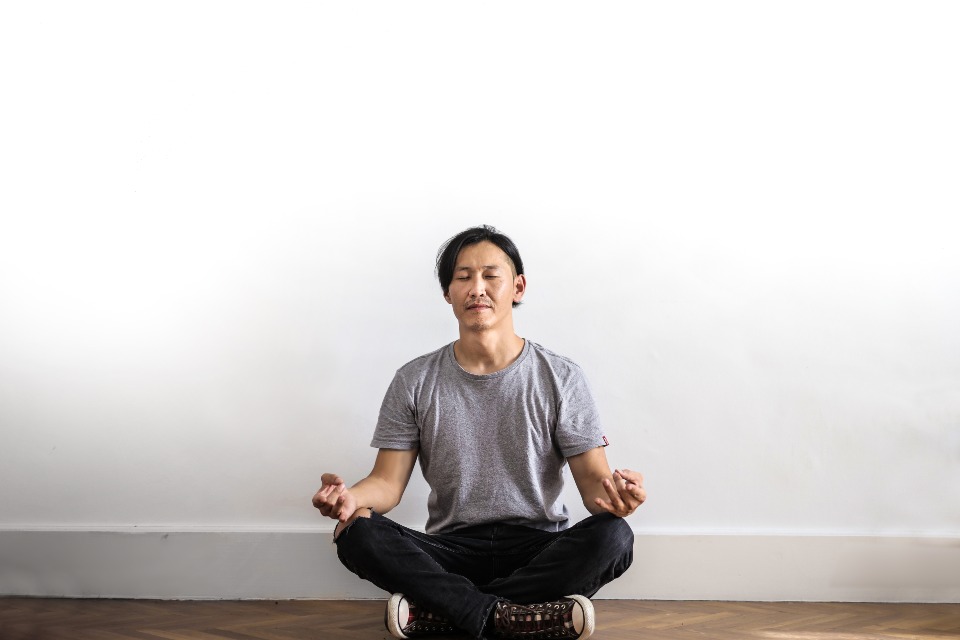 No one wakes up one day and decides to become addicted to opioids. Opioid use disorder (OUD) simply happens. Maybe opioid addiction started from spending time with a certain crowd. Perhaps an individual suffered a tragic accident and was prescribed opioids to reduce…
Your Insurance May Cover Treatment
We accept most major health insurance.
Call now to receive a private, no-obligations consultation for yourself or your loved one.