Overcoming Stimulant Addiction with 12 South
Situated in the tranquil environment of Lake Forest, Orange County, 12 South Recovery is a leading recovery center in California specializing in depression treatment. We effecDeciding to break free from an addiction is undoubtedly the most critical, yet challenging, step on the journey towards recovery. At 12 South, located in scenic Lake Forest, Orange County, CA, we provide various inpatient and outpatient services to guide and support you throughout your recovery journey. Your path to reclaiming your life starts here.tively incorporate proven treatments and holistic methodologies to holistically address all facets of our client's life.
Stimulant Addiction Treatment at 12 South
Across the nation, numerous rehabilitation centers are equipped to help individuals grappling with stimulant addiction, from illicit substances like meth and cocaine to prescription stimulants such as Ritalin and Adderall. At 12 South, we offer tailored treatment approaches designed to empower you to conquer your addiction.
Beginning Your Journey: Detoxification
Your treatment journey commences with detoxification – a process overseen by our expert medical team who guide the physical aspect of recovery by eliminating the stimulants from your system. Depending on the severity of the addiction, detox typically takes up to a week but can extend further. The detox duration and the withdrawal period vary according to the stimulant type used and the frequency of use. Common withdrawal symptoms include mood swings, disturbed sleep, headaches, fatigue, intense cravings, irritability, aggression, and restlessness.
While there are currently no pharmaceutical drugs specifically designed for treating stimulant addiction, medications such as Prozac and Naltrexone have demonstrated potential in reducing cravings and supporting successful recovery.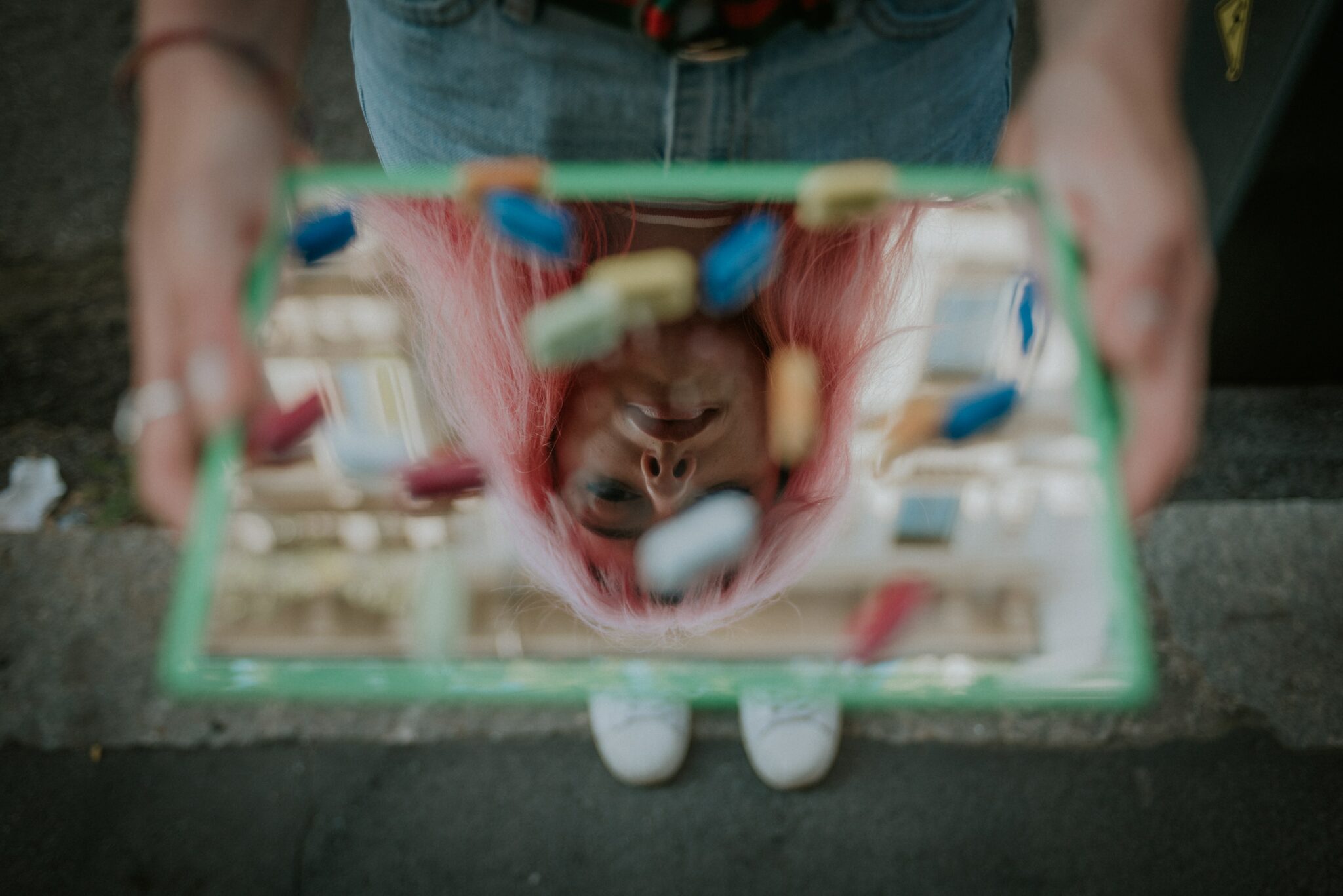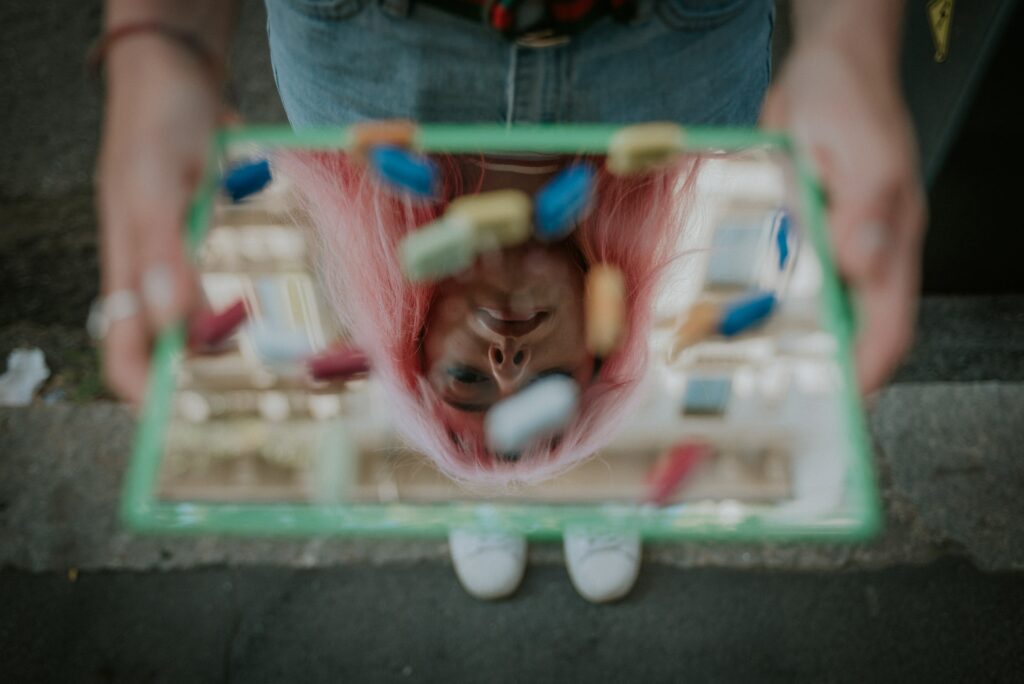 Comprehensive Care: Inpatient Rehabilitation for Stimulant Abuse
Our inpatient rehabilitation program provides around-the-clock, supervised care within a comfortable and secure facility, offering both psychiatric and physical support. During your 30 to 90-day stay, our primary goal is to guide you towards an independent lifestyle free from alcohol and drugs. Our program incorporates education about addiction, coping mechanisms for stress and relapse prevention, and tools for fostering healthy communication skills and rebuilding relationships.
Balancing Treatment and Life: Outpatient Rehabilitation for Stimulant Abuse
For individuals who need to maintain work, school, or family responsibilities during treatment, our outpatient rehabilitation offers a viable solution. This program, though devoid of a residential component, offers a range of flexible, intensive treatments, including individual, group, and family therapy. Specialized therapies such as art or music therapy may also be included. Outpatient therapy can serve as an invaluable transition phase after completing inpatient treatment, enabling clients to integrate back into their daily life while upholding their recovery.
Sustaining Recovery: Ongoing Treatment for Stimulant Addiction
Ongoing therapy is pivotal in addressing the psychological aspect of stimulant addiction. Even after the physical need for stimulants diminishes, the compulsive urge to use may persist, making sustained treatment essential. Our experienced therapists at 12 South can help identify your personal triggers and devise effective strategies for managing these impulses. We also offer support groups that follow a 12-step program, fostering a sense of shared understanding and camaraderie among individuals navigating similar experiences.
Your path to recovery begins with a single step. Let 12 South guide and support you on this journey. Reach out to us today to start living a healthier, more fulfilled life.
Start Your Journey
Contact us today and one of our team member will get in touch with you shortly.
CONTACT INFORMATION
ADDRESS
23712 Birtcher Drive ,
Lake Forest, CA 92630
PHONE:
866-839-6876
EMAIL:
ADMISSIONS@12SOUTHRECOVERY.US