Opioid Addiction Treatment: Finding Hope and Recovery
Are you or a loved one struggling with opioid addiction? You're not alone. Opioids, one of the most widely abused drugs globally, have led to the addiction of over 17 million people in the United States alone. The consequences of this epidemic are severe, resulting in high rates of hospitalization and overdose cases. In 2017, overdose deaths spiked by over 14%, largely attributed to the surge in synthetic opioids such as heroin. This epidemic led to a staggering 72,000 overdose-related deaths in a single year.
The Power of Opioids
Opioid drugs possess potent psychoactive properties that bind to receptors in the brain, triggering feelings of euphoria, well-being, and stress relief. What often begins as a prescription or an attempt to escape pain can escalate into chemical dependency and full-blown addiction. The insidious nature of opioids can trap even the most cautious individuals.
Unveiling Opioid Addiction Treatment
The path to recovery from opioid addiction is marked by compassionate and comprehensive treatment approaches. Opioid addiction treatment isn't just about addressing the addiction itself but also delving into the underlying causes. Therapy and counseling are central components, helping individuals identify the roots of their addiction and equipping them with coping strategies and behaviors that steer clear of addictive patterns.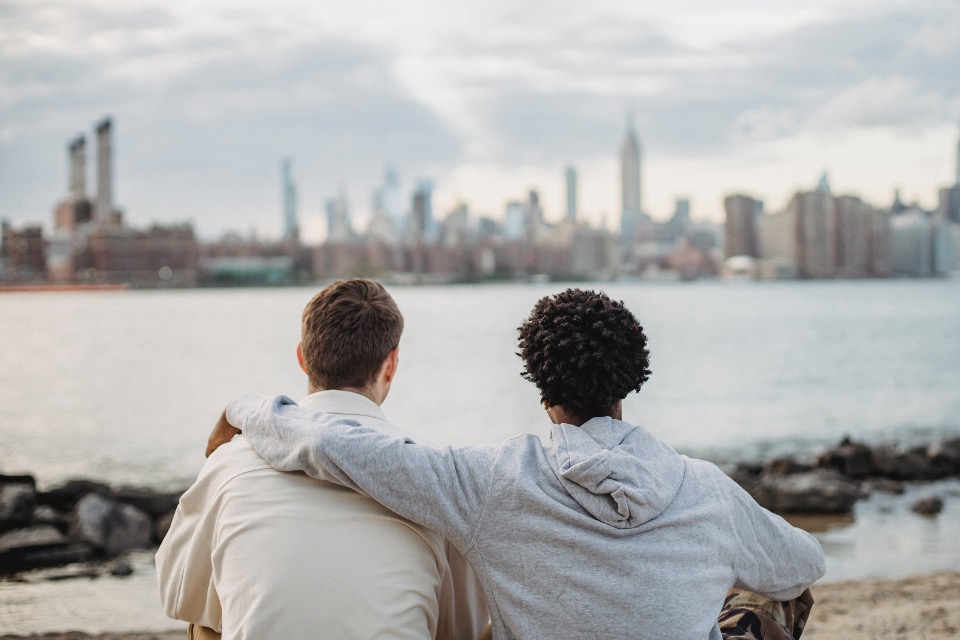 Navigating the First Steps: Detoxification
Detoxification, the initial step of opioid addiction treatment, varies in duration from 3 to 14 days depending on the specific drug. For slow-release opioid addictions, detox may extend beyond 30 days. Withdrawal symptoms' intensity hinges on various factors including the drug, individual physiology, age, and more. Seeking medical support during detox is vital to prevent complications and alleviate discomfort.
The Rollercoaster of Withdrawal
Withdrawal symptoms typically emerge around 6 hours after the last dose. Initially resembling mild cold and flu symptoms, withdrawal escalates quickly. Individuals may experience aches, sweating, fatigue, insomnia, and other discomforts. Mood swings, ranging from moderate anxiety to severe depression, are common. Symptoms intensify over the first week, culminating in heightened anxiety, muscle cramps, and gastrointestinal distress. By the fourth day, symptoms typically peak before gradually subsiding.
Tailored Approaches to Detox
Detoxification strategies can include gradual drug tapering, immediate cessation ("cold turkey"), or maintenance therapy with medications like methadone or buprenorphine. These medications help manage cravings and withdrawal symptoms, fostering a more comfortable detoxification process.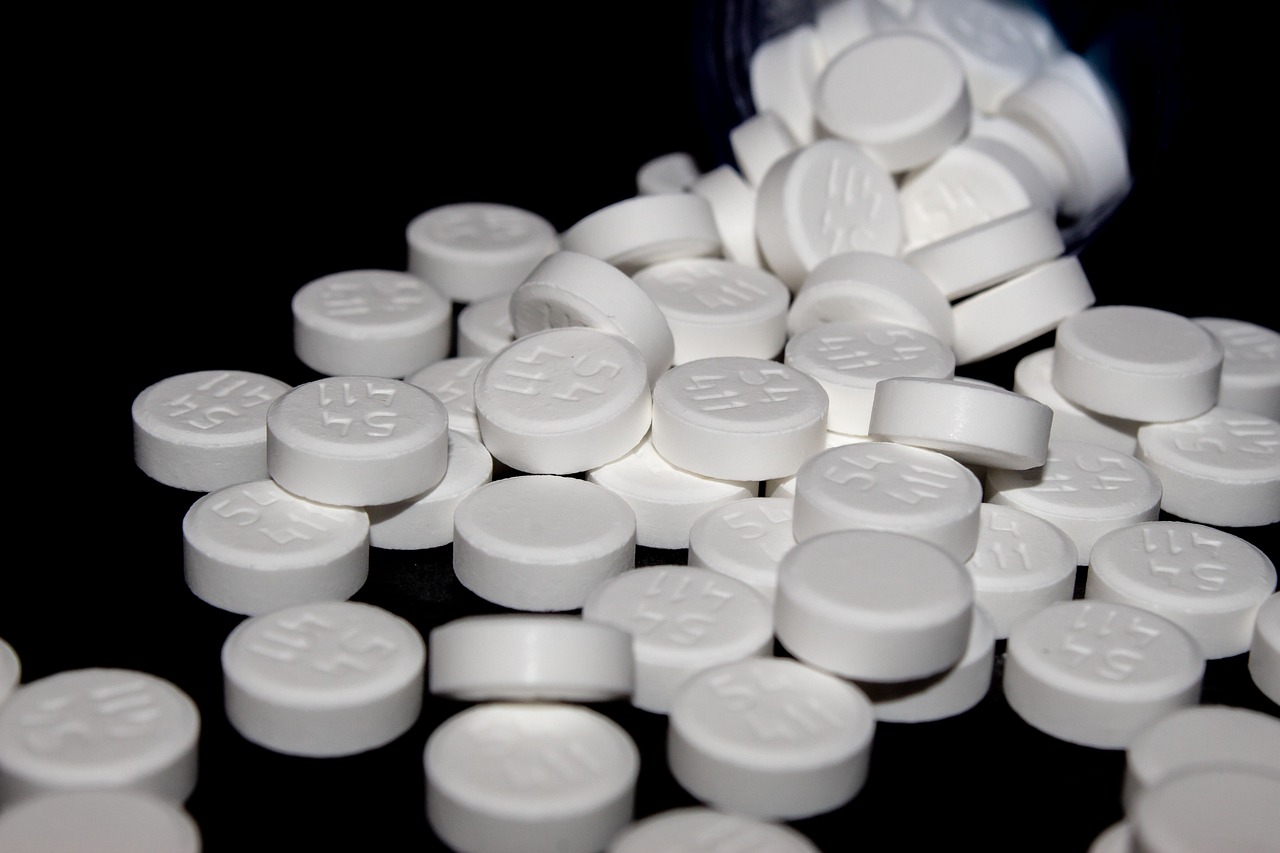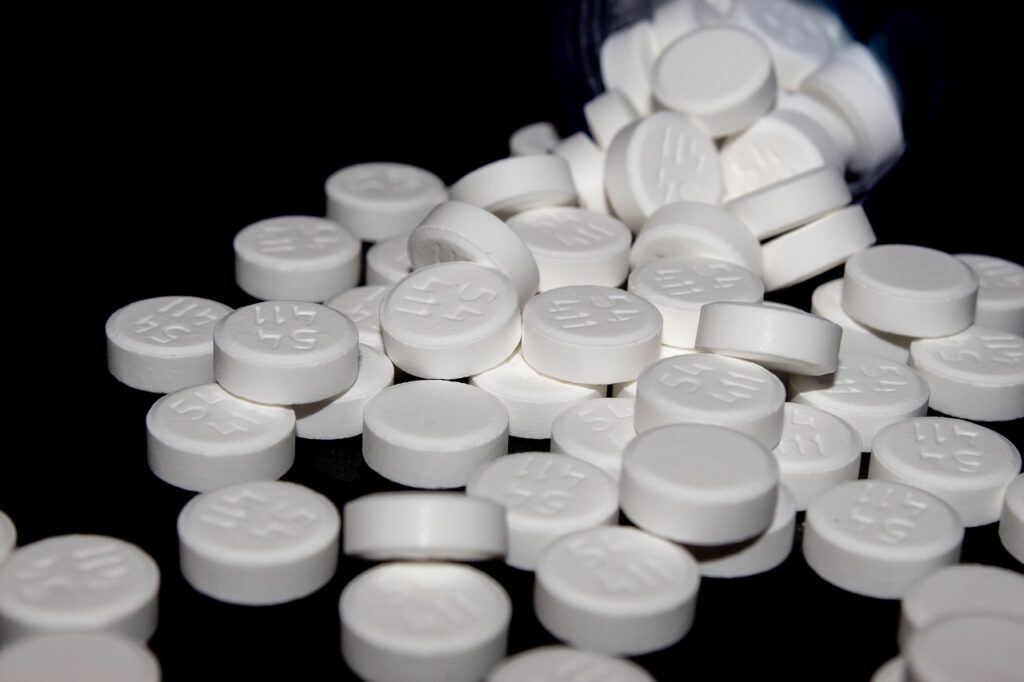 Your Partner in Opiate Addiction Recovery
At 12 South Recovery, we specialize in providing tailored solutions for opiate addiction. Our experienced team is dedicated to guiding individuals toward recovery, ensuring that they regain control of their lives.
Opiate Addiction Treatment Options
Treatment for opioid addiction occurs in either inpatient or outpatient settings. Both avenues yield success, with inpatient care offering more personalized support and interaction with professionals. Behavioral therapy and counseling are integral components of treatment. These therapies, including cognitive behavioral therapy (CBT), group therapy, and counseling, delve into the root causes of addiction, replace harmful behaviors with positive ones, and equip individuals with coping skills.
Addressing Dual Diagnosis
Dual diagnosis, where substance use disorder coincides with a mental disorder, affects up to 41% of substance abusers. Conditions like PTSD, anxiety, depression, and bipolar disorder often accompany addiction, intensifying symptoms. Treatment must address both disorders concurrently to prevent relapse.
A Path to Recovery
Millions grapple with opioid use disorder, impacting various aspects of their lives, from health to relationships. Seeking professional help is essential for a safe and successful recovery journey. Don't let addiction dictate your life—reclaim it.
Ready to Take the First Step?
If you or a loved one is ready to embark on the path to recovery, don't hesitate to reach out. Our team at 12 South Recovery is here to provide a private, no-obligation consultation to guide you toward a brighter, addiction-free future. It's time to take charge of your life and find healing.
At Twelve South Recovery, we use
proven therapies

, and

an evidence-based approach

to addiction and mental health treatment.
Find Out If Your Insurance Covers Treatment
We accept most major health insurance.
Check your benefits coverage online or call now to receive a private, no-obligations consultation for yourself or your loved one.
WE SPECIALIZE IN:
SOME OF THE ADDICTIONS WE TREAT:
CONTACT INFORMATION
ADDRESS
23712 Birtcher Drive,
Lake Forest, CA 92630
PHONE:
866-839-6876
EMAIL:
ADMISSIONS@12SOUTHRECOVERY.US