ALL ARTICLES
The latest articles regarding drug addiction, treatment and parent resources.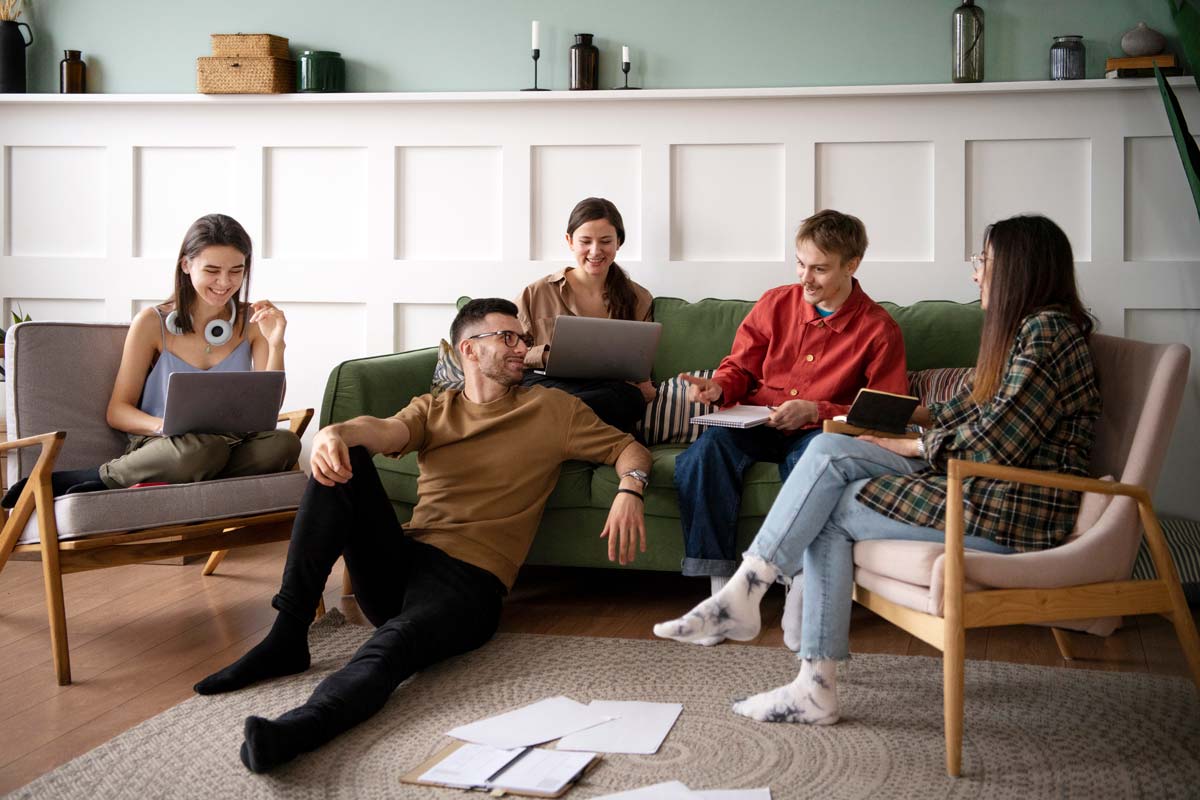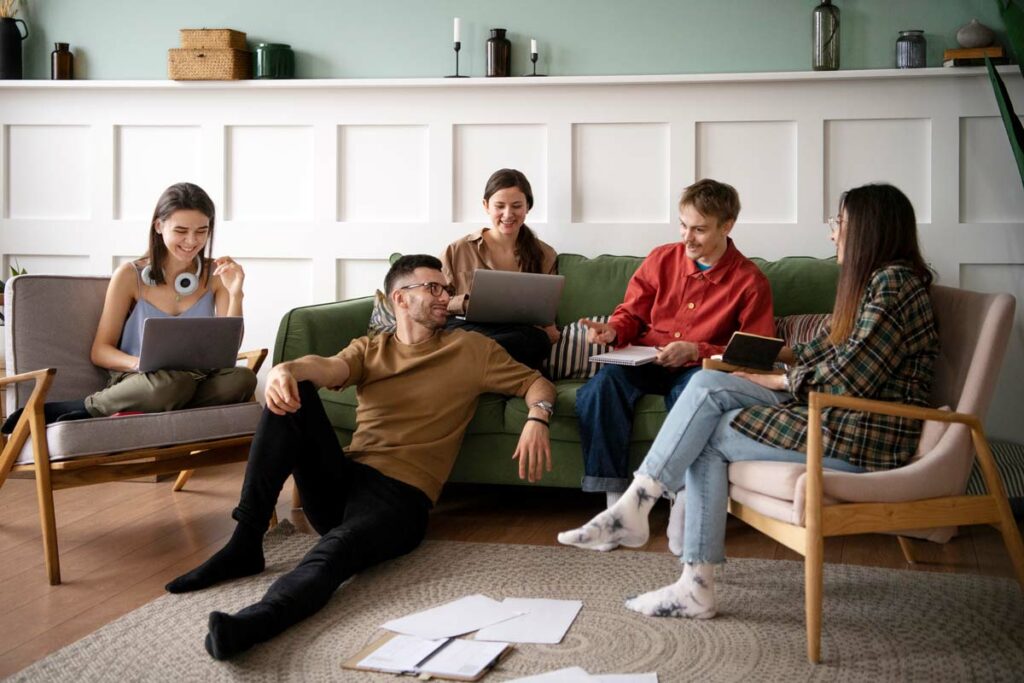 Are you or a loved one grappling with addiction's relentless grip? You're not alone in this battle, and there is hope for a brighter future. At 12 South Recovery, located in the serene setting of Lake Forest, CA, we are committed to helping…
Your Insurance May Cover Treatment
We accept most major health insurance.
Call now to receive a private, no-obligations consultation for yourself or your loved one.