ALL ARTICLES
The latest articles regarding drug addiction, treatment and parent resources.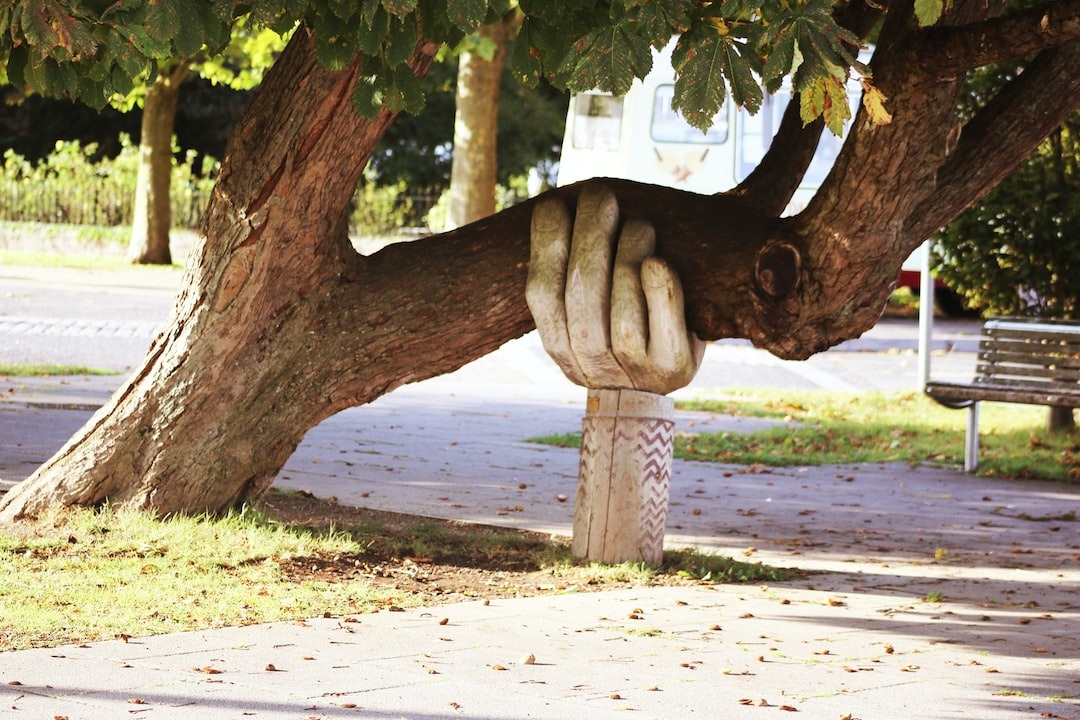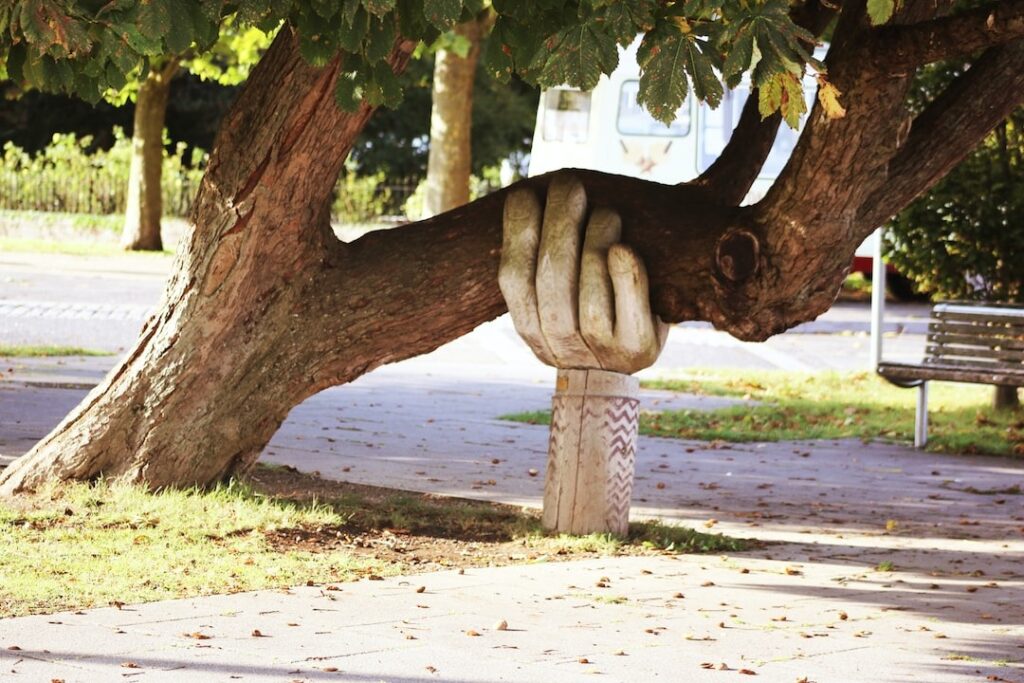 Witnessing a loved one facing challenges with symptoms of major depression alone can be heartbreaking. Learn more about the signs and symptoms of depression and strategies for support.
Your Insurance May Cover Treatment
We accept most major health insurance.
Call now to receive a private, no-obligations consultation for yourself or your loved one.