Legal Implications of Substance Abuse on College Campuses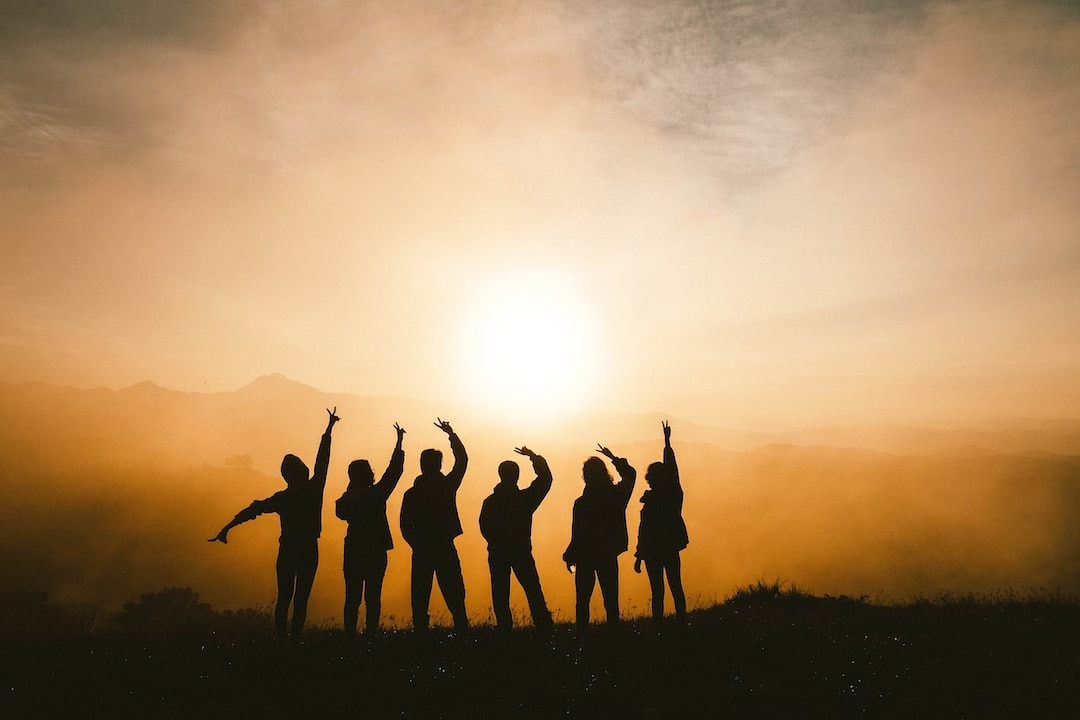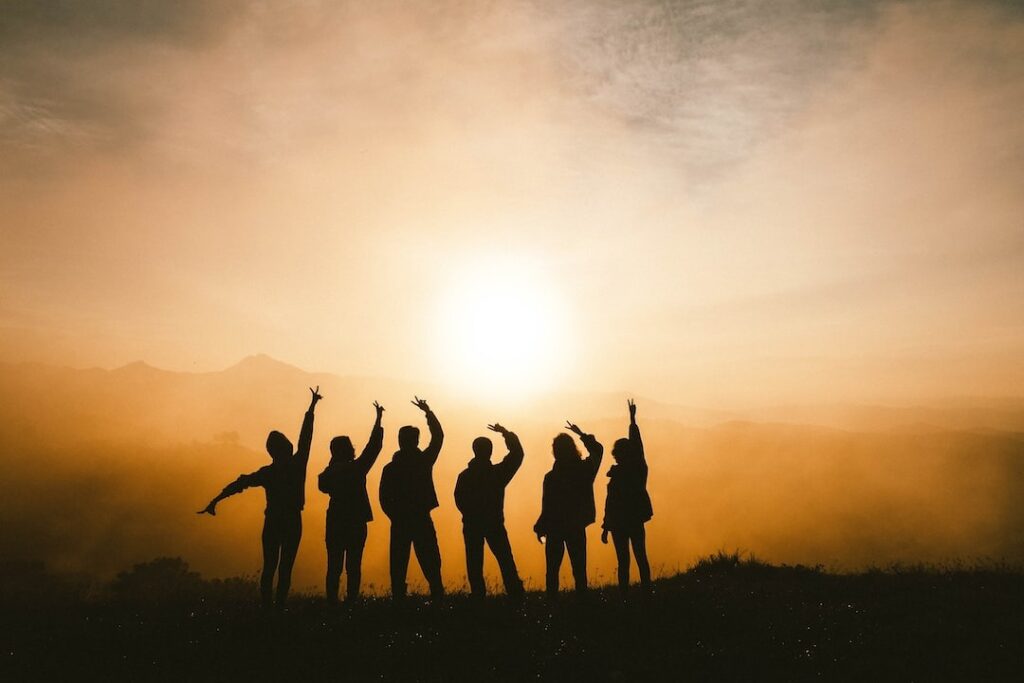 Start Your Journey
Contact us today and one of our team member will get in touch with you shortly.
Substance abuse is a serious issue that affects not only individuals but also entire communities. College campuses, meant to be places of education and personal growth, are not immune to the challenges of substance abuse. This article will delve into the legal implications of substance abuse on college campuses, addressing various aspects and consequences.
Understanding Substance Abuse on College Campuses
College life can be exciting and overwhelming at the same time. Many students face academic pressures, social challenges, and newfound freedoms, leading some to turn to substances as a coping mechanism. However, the misuse of alcohol and drugs can have severe legal ramifications.
The Impact on Academic Performance
Substance abuse can take a toll on a student's academic performance. Regular substance use can lead to missed classes, incomplete assignments, and poor grades. Some colleges have strict academic standards, and students failing to meet these standards may face disciplinary actions.
Violation of Campus Policies
Colleges often have specific policies regarding substance abuse. These policies are in place to maintain a safe and conducive learning environment. Violating these policies, such as possessing or distributing illegal substances on campus, can result in disciplinary actions, including suspension or expulsion.
Legal Consequences of Underage Drinking and Drug Possession
One primary concern on college campuses is underage drinking. Many college students are not of legal drinking age, and consuming alcohol underage can lead to various legal troubles.
Legal Drinking Age and Underage Drinking
The legal drinking age in the United States is 21. Students caught consuming alcohol under the legal age can face penalties such as fines, mandatory alcohol education programs, or even community service. Repeated offenses can result in more severe consequences.
Possession of Illegal Substances
Possessing illegal drugs is a serious offense. College campuses are not exempt from the law, and students found with illegal substances can face arrest and criminal charges. These charges can have a lasting impact on a student's future, affecting job opportunities and professional licenses.
Campus Safety and the Clashes with the Law
Substance abuse can also lead to safety concerns on college campuses. Students under the influence may engage in risky behaviors that endanger themselves and others.
Driving Under the Influence
Operating a vehicle under the influence of alcohol or drugs is illegal and dangerous. College campuses often have a high density of foot traffic, and accidents involving impaired drivers can lead to severe injuries or fatalities.
Altercations and Violence
Substance abuse can contribute to altercations and violence on campus. Intoxicated individuals are more likely to engage in conflicts, putting themselves and those around them at risk. Colleges take such incidents seriously and may involve law enforcement.
Seeking Help and Recovery Options
While legal implications are a concern, it's essential to remember that help is available for those struggling with substance abuse.
College Resources
Many colleges provide resources for students facing substance abuse issues. These resources may include:
Educational programs aimed at prevention and intervention
Treatment and Rehabilitation
For those seeking recovery, treatment options are available. Rehab centers and addiction treatment facilities offer programs tailored to young adults, addressing both the addiction and its underlying causes.

If you or someone you know is struggling with substance abuse, 12 South Recovery can help. Our dual diagnosis treatment center in Lake Forest, CA, offers comprehensive and personalized programs for addiction treatment, recovery, and coping. Contact us today to learn more about our services and start your journey towards a healthier and happier life.
Can colleges expel students for substance abuse?
Yes, colleges can expel students who violate substance abuse policies, especially if their actions threaten the campus community.
Are there legal differences between alcohol and drug possession on campus?
While both alcohol and drug possession can have legal consequences, the severity of charges may vary based on the substance.
What should I do if I suspect a fellow student is struggling with substance abuse?
If you're concerned about a fellow student, you can report your observations to campus authorities or counseling services.
How can colleges promote a healthier approach to stress and coping?
Colleges can offer stress management workshops, mental health resources, and promote a culture of open communication to address the root causes of substance abuse.
What steps can students take to avoid substance abuse-related legal issues?
Students can educate themselves about campus policies, make responsible decisions, and seek support when facing challenges that may lead to substance abuse.
Start Your Journey
Contact us today and one of our team member will get in touch with you shortly.
CONTACT INFORMATION
ADDRESS
23712 Birtcher Drive ,
Lake Forest, CA 92630
PHONE:
866-839-6876
EMAIL:
ADMISSIONS@12SOUTHRECOVERY.US