Overdose is a critical health issue that occurs when a person takes an excessive amount of drugs or alcohol. It can lead to severe health complications and even death. In this article, we will discuss the dangers of overdose, including the signs and symptoms, risk factors, and ways to prevent it.
What is an Overdose?
An overdose happens when a person ingests more drugs or alcohol than their body can handle. It can occur intentionally or accidentally. It is a medical emergency that requires immediate attention. Some common signs and symptoms of overdose include shallow breathing, slow pulse, confusion, coma, and seizures.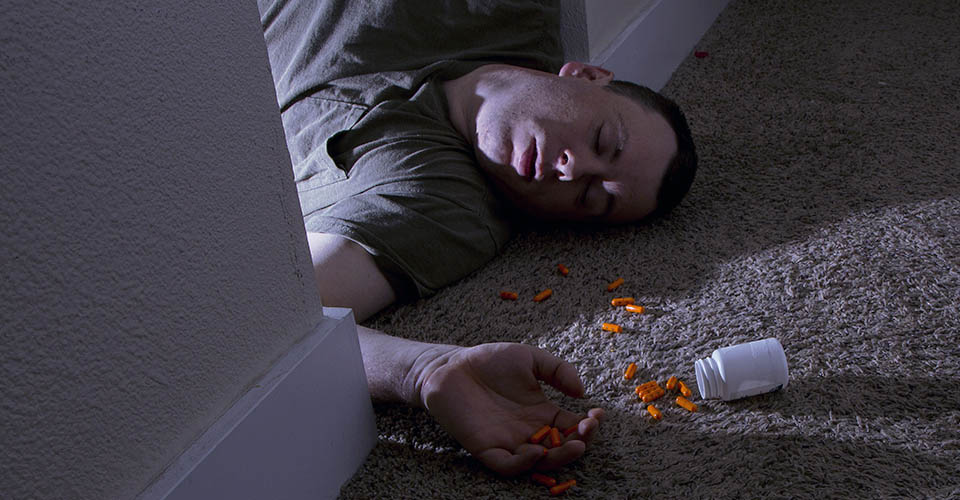 The Types of Drugs that can cause an Overdose
Overdose can happen with any drug, but certain types of drugs are more likely to cause it than others. Some common drugs that can cause overdose include opioids, benzodiazepines, stimulants, and alcohol. These drugs can cause respiratory depression, cardiac arrest, or seizures, which can be fatal.
Risk Factors for Overdose
Certain factors can increase the risk of overdose. These include a history of substance abuse, mental health issues, previous overdose, using drugs or alcohol alone, using high doses or different types of drugs at the same time, and age. Young adults and older adults are at a higher risk of overdose.
Effects of Overdose on the Body
Overdose can have severe effects on the body, including brain damage, organ failure, and even death. Prolonged substance abuse can cause long-term damage to the brain, liver, kidneys, and heart. Overdose can also cause permanent damage to these organs, leading to serious health complications.
Overdose Prevention Strategies
Preventing overdose is critical in reducing the risk of death and severe health complications. Some strategies that can help prevent overdose include using drugs or alcohol as directed, not using different types of drugs at the same time, avoiding mixing drugs or alcohol with prescription medication, and seeking medical attention when necessary.
Naloxone and Overdose Reversal
Naloxone is a medication that can reverse the effects of an opioid overdose. It works by binding to opioid receptors in the brain, blocking the effects of the drugs. Naloxone is available as a nasal spray or injection and can be administered by anyone. It is critical to have naloxone readily available in case of an overdose.
Treatment for Overdose
If someone experiences an overdose, it is critical to seek medical attention immediately. Treatment for an overdose may include supportive care, such as oxygen therapy and intravenous fluids, and medications to counteract the effects of the drugs. In severe cases, hospitalization may be necessary.
Treatment for Substance Abuse
Preventing future overdoses requires addressing the underlying substance abuse issue. Treatment for substance abuse may include therapy, medication-assisted treatment, support groups, and lifestyle changes. Seeking professional help is critical in achieving long-term recovery.
Overdose is a severe health issue that requires immediate attention. It can have severe consequences, including death. Knowing the signs and symptoms of overdose, risk factors, and prevention strategies can help reduce the risk of overdose. Seeking professional help for substance abuse is critical in preventing future overdoses and achieving long-term recovery.
If you or someone you know is struggling with addiction, don't hesitate to call us. The highly trained admissions staff here, at 12 South Recovery, are available to answer any questions and discuss your options. Let us help you find long-term recovery.
Start Your Journey
Contact us today and one of our team member will get in touch with you shortly.
CONTACT INFORMATION
ADDRESS
23712 Birtcher Drive ,
Lake Forest, CA 92630
PHONE:
866-839-6876
EMAIL:
ADMISSIONS@12SOUTHRECOVERY.US