Exclusive Treatment Center For Depression in Orange County, California
Situated in the tranquil environment of Lake Forest, Orange County, 12 South Recovery is a leading recovery center in California specializing in depression treatment. We effectively incorporate proven treatments and holistic methodologies to holistically address all facets of our client's life.
Helping a loved one receive depression treatment
Observing a loved one battling depression can be extremely challenging. The distress of seeing a loved one suffer often intensifies when coupled with a feeling of helplessness in providing significant assistance. But it's crucial to understand that even though depression cannot be cured solely through the efforts of caring friends or family, there are actions you can take that can positively influence your loved one's life:
Educate yourself: Enhancing your understanding of depression prepares you to offer meaningful support. Realizing that your loved one is experiencing a genuine mental health issue can be an important first step.
Understand the treatment options: Depending on the severity and nature of your loved one's depression, treatment options can vary from a few therapy sessions to a prolonged stay at a residential treatment program. Knowing the available resources equips you to provide effective advice.
Avoid judgment: Recognize that individuals grappling with depression or addiction are not showcasing a lack of character; they're battling formidable disorders.
Stay involved: Keep a constant presence in your loved one's life. Offer to accompany them to appointments, maintain regular contact, and make sure they know you care.
Be in the present: Concentrate on today and short-term achievements that can lead to long-term recovery. Avoid dwelling on past failures or forecasting too far into the future. Recovery can be an overwhelming journey, so adopt a "one day at a time" approach. Be a consistent source of encouragement and support: Remember that treatment is just one step in the journey. Be there for the long run.
Why consider depression treatment at 12 South Recovery Center in California
If left untreated, depression can severely disrupt a person's life, eroding physical stamina, cognitive sharpness, and emotional resilience. Depression symptoms can diminish a person's desire and ability to lead a fulfilling and healthy life. Depression can also increase the risk of multiple unhealthy disorders and negative outcomes, such as substance abuse, low self-esteem, eating disorders, and suicide attempts. Depression often fools individuals into believing that either no help is accessible or they're undeserving of help. However, it's established that with the right professional assistance, those with depression can overcome their challenges and resume their pursuit of a better future.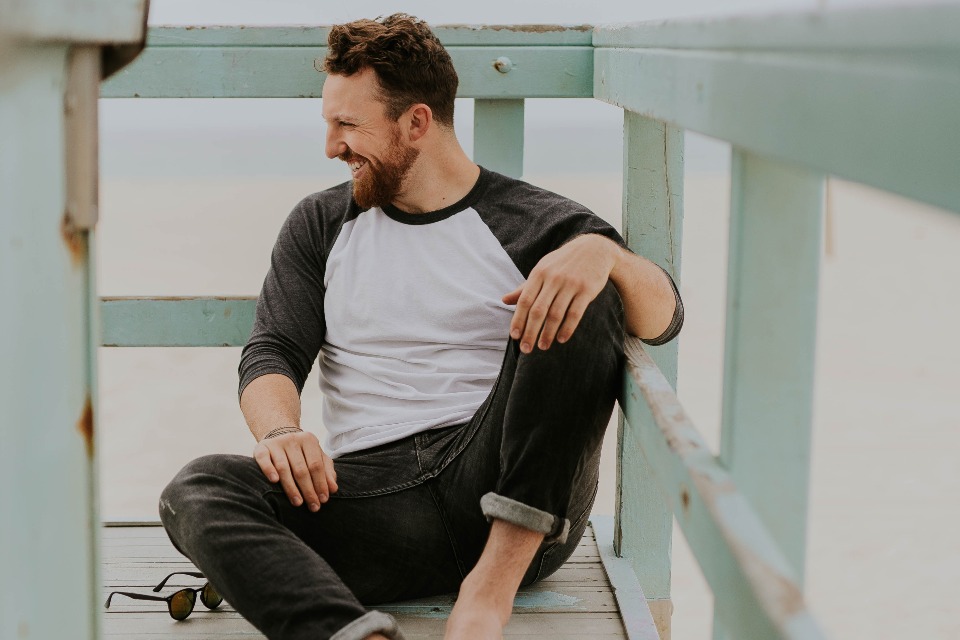 Types of depression treatment at 12 South Recovery Center in California
At 12 South Recovery, we offer top-notch treatment for adults 18 and over, struggling with substance abuse/addiction and co-occurring mental or behavioral health issues like depression. Our commitment is to provide transformative care in a supportive, serene environment. Our treatment model is scientifically based and includes time-proven techniques and emerging modalities. These are blended into personalized plans to cater to each client's unique needs.
When clients choose to heal at our center, they actively collaborate with our highly skilled professionals dedicated to helping them overcome the challenges that have been hindering them from leading happier and healthier lives. At 12 South, we don't just aim to alleviate symptoms. We focus on developing effective solutions to address the root causes of our clients' distress.
When a client at 12 South is diagnosed with chemical dependency and co-occurring depression, we design a comprehensive treatment course addressing both conditions fundamentally. Understanding that residential treatment is just one step on the path of long-term recovery, our experts ensure clients have the skills, strategies, and support to continue their recovery journey even after leaving our center.
We offer various treatment opportunities at 12 South Recovery. This includes detoxification, medication management, individual therapy, couples and family therapy, group therapy, experiential therapy, and more. These options help our clients meet their treatment goals.
Continuing care and treatment levels for depression
At 12 South Recovery, planning for clients' lives post-residential treatment begins from day one. Given the chronic nature of the issues our clients deal with, we design treatment plans keeping in mind long-term recovery efforts. All our clients will have comprehensive continuing care plans in place by the end of their residential treatment phase. These plans may include community-based resources, therapy appointments, local support groups, and more.
The continuing care support provided by 12 South Recovery extends beyond this plan. For 12 months post-discharge, clients receive recovery monitoring, life coaching services, and other support forms to build a solid foundation for lifelong recovery.
Clients who have completed treatment and feel the need for additional support can return to our program for a day or two through our Recovery and Renewal program. By participating in this program, alumni can receive the crucial support they need to remain strong in their recovery.
When clients choose 12 South Recovery, they join a healing community dedicated to helping them achieve long-term recovery. Both residential clients and program alumni, along with their families, benefit from and contribute to this vibrant community, offering a lifelong source of supportive strength.
Start Your Journey
Contact us today and one of our team member will get in touch with you shortly.
CONTACT INFORMATION
ADDRESS
23712 Birtcher Drive ,
Lake Forest, CA 92630
PHONE:
866-839-6876
EMAIL:
ADMISSIONS@12SOUTHRECOVERY.US