Benzodiazepine Addiction Treatment: Finding Hope and Healing
If you or a loved one is grappling with benzodiazepine addiction, you're not alone. At 12 South Recovery, a premier Dual Diagnosis Treatment Center located in Lake Forest, CA, we understand the challenges of Benzodiazepine abuse and are here to guide you on your journey to recovery. Our comprehensive Benzodiazepine addiction treatment is designed to address the physical, mental, and emotional aspects of addiction, helping you regain control of your life.
Understanding Benzodiazepines: From Medical Use to Addiction
Benzodiazepines, commonly known as benzos, were initially developed as a safer alternative to Barbiturates. These medications, including Valium, Xanax, Ativan, Klonopin, and Librium, gained popularity for their effectiveness in treating conditions like anxiety, seizures, and insomnia. However, their widespread use has led to a concerning rise in abuse and addiction. Over 13.5 million people in the United States, or just over 5.5% of the population, are prescribed Benzodiazepines, contributing to both their medical utility and the potential for misuse.
The Dark Side of Benzo Abuse: Seeking Treatment
While benzodiazepines offer relief to many, their abuse can lead to devastating consequences. With over 60,000 individuals annually seeking benzodiazepine addiction treatment, the urgency to address this issue is clear. Between 1996 and 2015, benzo-related deaths increased by over 300%, underscoring the severity of the problem. The repercussions of abuse are profound, ranging from intensified anxiety and aggression to liver damage and irritable bowel syndrome. At 12 South Recovery, we recognize the significance of timely intervention and provide expert care to help you overcome benzodiazepine addiction.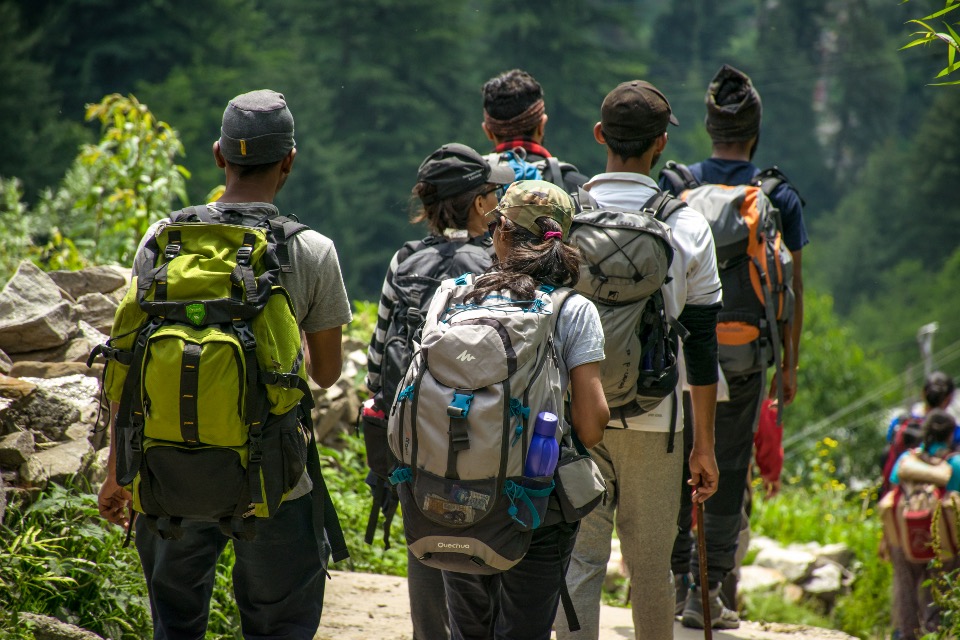 Embarking on the Path to Recovery: Benzodiazepine Detox
Detoxification is the crucial first step in benzodiazepine addiction treatment. Our controlled tapering process, followed by a comprehensive detox period, ensures your safety and comfort throughout withdrawal. Benzodiazepines impact the brain's GABA receptors, which can lead to severe withdrawal symptoms including seizures, anxiety, hallucinations, and depression. Our expert medical team is equipped to manage these challenges, providing the care and support you need during this critical phase.
Specialized Care Tailored to Your Needs
At 12 South Recovery, we understand that every individual's journey to recovery is unique. Our personalized approach to benzodiazepine addiction treatment begins with a thorough assessment of your addiction's depth. Based on this assessment, we create a customized treatment plan that may include muscle relaxers to mitigate withdrawal symptoms. Behavioral therapy, counseling, stress management, and anxiety treatment are integrated components of our comprehensive approach, addressing both the physical and emotional aspects of addiction.
Overcoming the Challenges: Rebuilding Coping Mechanisms
Many individuals prescribed benzodiazepines for anxiety, depression, or PTSD experience a rebound effect when withdrawing from these medications. This challenging period highlights the importance of accessing mental health professionals who can guide you through emotional turbulence. Our treatment centers offer access to skilled psychologists and therapists, empowering you to rebuild coping mechanisms and address underlying issues contributing to addiction.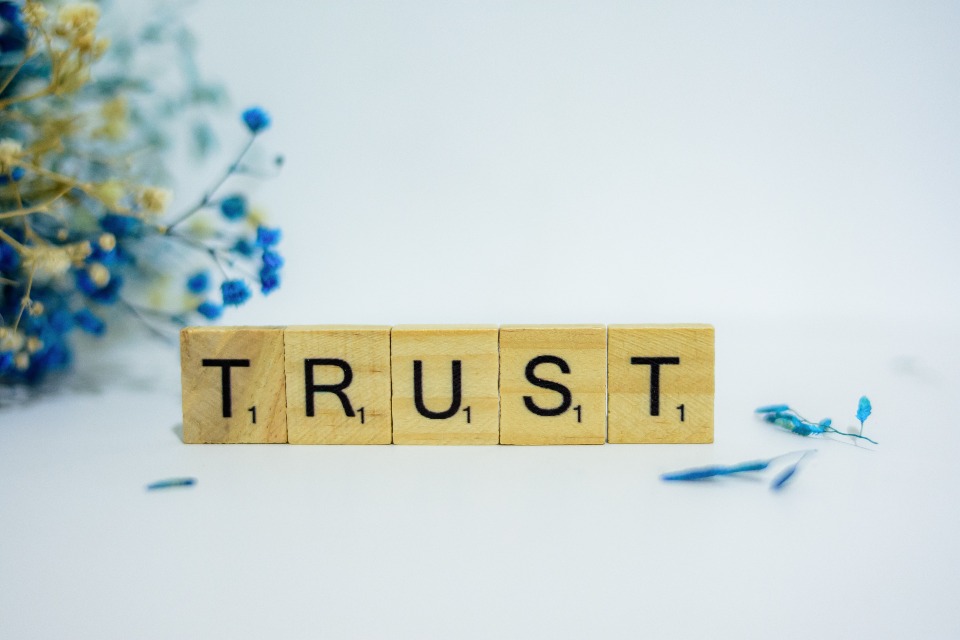 A Beacon of Support and Healing
Despite the prevalence of Benzodiazepine abuse, there is hope. Our addiction treatment at 12 South Recovery provides a safe, supportive environment where you can navigate the withdrawal process and acquire the tools necessary for a drug-free life. Our dedicated team is committed to your well-being, offering guidance and encouragement as you take transformative steps toward recovery.
Take the First Step: Your Path to Recovery Starts Here
Reclaim your life from benzodiazepine addiction. Contact us today at 866-311-4524 for a private, no-obligation consultation. Our experienced professionals are ready to help you embark on a journey of healing and restoration. You are not alone – 12 South Recovery is here to support you every step of the way.
FAQs About Benzodiazepine Addiction Treatment
At Twelve South Recovery, we use
proven therapies

, and

an evidence-based approach

to addiction and mental health treatment.
Find Out If Your Insurance Covers Treatment
We accept most major health insurance.
Check your benefits coverage online or call now to receive a private, no-obligations consultation for yourself or your loved one.
WE SPECIALIZE IN:
SOME OF THE ADDICTIONS WE TREAT:
CONTACT INFORMATION
ADDRESS
23712 Birtcher Drive,
Lake Forest, CA 92630
PHONE:
866-839-6876
EMAIL:
ADMISSIONS@12SOUTHRECOVERY.US