ALL ARTICLES
The latest articles regarding drug addiction, treatment and parent resources.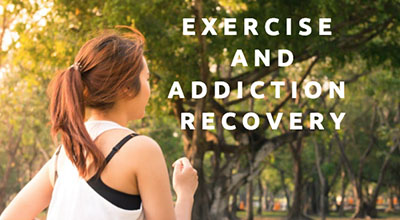 Exercise has the power to positively impact our well-being and overall health. But did you know it can also be hugely helpful for addiction recovery treatment?
Your Insurance May Cover Treatment
We accept most major health insurance.
Call now to receive a private, no-obligations consultation for yourself or your loved one.