ALL ARTICLES
The latest articles regarding drug addiction, treatment and parent resources.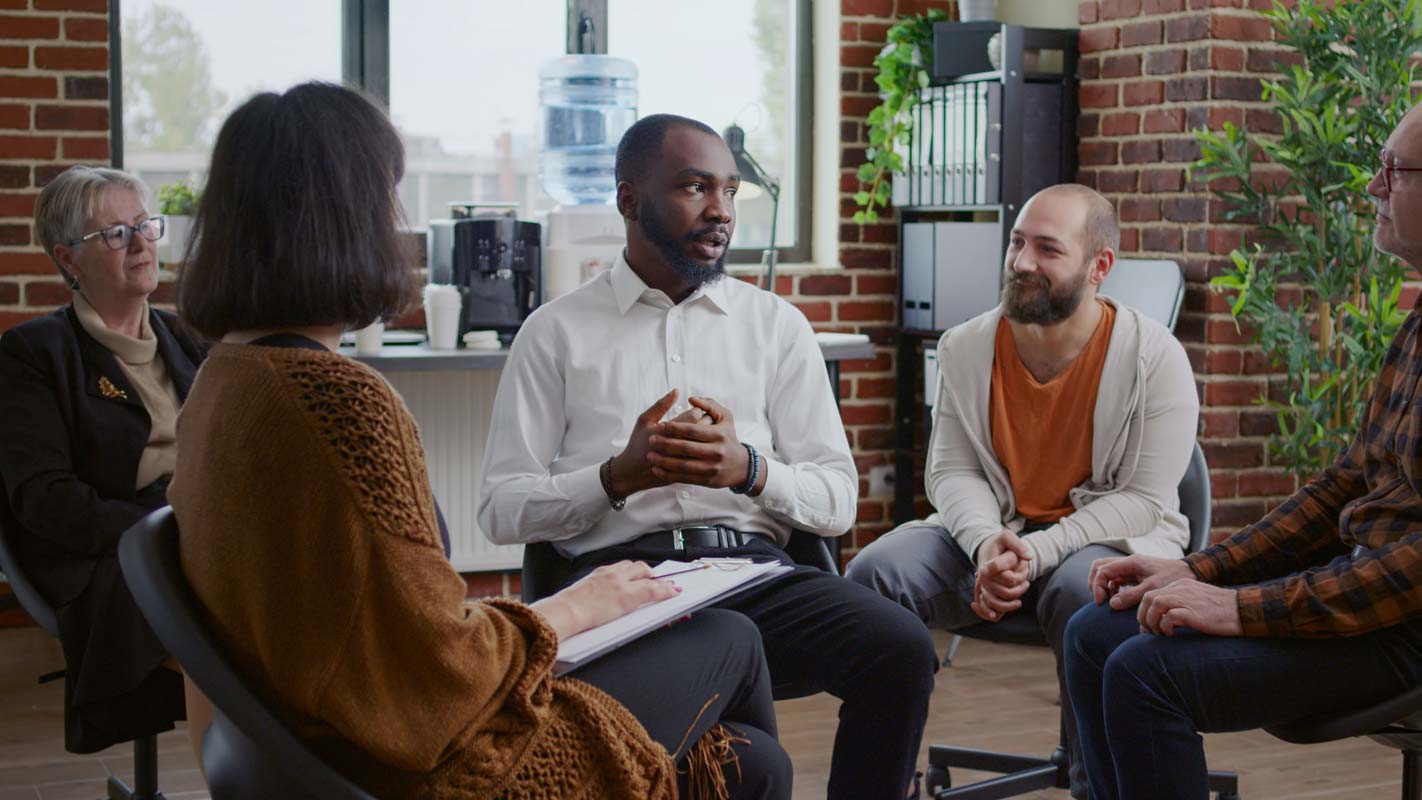 When it comes to substance abuse, the terminology can be complex and often misunderstood. Three terms frequently used but often confused are tolerance, dependence, and addiction. To truly grasp the nature of substance abuse and make informed decisions about treatment, it's essential to…
Your Insurance May Cover Treatment
We accept most major health insurance.
Call now to receive a private, no-obligations consultation for yourself or your loved one.