ALL ARTICLES
The latest articles regarding drug addiction, treatment and parent resources.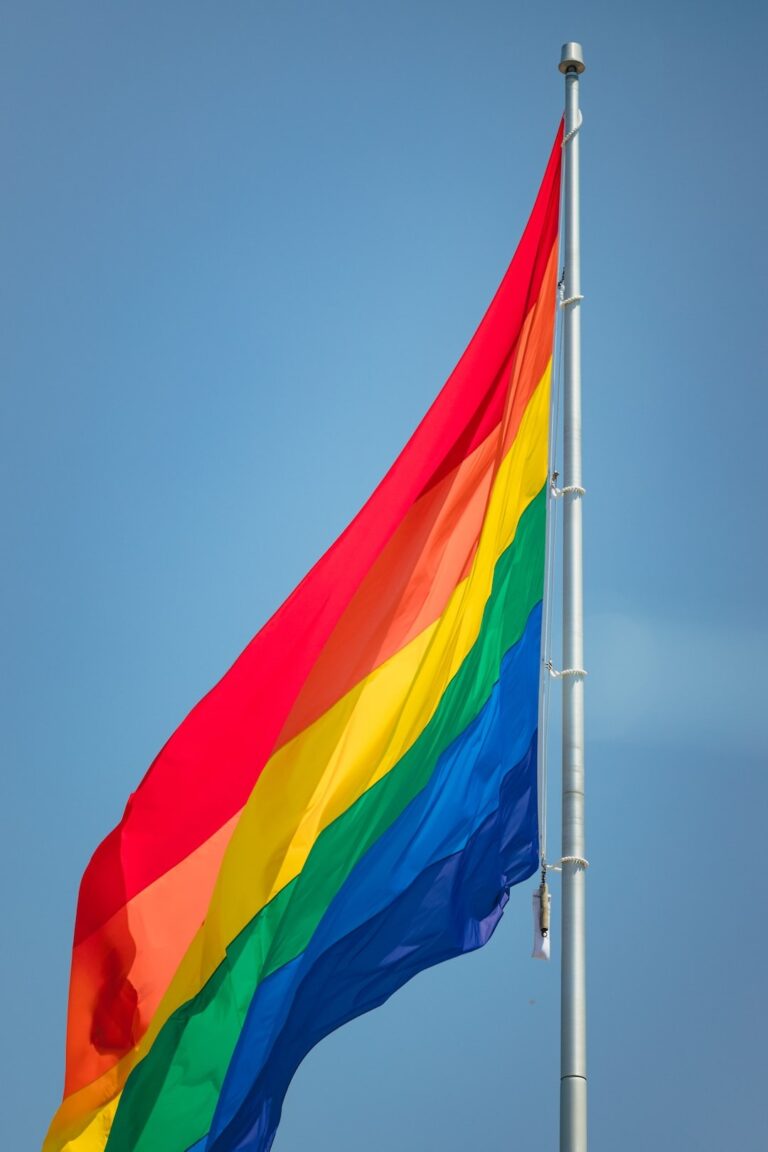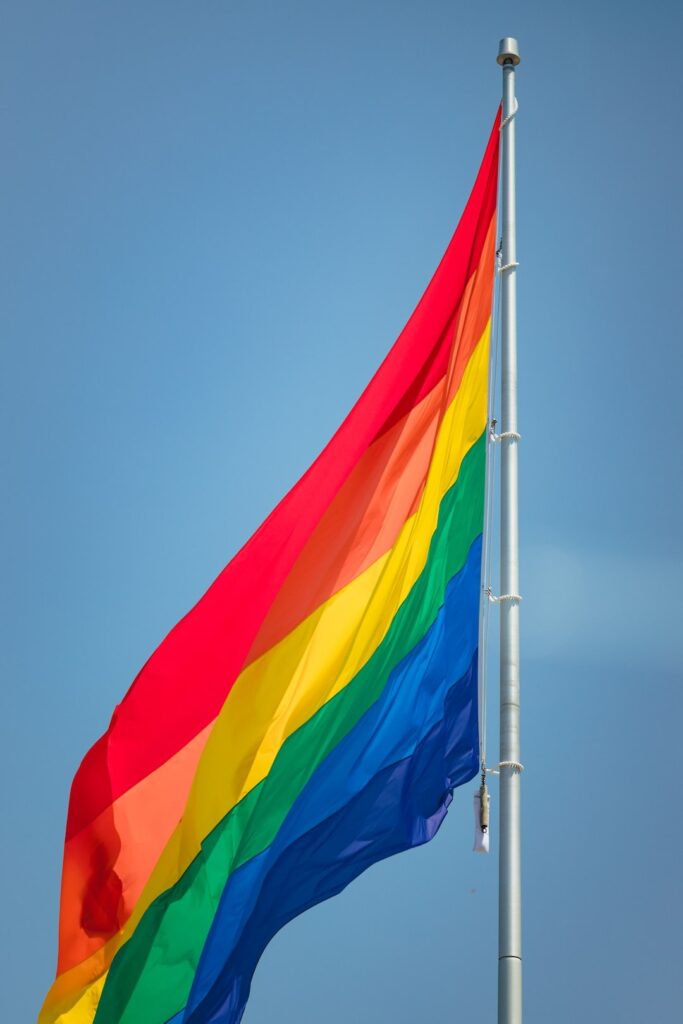 In life, it can be difficult to figure out your interests and dislikes. For example, which music is preferred, what groups to be a part of and socialize with, trial and error with sports leagues, and finding the most comfortable yet hip style…
Your Insurance May Cover Treatment
We accept most major health insurance.
Call now to receive a private, no-obligations consultation for yourself or your loved one.