ALL ARTICLES
The latest articles regarding drug addiction, treatment and parent resources.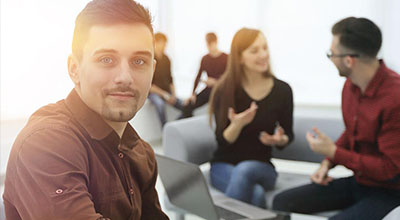 Do you or a loved one suffer from PTSD or addiction? Understand how these disorders affect each other, how they impact treatment, and how to get help.
Your Insurance May Cover Treatment
We accept most major health insurance.
Call now to receive a private, no-obligations consultation for yourself or your loved one.