Comprehensive Schizophrenia Care at 12 South Recovery
Schizophrenia, a complex mental disorder characterized by hallucinations, delusions, abnormal behaviors, and impaired functioning, necessitates an integrated approach to treatment. If a loved one is grappling with schizophrenia or displaying symptoms suggestive of this condition, comprehensive residential treatment is indispensable. 12 South Recovery's residential program for schizophrenia imparts vital support, therapy, medical attention, social and life skills training, among other services. The objective is to help individuals embrace positive transformations for a fulfilling life with this persistent ailment.
Schizophrenia, a severe brain disorder and mental illness, impacts less than one percent of the population. However, the ripple effect on the lives of those diagnosed and their families is profound. Symptoms include hallucinations, delusions, disorganized thoughts and speech, difficulty focusing, and, in some instances, an inability to express emotions or find joy in life.
Despite the chronic nature of this mental illness, it is treatable. Most individuals can effectively manage their symptoms and improve their quality of life through therapy, medication, and family and social support. Often, a residential treatment program offers the best prospects for managing schizophrenia, as it provides long-term, intensive care, allowing patients to learn to manage the disorder through various therapeutic strategies, group sessions, social and life skills training, and wellness practices.
Schizophrenia Residential Treatment at 12 South Recovery
12 South Recovery provides a customized treatment program for each individual, backed by a skilled team experienced in all facets of mental health and wellness.
The Initial Assessment : The treatment journey commences with an exhaustive assessment as residents check in. This procedure comprises one-on-one sessions, medication review, and evaluations of psychiatric, medical, and health histories. This process is designed to make residents comfortable and ready to embark on their recovery journey.
Involving the Family : Mental illnesses affect not only the individual but also their families. 12 South Recovery recognizes this fact and includes family members in the treatment process, conducting at least one family therapy session per week.
Comprehensive Treatment : Patients have a minimum of two individual sessions per week with therapists employing suitable therapeutic approaches, including behavioral therapies. Treatment for schizophrenia also encompasses medications, alternative therapies, group therapy, life and work skills training, and family therapy, tailored to the unique needs of each patient.
A Caring Community : 12 South Recovery cultivates a compassionate, supportive community environment. Patients interact not only with therapists and their families but also with other patients, fostering strong social bonds that promote skill development, overall health, and recovery.
Long-Term Care for Lasting Changes : 12 South Recovery is committed to offering each patient a level and type of treatment conducive to sustainable changes. Long-term residential care for schizophrenia aims to empower patients to make significant behavioral modifications, which they can apply beyond the treatment setting.
Identifying warning signs and symptoms of schizophrenia can be the first step in getting your loved one the help they need. Here are some indications that a loved one may require professional evaluation and treatment:
Depressive symptoms and social withdrawal.
Unfounded suspicions or paranoia, possibly coupled with hallucinations or delusions.
Flat emotional affect or lack of expression.
Unstructured speech or conversations that lack coherence.
Inappropriate emotional responses, such as laughing at inappropriate times.
Impaired functionality in terms of everyday activities, hygiene, work, or home responsibilities.
Unusual behaviors, impulsivity, or lack of restraint.
At 12 South Recovery, we can provide consultation and advice. You can bring your loved one here for an assessment and comprehensive mental and physical evaluation, which can help us craft a personalized treatment plan.
The Role of Family in the Schizophrenia Treatment Journey
Family support forms a critical component of effective schizophrenia treatment. While therapy and medication can help manage symptoms and foster healthier behaviors, the understanding and support of the family are crucial in ensuring stability post-treatment.
Family therapy is a key feature of 12 South Recovery's treatment approach, with a minimum of one hour per week dedicated to sessions involving family members. Families are also encouraged to participate in support group meetings and educational sessions, enabling them to better understand schizophrenia and provide the necessary support to their loved one during and after treatment.
Why Opt for 12 South Recovery for Schizophrenia Treatment
12 South Recovery has a legacy of over 40 years in assisting individuals diagnosed with schizophrenia. Our treatment environment is peaceful and compassionate, fostering social interaction and promoting healing and long-term recovery.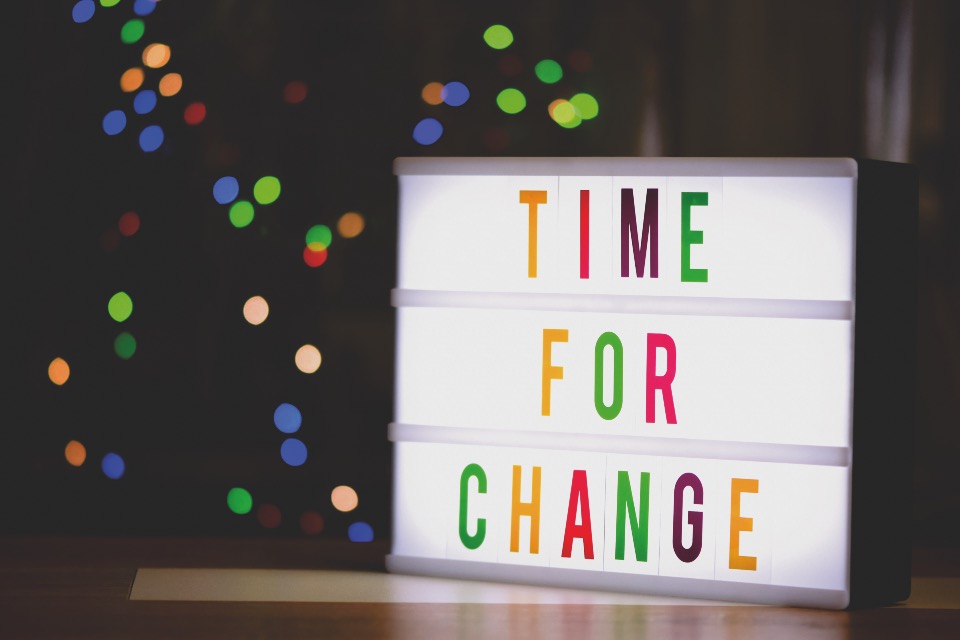 Your Residential Treatment Experience at 12 South Recovery
12 South Recovery offers schizophrenia treatment in a serene, relaxing environment where the focus is on wellness and healing. The staff, adept at assisting individuals diagnosed with schizophrenia, provides empathetic support.
The comprehensive treatment approach includes individual, group, and family therapy, medication management, and an array of complementary therapies and skill-development activities. Services provided include:
Substance use disorder treatment and relapse prevention.
Art and music therapy.
Anger management.
Life skills and social skills training.
Spirituality and rituals group.
Acceptance and commitment therapy.
Gender-specific groups.
Nutrition counseling.
Equine therapy.
Adventure therapy.
12 South Recovery recognizes the complexity of schizophrenia and offers different levels of care tailored to each individual's needs. Depending on the severity of symptoms, the patient's stage in the treatment journey, and their progress, the appropriate level of care is determined.
24-Hour Residential Treatment : Some clients require initial stabilization, necessitating intensive care with 24-hour supervision. This phase includes symptom management and medical care.
Semi-Independent Living : Once stabilized, clients move to semi-independent living. Here, they begin intensive weekly therapy and group and family therapy sessions and start developing independent living and social skills.
Independent Living : This level of care is ideal for transitioning from residential treatment to independent living. Clients continue treatment off-site, allowing them to adjust to life outside of care while still receiving support and maintaining the social connections made during their stay.In addition to the above, 12 South Recovery also offers extended services such as outpatient care, including individual, family, or group therapy sessions, care coordination, emergency support, alternative therapies, and social events.
12 South Recovery: A Community
12 South Recovery is founded on the belief that the path to recovery from mental illness is not a solitary journey. The emphasis is on creating a supportive community wherein patients interact with both peers and specialists.
This approach fosters the development of social skills, facilitates learning from peers, and ensures patients feel included and heard. Through effective, evidence-based treatment in a community setting, individuals learn to manage schizophrenia and envision a brighter future.
If your loved one is dealing with schizophrenia, don't hesitate to contact us today.
Start Your Journey
Contact us today and one of our team member will get in touch with you shortly.
CONTACT INFORMATION
ADDRESS
23712 Birtcher Drive ,
Lake Forest, CA 92630
PHONE:
866-839-6876
EMAIL:
ADMISSIONS@12SOUTHRECOVERY.US