Anxiety Treatment Options in Orange County
Anxiety Treatment Options in Orange County
We all experience worries about tomorrow, but when fear and uncertainty about the future generate overwhelming anxiety levels that disrupt daily life, it's time to consider seeking assistance at an anxiety treatment center. Anxiety disorders, categorized as mental illnesses, are characterized by excessive fear, anxiety, and behavioral disturbances. Left unaddressed, these can lead to serious health problems, affecting the cardiovascular system, such as rapid heart rate, palpitations, chest pain, and an increased risk of high blood pressure and heart disease.
Every year, over 48 million American adults grapple with anxiety disorders, with only 37% receiving appropriate treatment. The need for professional support, such as that provided by 12 South Recovery, an Anxiety Treatment Center in Orange County, becomes crucial, given individuals suffering from anxiety disorders are three to five times more likely to visit a doctor and six times more likely to be hospitalized for psychiatric disorders than their non-anxious counterparts.
Experiencing Anxiety: Symptoms and Distinctions
Anxiety can generate feelings of fear, unease, tension, and an overbearing concern of impending doom. Symptoms can include excessive worry, chronic nervousness, irritability, restlessness, confusion, difficulty concentrating, panic attacks, difficulty making decisions, changes in appetite, trouble sleeping, and uncontrollable overthinking. These symptoms can drastically affect normal daily activities like work, relationships, and overall quality of life.
It's essential to differentiate between stress and anxiety. While severe stress can manifest physical symptoms similar to an anxiety disorder, a distinguishing feature is that anxiety persists even in the absence of apparent stressors or triggers. This is where an Anxiety Treatment Center in Orange County, such as 12 South Recovery, can provide the necessary professional support to help individuals cope and potentially recover.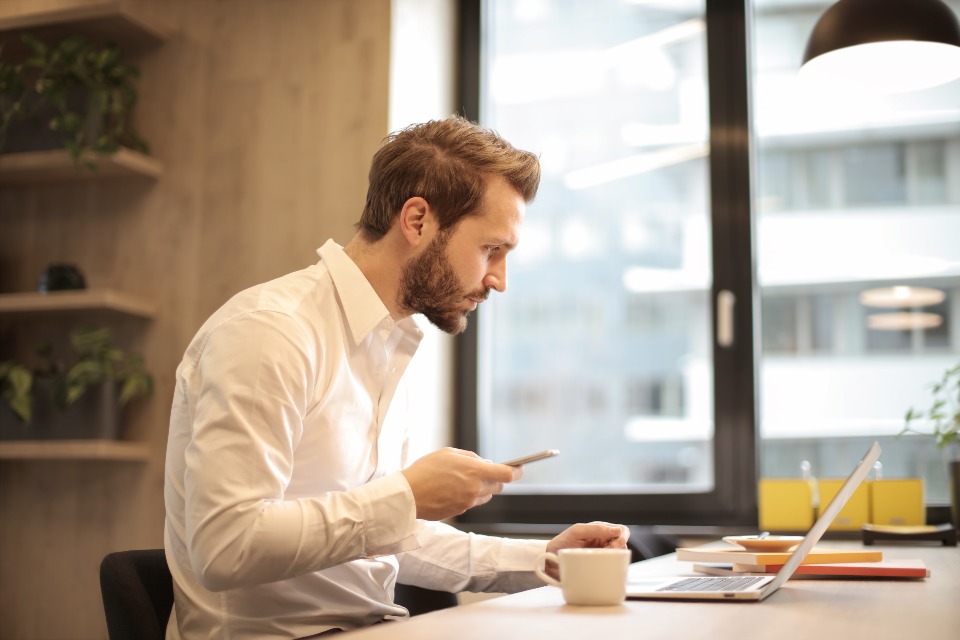 Understanding the Various Anxiety Disorders
While occasional anxiety is common during stressful situations, specific anxiety disorders can cause symptoms daily over extended periods. Common types of anxiety disorders treated at our Anxiety Treatment Center in Orange County include:
Generalized Anxiety Disorder (GAD)
Post-Traumatic Stress Disorder (PTSD)
Obsessive-Compulsive Disorder (OCD)
Social Anxiety Disorder (Social Phobia)
Panic Disorder
12 South Recovery's Approach to Anxiety Treatment
At 12 South Recovery, we integrate evidence-based treatment approaches targeting symptoms associated with anxiety disorders, focusing primarily on characteristics consistent with Generalized Anxiety Disorder.
Our anxiety treatment programs, backed by the American Psychological Association's research findings, utilize effective treatment strategies such as psychotropic medication, cognitive-behavioral therapy, exposure therapy, and response prevention.
Joining our treatment program means access to a diverse team of professionals skilled in addressing anxiety symptoms using evidence-based and integrative approaches.
Anxiety Treatment Program at 12 South Recovery in Orange County
Living with mood disorders and trauma can make each day a challenge. At 12 South Recovery, our patient-centered approach treats each individual holistically. Our treatments focus on using methods that not only ease symptoms but solve them at their core. Some of our evidence-based clinical approaches include Cognitive Behavioral Therapy (CBT), Dialectical Behavioral Therapy (DBT), Somatic Experiencing (SE), Eye Movement Desensitization Reprocessing (EMDR), Psychodrama, Holistic Therapy, and tailored therapies to fit our clients unique needs.
Reach Out to Our Anxiety Treatment Center Today
We're here to guide you through the process of managing anxiety and reclaiming your life. If you have any questions about our anxiety treatment program or any of our other mental health services, please contact us at 12 South Recovery, the trusted Anxiety Treatment Center in Orange County.
Start Your Journey
Contact us today and one of our team member will get in touch with you shortly.
CONTACT INFORMATION
ADDRESS
23712 Birtcher Drive ,
Lake Forest, CA 92630
PHONE:
866-839-6876
EMAIL:
ADMISSIONS@12SOUTHRECOVERY.US