ALL ARTICLES
The latest articles regarding drug addiction, treatment and parent resources.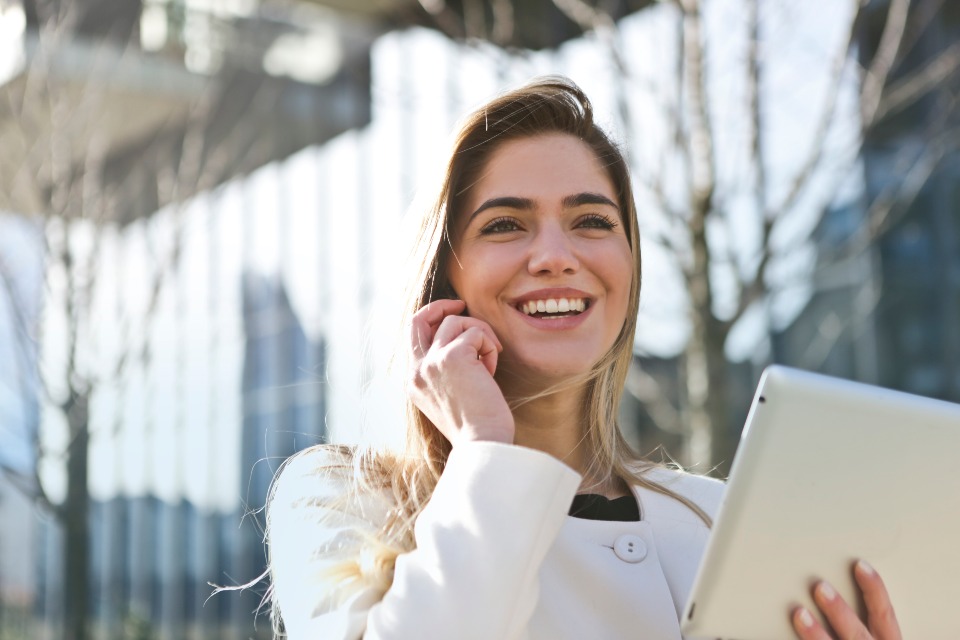 Alcohol use disorder (AUD) can be very difficult to overcome, especially without professional treatment. If an individual has been drinking for a long time, they may have developed a high tolerance to alcohol. Persistent use of alcohol can increase one's dependency, which eventually…
Your Insurance May Cover Treatment
We accept most major health insurance.
Call now to receive a private, no-obligations consultation for yourself or your loved one.