ALL ARTICLES
The latest articles regarding drug addiction, treatment and parent resources.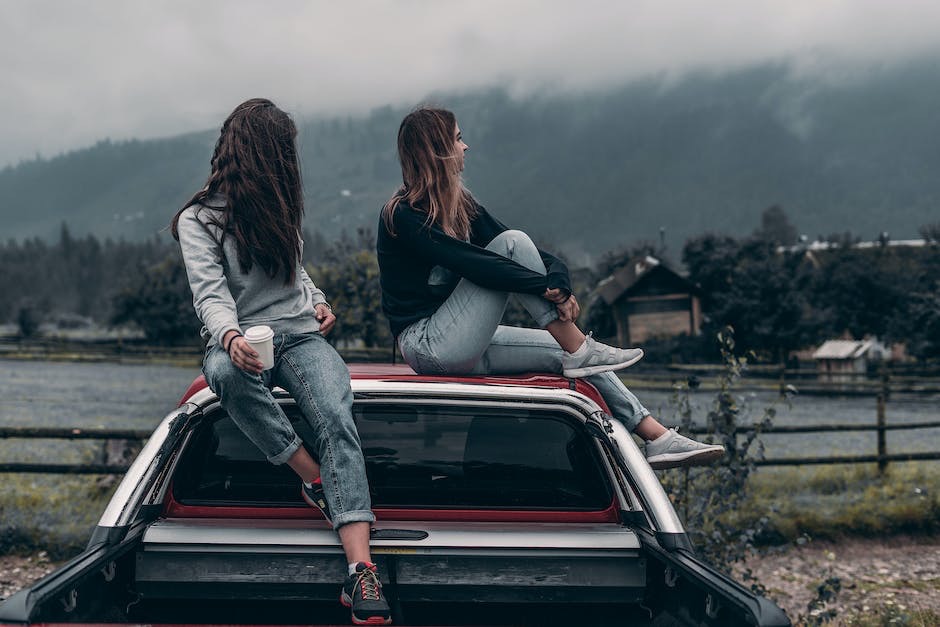 Adolescence is a developmental period that begins at the onset of puberty and carries into young adulthood, from ages 10 to 19. This period is a time of immense transition, especially as children begin to reach their teenage years. As so, teenagers are…
Your Insurance May Cover Treatment
We accept most major health insurance.
Call now to receive a private, no-obligations consultation for yourself or your loved one.