Our Therapies
Clients in both our Addiction and Mental Health treatment programs benefit from a variety of therapy techniques.
Types of Therapy
Breaking free from addiction is a process that doesn't occur overnight. Even after ceasing substance abuse and going through the detox process, there's still much work to be done in order to manage cravings, develop healthy new habits, and avoid relapse.
For many people, therapy with a licensed therapist is a crucial component in successfully addressing addiction and mental health issues. Particularly in instances of co-occurring diagnoses, therapy has proved to be essential in achieving lasting results.
At 12 South Recovery, we've made therapy an integral part of our treatment plans and offer a variety of modalities tailored to the needs of each client.
Below, you'll find some of the therapy options we currently offer. Select a therapy to learn more.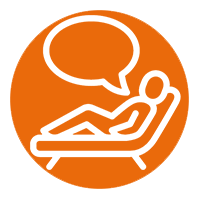 Clients in both our mental health and addiction treatment programs benefit from one-on-one sessions with their assigned therapist. Our knowledgeable and licensed therapists work with clients to develop a treatment plan according to each individuals needs.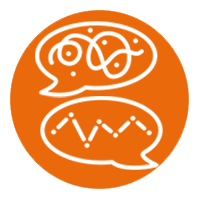 Clients learn to recognize and change negative beliefs, emotions, and actions. CBT therapy is beneficial for those suffering from addiction, and for treating a variety of mental health disorders. It has been shown to be as effective as medication in adults with moderate to severe depression.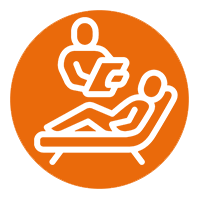 Originally designed to alleviate stress from trauma, EMDR therapy has found widespread adoption in mental health and addiction treatment. Eye Movement Desensitization and Reprocessing helps client's to work through and resolve disturbing life experiences and past trauma.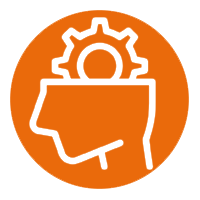 DBT or Dialectical Behavioral Therapy is a type of cognitive-behavioral therapy that focuses on problem solving and acceptance strategies. The goal of DBT is to teach people to regulate their emotions, improve their relationships with others, develop healthy coping mechanisms, and to life in the moment.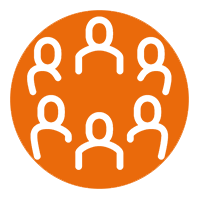 In group therapy, clients meet under the guidance of one or more licensed therapists or drug counselors to discuss and process any issues they are having. Group therapy sessions provide a number of benefits, cover a range of topics, and the format varies depending on the objective of the group.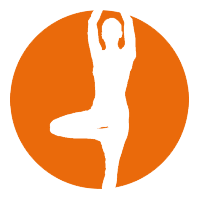 Holistic therapies are carefully selected to meet the needs of clients in recovery. 12 South Recovery isn't limited to the office or talk-therapy. We integrate yoga, massage, acupuncture, gym facilities, art therapy, into recovery. We focus on healing the mind, body, and spirit.
Relapse prevention helps clients in our addiction and dual-diagnosis treatment programs to identify their triggers that lead to relapsing on drugs or alcohol. Relapse prevention also teaches coping skills necessary to deal with situations which are stressful or lead to a strong desire to use drugs or alcohol.
We're here to help.
At Twelve South Recovery, we accept most health insurance.
Get you or your loved one help for addiction or mental health issues today.