Borderline Personality Disorder Treatment in Orange County
Borderline Personality Disorder (BPD) is a multifaceted mental health condition that significantly influences an individual's thoughts, emotions, and overall behavior. Those grappling with BPD often face challenges in sustaining stable relationships, and the array of symptoms can sometimes lead to risky situations. While certain symptoms echo other mental health disorders, the cumulative impact of BPD can be particularly daunting.
If BPD is a struggle for you or a loved one, the team at 12 South Recovery is here to provide the necessary support.
Understanding Borderline Personality Disorder
BPD is a serious mental health condition, but with the right treatment, its challenges can be managed effectively. In general, individuals with BPD endure severe mood fluctuations and have difficulty controlling their emotions. This instability can strain relationships and trigger impulsive, occasionally self-destructive, behavior patterns.
Symptoms of Borderline Personality Disorder
The symptoms of BPD can include:
Fear of real or perceived abandonment
Tendency towards unstable relationships
Warped and fluctuating self-image or self-perception
Impulsive and potentially harmful behaviors, such as substance abuse, reckless driving, or unsafe sexual practices
Suicidal behavior or self-harm
Persistent feelings of emptiness
Extreme and rapidly fluctuating moods
Unwarranted outbursts of anger or difficulties controlling anger
Dissociation – a sense of disconnection from one's thoughts or self-identity

Not all individuals with BPD will exhibit all these symptoms, but many will encounter a significant number of them over time. Typically, these symptoms manifest during adolescence or early adulthood, although early signs may be observed during childhood.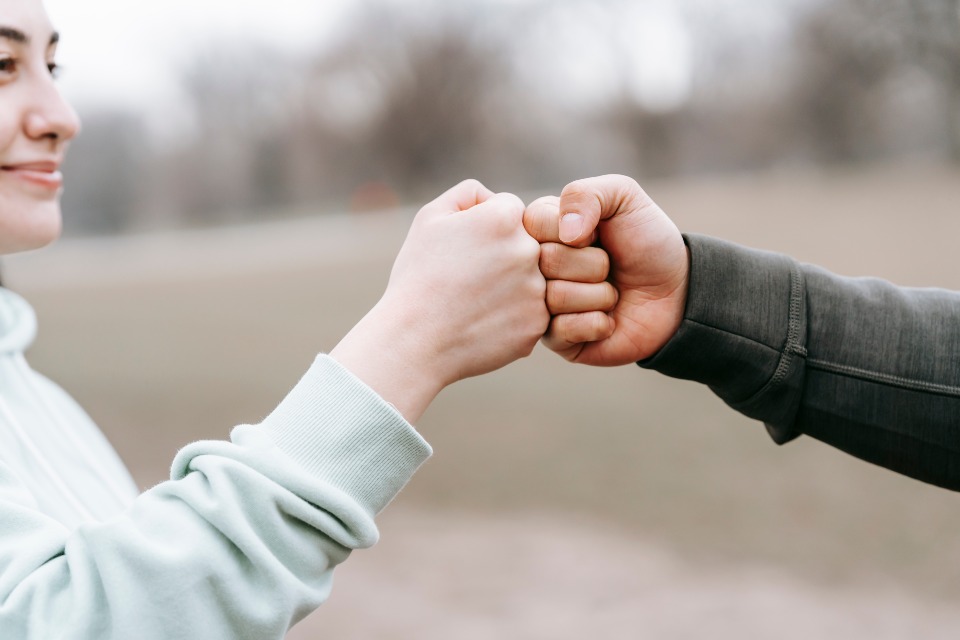 Co-existing Disorders
The diagnosis of BPD can be complicated due to its frequent co-occurrence with other mental health disorders, such as depression, anxiety, or substance abuse. Therefore, a comprehensive mental health assessment, where all symptoms and concerns are discussed, is critical.
What Does Borderline Personality Disorder Treatment Entail?
With appropriate treatment, individuals living with BPD can lead productive, fulfilling lives. Treatment may involve therapy, medication, or most likely, a combination of both.
While there is no designated medication specifically for BPD, various medicines can help manage symptoms and treat co-existing conditions, like depression. Antidepressants or mood stabilizers may be beneficial for those with BPD to handle severe mood swings.
Medication is often paired with psychotherapy, commonly known as talk therapy. Cognitive Behavioral Therapy (CBT), for instance, helps individuals with BPD challenge negative thought patterns and core beliefs. It provides new interpersonal interaction strategies and teaches emotion management skills.
In some cases, inpatient mental health treatment may be recommended. Once constant medical monitoring is no longer required, treatment may transition to outpatient mental health services. If the situation is not critical, outpatient treatment can be the starting point.
At 12 South Recovery, both inpatient and outpatient services generally include individual, group, and family therapy, along with medication management. Additional options may encompass holistic therapies, such as yoga or music therapy, mindfulness training, and wellness education.
Seeking Help for Borderline Personality Disorder
Receiving an accurate diagnosis is crucial for BPD treatment, as misdiagnosis is common due to symptom overlap with other disorders. To seek help at 12 South Recovery, you can schedule a no-obligation assessment by contacting us anytime, day or night.
The assessment helps our team comprehend your history with BPD, identify all symptoms you're experiencing, and address any additional physical or emotional concerns. With this information, we can collaborate with you to develop a comprehensive treatment plan tailored to your needs.
Start Your Journey
Contact us today and one of our team member will get in touch with you shortly.
CONTACT INFORMATION
ADDRESS
23712 Birtcher Drive ,
Lake Forest, CA 92630
PHONE:
866-839-6876
EMAIL:
ADMISSIONS@12SOUTHRECOVERY.US