PTSD Treatment in Orange County, California
Mental health conditions, such as posttraumatic stress disorder (PTSD), can lead to significant disruptions in an individual's life. PTSD symptoms emerge when someone has experienced, witnessed, or learned about a traumatic event, and was unable to effectively cope with it, resulting in serious disruptions to their daily life. When PTSD symptoms are compounded by drug or alcohol addiction, the daily challenges become even more severe. At 12 South Recovery, we understand the complexities of dealing with PTSD, particularly when it's paired with substance abuse. We've therefore developed specialized, highly effective rehabilitation programs tailored to individuals grappling with this dual diagnosis. Our clients are treated in a private, comforting setting in Lake Forest, Orange County, ensuring they receive the highest standard of care.
Supporting a Loved One Seeking Treatment for Post-Traumatic Stress Disorder
If you're concerned about a loved one struggling with PTSD and concurrently dealing with drug or alcohol addiction, it can be an emotionally tumultuous period. It's tough to watch someone you care for undergo drastic changes as PTSD symptoms disrupt their ability to function, and substance use becomes their primary focus. Despite feeling helpless, there are indeed ways you can assist during this difficult time:
Educate Yourself on PTSD, Drug Addiction, and Dual Diagnosis.
Research treatment options specializing in the co-occurring issues of substance abuse and posttraumatic stress disorder.
Discuss your concerns with your loved one and present potential treatment options.
Offer support by accompanying them to assessments or tours of treatment centers.
Once they're engaged in treatment, inquire how you can be part of the therapeutic process. Follow recommendations on how to best support your loved one during and after treatment.
Understand therapy isn't an instant cure; it requires time, energy, and patience. Be a constant beacon of hope, support, and encouragement.
Why consider PTSD treatment at 12 South Recovery Center in Lake Forest, California
Without adequate treatment, an individual suffering from PTSD may face a series of negative consequences. When these symptoms are aggravated by unaddressed drug or alcohol addiction, the effects can be devastating. PTSD symptoms can impede daily tasks, leading to occupational, financial, and relational strife. However, appropriate therapeutic interventions can prevent these detriments, enabling individuals to lead fulfilled, healthy lives.
Types of PTSD Treatment Offered at 12 South Recovery Center
As a highly regarded recovery center, 12 South Recovery is committed to offering superior treatment services to adults dealing with mental health conditions such as PTSD, substance dependency issues, or dual diagnosis. Our elite treatment team comprises highly skilled recovery professionals who partner with each client to develop a personalized treatment plan addressing the root causes of their addiction or mental health concerns. This approach involves an optimal blend of traditional and holistic therapies.
When individuals arrive at 12 South Recovery dealing with PTSD symptoms, our empathetic staff devise highly personalized treatments incorporating therapeutic interventions backed by research. Our treatment goals aim at improving self-esteem, interpersonal relationships, positive family interaction, vocational productivity, realistic life goals attainment, and healthy lifestyle adjustments. Various types of treatment interventions include detoxification, individual therapy, couples and family therapy, family program, group therapy, and experiential therapies.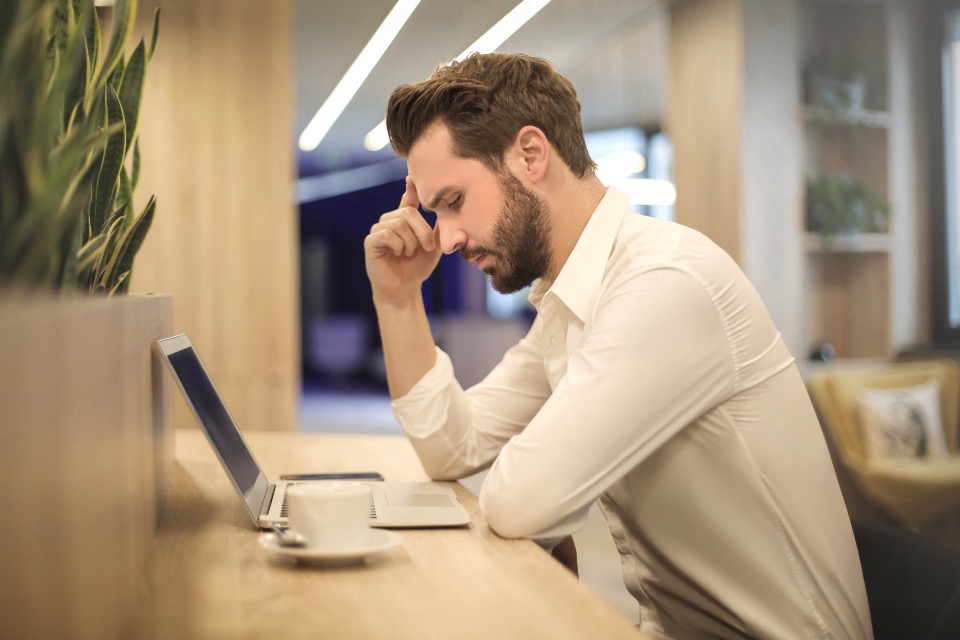 Continuing Care and Outpatient Treatment for PTSD at 12 South Recovery in Orange County, California
At 12 South Recovery, we understand that residential treatment for PTSD is only one part of a person's recovery journey. Therefore, we provide detailed discharge plans to ensure every client has the support they need to sustain and build on the progress made with us.
Your discharge plan might include referral to an outpatient PTSD treatment program. We offer personalized PTSD treatment at the intensive outpatient program (IOP) level, including individual and group therapy, family programming, educational sessions, and specific experiential therapies. The outpatient PTSD treatment offers a balance between superior clinical care and the flexibility needed for work, school, or a healthy independent lifestyle.
Besides referral for outpatient PTSD treatment, your discharge plan might also include information about various community-based services and resources supporting your continued recovery from PTSD. We also encourage our clients to join our alumni program, offering a valuable network of support.
12 South Recovery Accepts Major Insurance Providers
At 12 South Recovery, we acknowledge financial concerns can often deter individuals from seeking the treatment they need. Thus, we encourage you to contact us to discuss our insurance acceptance and alternative payment arrangements. We accept most major insurance plans, including Anthem, Beacon, Blue Cross Blue Shield, Cigna, United Healthcare, and more.
To learn more about insurance, treatment, or any other feature of treatment at 12 South Recovery, please contact us today. We're available 24/7 to provide the information you need to make the best decision for yourself or a loved one.
Start Your Journey
Contact us today and one of our team member will get in touch with you shortly.
CONTACT INFORMATION
ADDRESS
23712 Birtcher Drive ,
Lake Forest, CA 92630
PHONE:
866-839-6876
EMAIL:
ADMISSIONS@12SOUTHRECOVERY.US