Treatment for Personality Disorders in Orange County
Personality disorders can significantly impact daily life and well-being, but with specialized treatment strategies, their impact can be managed effectively. Such strategies often include specific types of therapy and medication. Through a personalized approach to treatment, the intensity of symptoms can be lessened, making everyday life more manageable.
At 12 South Recovery, located in Lake Forest, Orange County, CA, we offer comprehensive mental health treatment for a variety of personality disorders. Each treatment plan is carefully tailored to the individual, considering their unique needs and specific diagnosis. Therapy and medication, as required, form the backbone of our treatment approaches.
What are Personality Disorders?
Personality disorders are mental health conditions that can significantly disrupt a person's life. These disorders manifest as a marked deviation from typical behaviors, thoughts, or actions.
These conditions can make it challenging for people to form meaningful connections, maintain steady employment, or even look after themselves. There are numerous types of these disorders, each with a distinctive set of symptoms.
While there are no specific cures for these disorders, various treatments can assist individuals in managing their symptoms and leading more fulfilling lives. Available treatments often include a combination of medication and therapy, designed to help individuals better cope with their conditions.
What Causes Personality Disorders?
The causes of personality disorders are multifaceted and can include genetic factors, early childhood experiences, and the neurochemistry of the brain. Current research indicates that a combination of these factors often contribute to the development of these disorders.
What are the 10 Different Types of Personality Disorders?
Personality disorders are diverse, each having unique symptoms and treatment modalities. They are broadly categorized into three clusters: Cluster A, Cluster B, and Cluster C.
Cluster A includes disorders characterized by eccentric or unusual behavior. Treatment typically involves therapy and medication. Disorders in this cluster include:
Paranoid Personality Disorder
Schizotypal Personality Disorder
Schizoid Personality Disorder

Cluster B includes disorders typified by dramatic, impulsive, or unpredictable behavior. They are often the most prevalent and challenging to treat. Disorders in this cluster include:
Antisocial Personality Disorder
Borderline Personality Disorder
Histrionic Personality Disorder
Narcissistic Personality Disorder

Cluster C includes disorders characterized by anxiety or fearfulness. Again, treatment often involves a combination of therapy and medication. Disorders in this cluster include:
Avoidant Personality Disorder
Dependent Personality Disorder
Obsessive-Compulsive Personality Disorder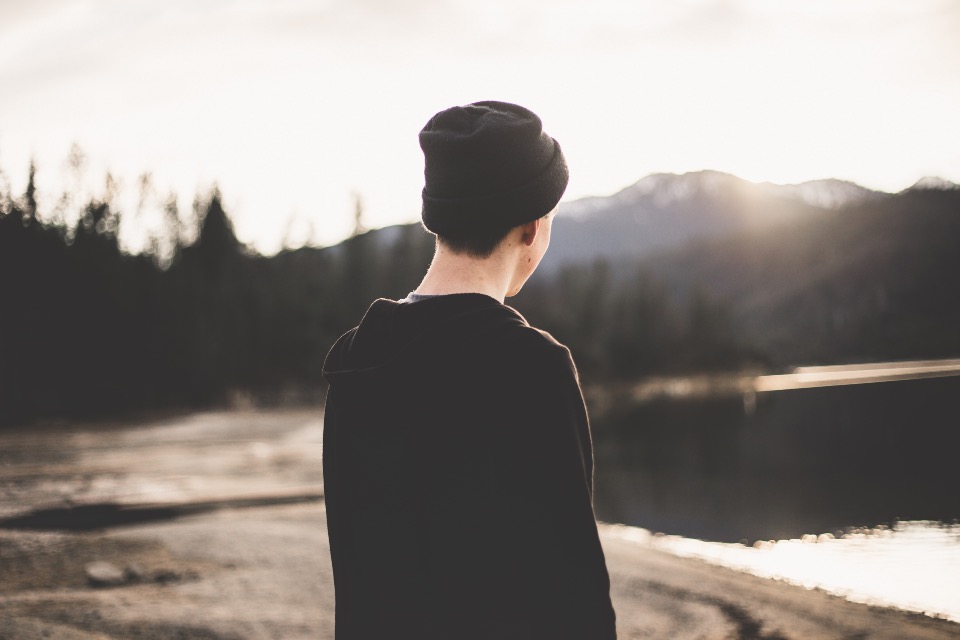 How is a Personality Disorder Diagnosed?
Personality disorders are diagnosed by a mental health professional, such as a psychiatrist, using criteria outlined in the Diagnostic and Statistical Manual of Mental Disorders (DSM). A diagnosis is made based on persistent patterns of thought, emotion, and behavior that deviate significantly from societal expectations. Once these patterns begin to interfere with daily life, a diagnosis becomes more likely.
A formal diagnosis of a personality disorder typically requires symptoms to be present for at least one year.
What are the Treatment Options for Personality Disorders?
There is no one-size-fits-all approach to treating personality disorders. Different treatments and therapies are available, with cognitive-behavioral therapy, medication, and psychodynamic therapy being among the most common. Often, a mix of these treatments proves to be most effective.
Recovery from a personality disorder is indeed possible. With the right treatment and support, individuals with these disorders can lead fulfilled and rewarding lives.
12 South Recovery in Lake Forest, Orange County, California, is committed to helping individuals manage their mental and behavioral health issues. Our dedicated team of professionals creates personalized treatment plans to guide patients through their recovery journey. Contact us to learn more about how we can help manage symptoms of personality disorders.
Start Your Journey
Contact us today and one of our team member will get in touch with you shortly.
CONTACT INFORMATION
ADDRESS
23712 Birtcher Drive ,
Lake Forest, CA 92630
PHONE:
866-839-6876
EMAIL:
ADMISSIONS@12SOUTHRECOVERY.US