What is Addiction?
Addiction is a complex disorder characterized by compulsive drug or alcohol use despite harmful consequences. It's a chronic disease that affects the brain, making it difficult for individuals to control their drug or alcohol use.
Physical Symptoms of Addiction
Physical symptoms of addiction vary depending on the substance abused but can include changes in appetite, weight loss or gain, insomnia or oversleeping, tremors, slurred speech, and poor coordination.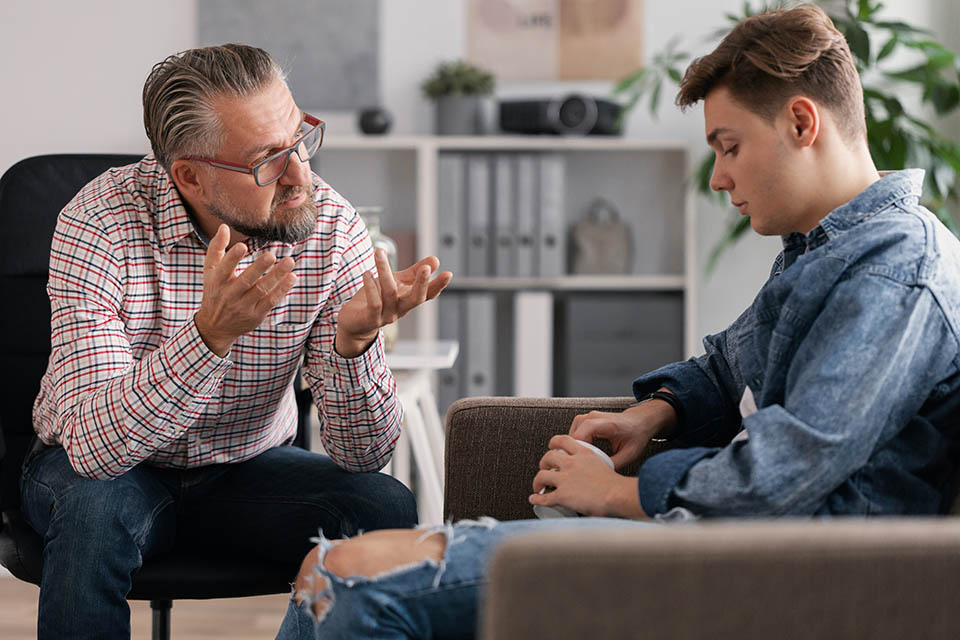 Behavioral Symptoms of Addiction
Behavioral symptoms of addiction may include secrecy or lying about drug or alcohol use, neglecting responsibilities at work or home, changes in social circles or hobbies, and engaging in risky or illegal activities.
Emotional Symptoms of Addiction
Emotional symptoms of addiction may include mood swings, irritability, depression, anxiety, and increased sensitivity to stress.
Tolerance and Withdrawal
Individuals with addiction may develop a tolerance to the substance, which means they need more of it to achieve the desired effect. They may also experience withdrawal symptoms when they stop using, which can be severe and potentially life-threatening.
Denial and Defensiveness
Denial and defensiveness are common behaviors in individuals with addiction. They may refuse to acknowledge the severity of their problem or the harm it's causing to themselves and others.
Physical Health Problems
Addiction can lead to a range of physical health problems, including liver damage, heart disease, lung disease, and infectious diseases such as HIV and hepatitis.
Mental Health Problems
Addiction is often linked to mental health problems such as depression, anxiety, and bipolar disorder. These conditions can make it harder for individuals to quit using drugs or alcohol.
Relationship Problems
Addiction can strain relationships with family, friends, and coworkers. Individuals may become isolated, argumentative, or aggressive, leading to damaged relationships and social support systems.
Financial Problems
Addiction can also have financial consequences, including lost income due to job loss or decreased productivity, legal fees, and healthcare costs. Individuals with addiction may also spend significant amounts of money on drugs or alcohol, leading to debt or financial instability.
Call 12 South Recovery Today
If you or someone you know is struggling with addiction call us today. We're always available to answer your questions and discuss your options. We understand asking for help is tough but it's never too late to turn your life around. Contact us today at 866-257-5551
Start Your Journey
Contact us today and one of our team member will get in touch with you shortly.
CONTACT INFORMATION
ADDRESS
23712 Birtcher Drive ,
Lake Forest, CA 92630
PHONE:
866-839-6876
EMAIL:
ADMISSIONS@12SOUTHRECOVERY.US