ALL ARTICLES
The latest articles regarding drug addiction, treatment and parent resources.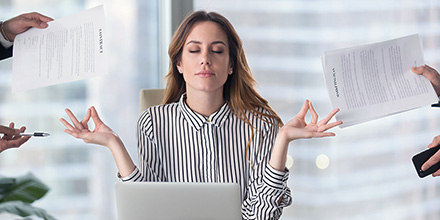 If you're trying to stay sober, being able to cope with daily stressors effectively could be the difference between maintaining sobriety and falling back into old habits. Here are 12 great tips for managing daily stress in recovery.
Your Insurance May Cover Treatment
We accept most major health insurance.
Call now to receive a private, no-obligations consultation for yourself or your loved one.