Dissociative Disorder Treatment in Orange County
Advancements in understanding and treating dissociative disorders are paving the way to more effective care, and at 12 South Recovery in Lake Forest, Orange County, California, we are at the forefront of these advancements. Dissociative disorders, once misunderstood and often underdiagnosed, are now recognized as conditions rooted in traumatic experiences. Our dedicated team uses this understanding to identify and treat these complex disorders effectively.
Approach to Dissociative Disorders at 12 South Recovery
At 12 South Recovery, we acknowledge that no single medication can directly treat dissociative disorders. However, research suggests specific combinations of medication can effectively manage these conditions, especially when they coexist with other psychiatric disorders. By treating underlying conditions that trigger dissociative symptoms, we often observe improvements in the dissociative conditions themselves.
Antidepressants and Anti-Anxiety Medications
Our team understands that many individuals with a dissociative disorder often experience another psychiatric condition. As dissociative symptoms frequently emerge from overwhelming emotional stress or pain, escalating depression and anxiety can initiate deeper and more extended periods of dissociation.
To combat this, our physicians may recommend a combination of antidepressants to stabilize mood and reduce symptoms that trigger dissociation. Specific anti-anxiety medications can also be beneficial, as treating anxiety symptoms often reduces the severity of dissociative symptoms. Our team, well-versed in the latest research, knows how to select the right medications to address each individual's unique needs.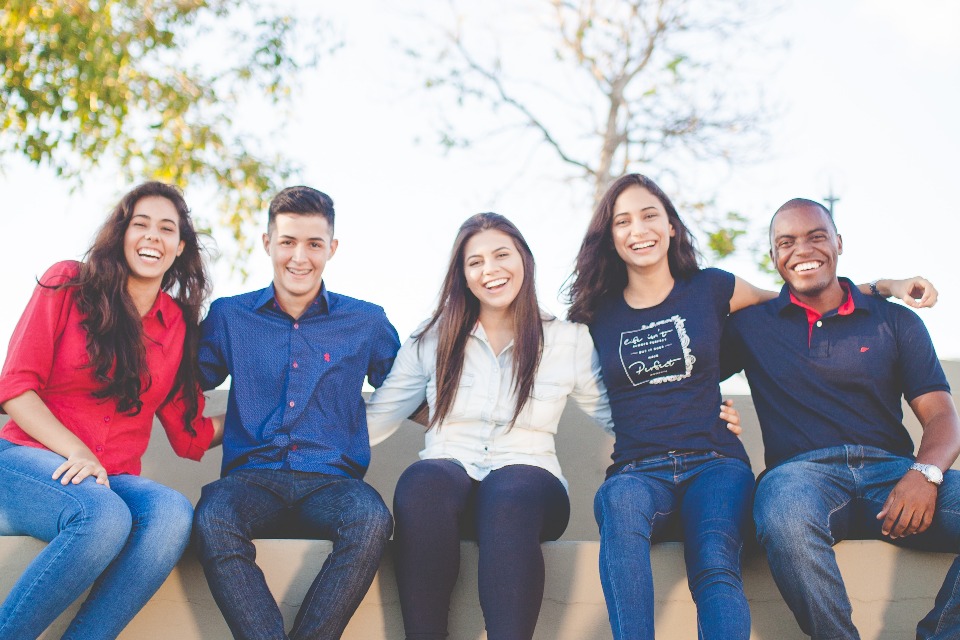 Anti-Psychotic Medications
While dissociative disorders are not classified as psychotic disorders, we understand that antipsychotic medications can still play a crucial role in treatment. These medications can stabilize mood and reduce anxiety and intrusive symptoms associated with dissociative disorders.
Therapeutic Interventions at 12 South Recovery
At 12 South Recovery, while medication can play a role in treating dissociative disorders, we firmly believe in the power of therapeutic interventions. We offer a variety of therapeutic modalities tailored to address the complexities of dissociative disorders effectively.
Cognitive Behavioral Therapy (CBT)
Our clinicians utilize cognitive behavioral therapy (CBT) to reduce the severity of a broad range of psychiatric symptoms. With CBT, we help our clients identify and challenge negative or erroneous thoughts and beliefs that fuel distressing emotions and unhelpful behaviors.
Dialectical Behavioral Therapy (DBT)
At 12 South Recovery, we use dialectical behavioral therapy (DBT) to help manage emotional triggers and enhance distress tolerance and emotion regulation. The mindfulness techniques used in DBT can counteract dissociative symptoms and foster emotional balance.
Psychodynamic Psychotherapy
Our comprehensive approach also includes psychodynamic psychotherapy. This traditional therapy form allows our clients to explore the impact of their past on their present, thus helping them address and resolve underlying conflicts that fuel dissociative symptoms.
Treatment for Co-Occurring Disorders at 12 South Recovery
At 12 South Recovery, we understand that dissociative disorders rarely occur in isolation. Many individuals with these conditions also struggle with depression, anxiety, and substance use disorders. Our integrated and comprehensive approach addresses all these co-occurring conditions, providing each individual with a personalized and effective treatment plan.
We recognize the risk of substance use disorders in those dealing with trauma-related conditions, and we're equipped to provide the necessary support. Untreated psychiatric symptoms can cause rapid and severe substance dependence, which can exacerbate dissociative symptoms. Our team is experienced in managing these challenges, providing a safe and supportive environment for recovery.
At 12 South Recovery, our mission is to help you navigate your path to recovery, providing you with the tools, support, and care needed to manage and overcome dissociative disorders. Our professional team is ready to help you embark on this journey towards health and healing.
Start Your Journey
Contact us today and one of our team member will get in touch with you shortly.
CONTACT INFORMATION
ADDRESS
23712 Birtcher Drive ,
Lake Forest, CA 92630
PHONE:
866-839-6876
EMAIL:
ADMISSIONS@12SOUTHRECOVERY.US