ALL ARTICLES
The latest articles regarding drug addiction, treatment and parent resources.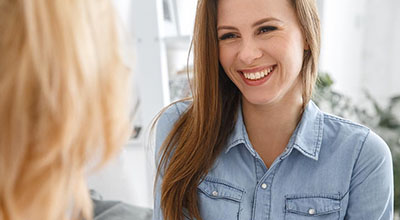 Some of the greatest friendships have been forged through sponsorships. A good sponsor can be the lifeline you need to navigate addiction recovery.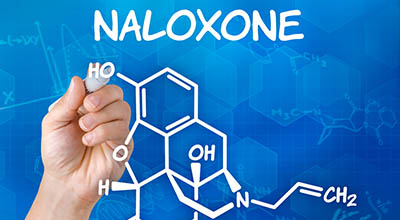 Naloxone is an opioid antagonist used to help prevent or even reverse opiate overdoses. Learn more about it and how it is used.
Your Insurance May Cover Treatment
We accept most major health insurance.
Call now to receive a private, no-obligations consultation for yourself or your loved one.