ALL ARTICLES
The latest articles regarding drug addiction, treatment and parent resources.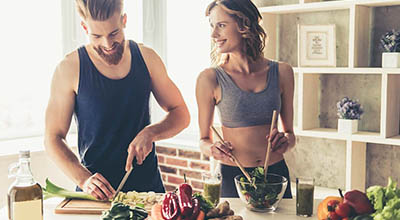 Proper nutrition is a critical part of the recovery process. Use these tips to ensure you're getting the nutrients you need as you move through recovery.
Your Insurance May Cover Treatment
We accept most major health insurance.
Call now to receive a private, no-obligations consultation for yourself or your loved one.