ALL ARTICLES
The latest articles regarding drug addiction, treatment and parent resources.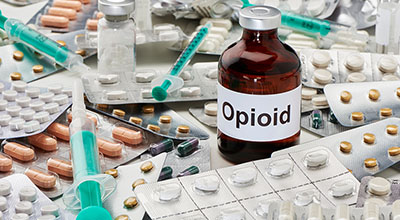 Big Chains Walmart and Sam's Club have stepped up to help put a dent in the opioid epidemic. Find out what they're doing to help.
Your Insurance May Cover Treatment
We accept most major health insurance.
Call now to receive a private, no-obligations consultation for yourself or your loved one.