Grief and Loss Treatment in Orange County
Everyone faces the inevitability of loss at certain points in their life, and this can trigger a natural grieving process. Such losses can range from the demise of a loved one, a cherished pet, a prized possession, or even a significant place. Since these losses can profoundly impact an individual's mental health, it is crucial to approach grief healthily and express it constructively. At 12 South Recovery, we fully grasp this, offering empathetic and knowledgeable guidance through the grieving process in our Grief and Loss Treatment Program.
Varieties of Loss
The manner in which one grieves is often shaped by the specific loss experienced. All forms of loss are equally significant, yet individuals may struggle to articulate their feelings based on the loss type, potentially leading to mental health concerns. Engaging with professionals in a grief and loss treatment program can offer substantial support. Common types of loss include:
Loss of a Loved One :
The loss of a romantic partner, spouse, or family member can be a monumental challenge. The bereaved may have to grapple with not only the pragmatic aspects of death, such as handling finances and planning funerals, but also confronting a tidal wave of incomprehensible and inexpressible emotions. Whether it's a parent losing a child or vice versa, navigating grief can be daunting.
Suicide :
Experiencing the loss of someone due to suicide can trigger complex emotions. This situation, whether it involves a close friend, family member, or even an acquaintance, can provoke feelings of guilt, anger, shame, and rejection.
Death of a Pet :
Animal companions often hold a unique place in people's hearts. The death of a pet can, therefore, trigger significant grief. Some individuals may struggle to cope with the intensity of their sorrow or suppress their grief, mistakenly believing it's unimportant or inappropriate to mourn.
Anticipatory Grief :
This type of grief can occur when a person is confronted with the imminent death of a loved one, perhaps due to age or a terminal illness. Emotional preparation for such loss can cause extreme worry, insecurity, and guilt, potentially leading to depression.
Benefits of a Grief and Loss Treatment Program
Grief, in most people's minds, is primarily associated with the death of a friend, family member, or loved one. However, loss can take many forms, each with its unique way of coping. For example, some people might resort to drugs or alcohol to numb the pain or self-medicate, which can lead to addiction due to inadequate emotional processing.
In a Grief and Loss Treatment Program like the one at 12 South Recovery, individuals learn effective ways to navigate their emotions. Patients are guided to understand their feelings of anger, guilt, shame, or sadness, and healthily express their grief. Various therapeutic methods, including individual or group therapy, psychodrama therapy, or trauma-informed therapy, can help individuals maintain or restore mental health, regardless of the nature of their grief.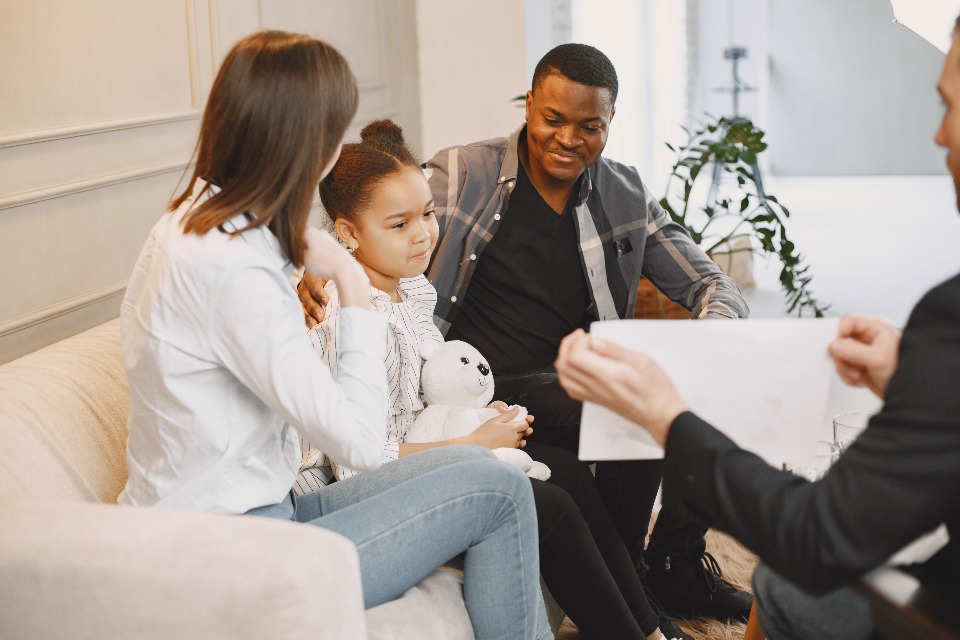 Healing at 12 South Recovery
Grief is an emotional response to loss – the distress that one feels when something or someone they love is taken away. At times, the pain of loss can be all-consuming, making professional support from a Grief and Loss Treatment Program a crucial resource.
Remember, grief can have a profound effect not only on your mental health but also on your physical wellbeing. To navigate your emotions effectively and maintain your overall health, reach out to us at 12 South Recovery today. We're here to guide you through your journey towards healing.
Start Your Journey
Contact us today and one of our team member will get in touch with you shortly.
CONTACT INFORMATION
ADDRESS
23712 Birtcher Drive ,
Lake Forest, CA 92630
PHONE:
866-839-6876
EMAIL:
ADMISSIONS@12SOUTHRECOVERY.US