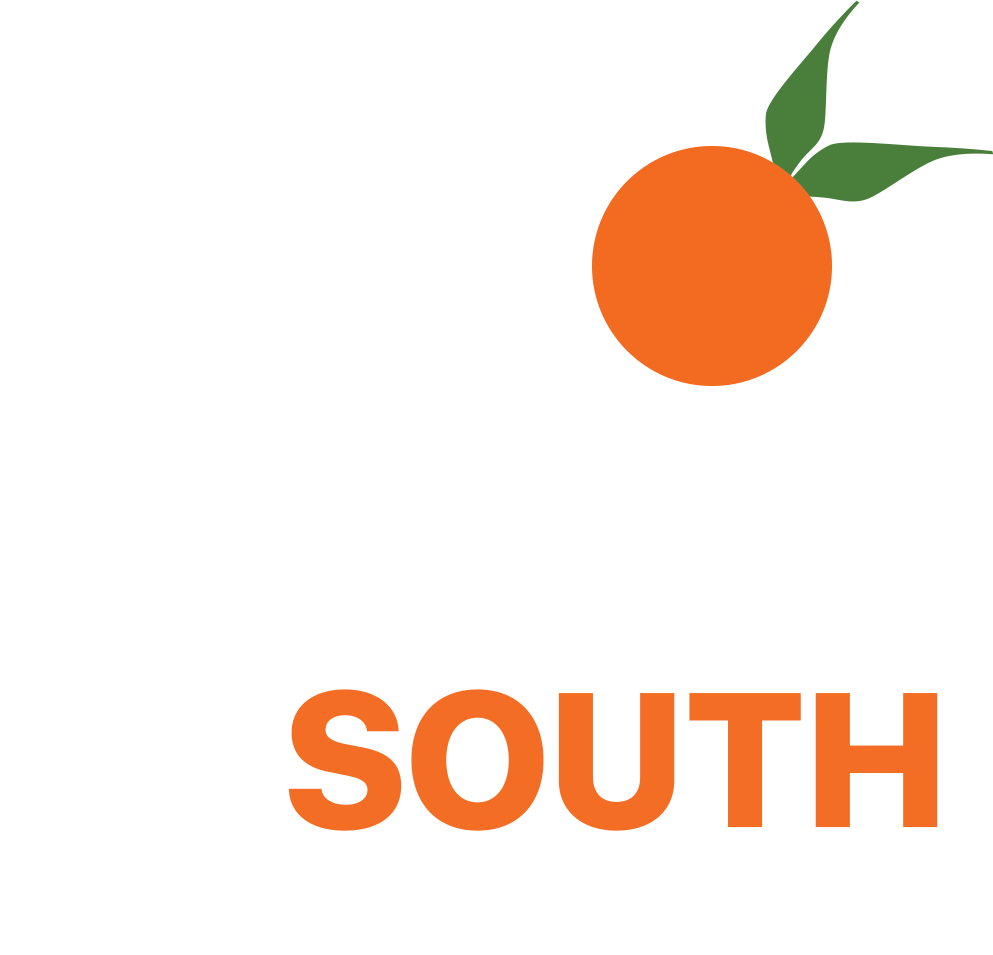 Are you concerned about your child's well-being and suspect the possibility of addictive behaviors? This 10-question quiz will help provide you with insights into certain behavioral patterns that could indicate addictive tendencies.
You can also reach out to us at 866-257-4919.
It's important to note, however, that while this tool can be informative, it does not replace the expertise of a healthcare professional. For a definitive diagnosis and comprehensive evaluation, we strongly recommend consulting a qualified healthcare provider who can offer personalized guidance and support tailored to your child's specific needs.
Is My Child an Addict? Recognizing the Signs and Finding Help
At 12 South, a reputable dual diagnosis treatment center in Lake Forest, CA, we understand the concerns that may arise when you suspect your child's involvement in addiction. In this article, we'll provide insights into identifying signs of addiction and guiding your child toward recovery.
Navigating a Delicate Conversation
Initiating a conversation about addiction requires an empathetic approach. Establishing an environment of trust where your child feels valued and listened to is paramount. This foundation sets the stage for open communication about a challenging topic.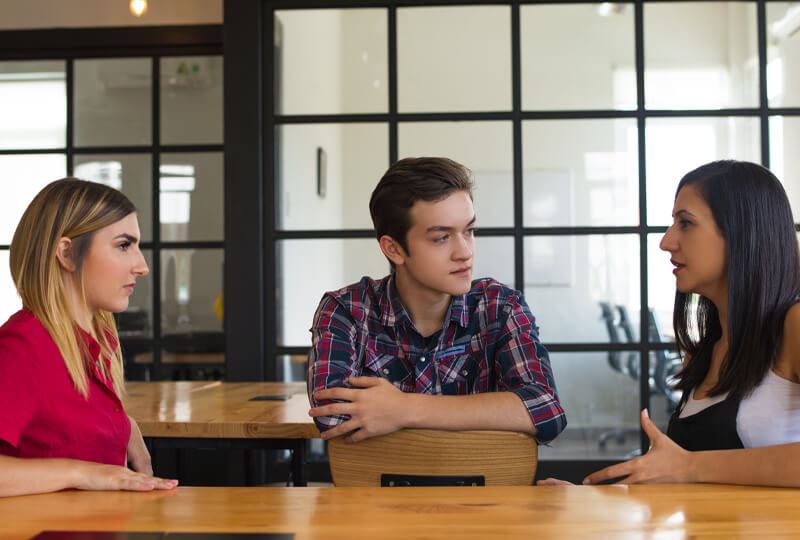 Common Signs of Addiction
These signs could be indicative of potential addictive behaviors that merit your attention.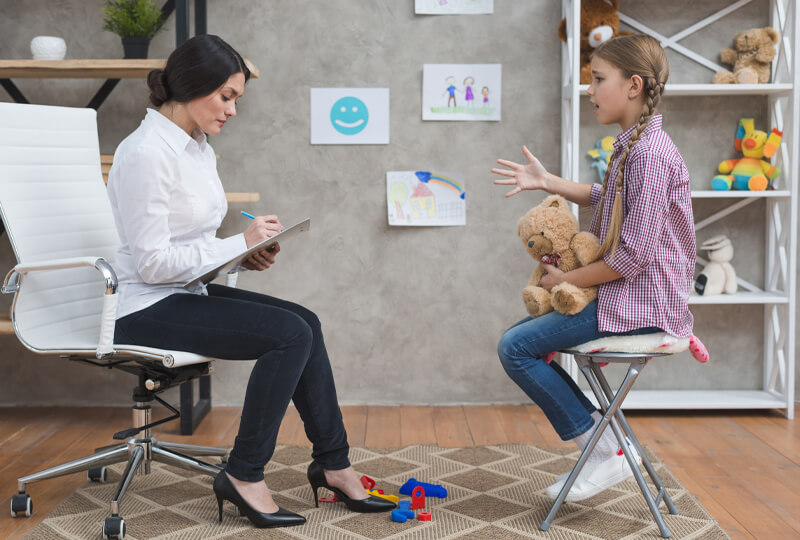 Physical and Emotional Clues
These clues might be manifestations of underlying issues, including addiction.
Addressing Underlying Mental Health Issues
Addiction often intertwines with mental health concerns. Conditions such as anxiety, depression, or trauma can fuel addictive behaviors. Recognizing and addressing both aspects are pivotal for a holistic recovery journey.
The Influence of Peer Pressure
Open and Non-judgmental Conversation
Seeking Professional Guidance
Fostering Hope and Recovery
Addressing the complexities of addiction can be daunting, but it's not an impossible task. By remaining vigilant, fostering open communication, and seeking professional support, you can guide your child toward a journey of recovery and a brighter future.