The Path to Lasting Recovery: Understanding Addiction Treatment Continuing Care
As someone who seeks a brighter future free from the shackles of addiction, you've taken a significant step towards recovery by exploring the world of dual diagnosis treatment. At 12 South Recovery, we understand the journey you're embarking upon. Beyond the initial phases of treatment, "Continuing Care" plays a pivotal role in your recovery process. We understand the courage it takes to confront addiction and embark on this journey. Moving forward, we'll delve into the significance of Continuing Care, its various components, and how it can empower you to maintain lifelong sobriety.
Continuing Care in Addiction Treatment
Continuing Care, often referred to as Aftercare, is the ongoing support and treatment that individuals receive after completing an initial rehabilitation program. It is a critical phase of addiction recovery, designed to provide you with the resources and guidance needed to navigate the challenges of daily life while maintaining your commitment to sobriety.
Continuing Care encompasses the range of services and support that extend beyond the initial treatment phase, helping you navigate the complexities of life without resorting to substances. It acts as a safety net, preventing relapse and equipping you with coping strategies to handle life's curveballs. Your journey toward recovery doesn't end when you leave our treatment center. It's only the beginning.
Key Components of Continuing Care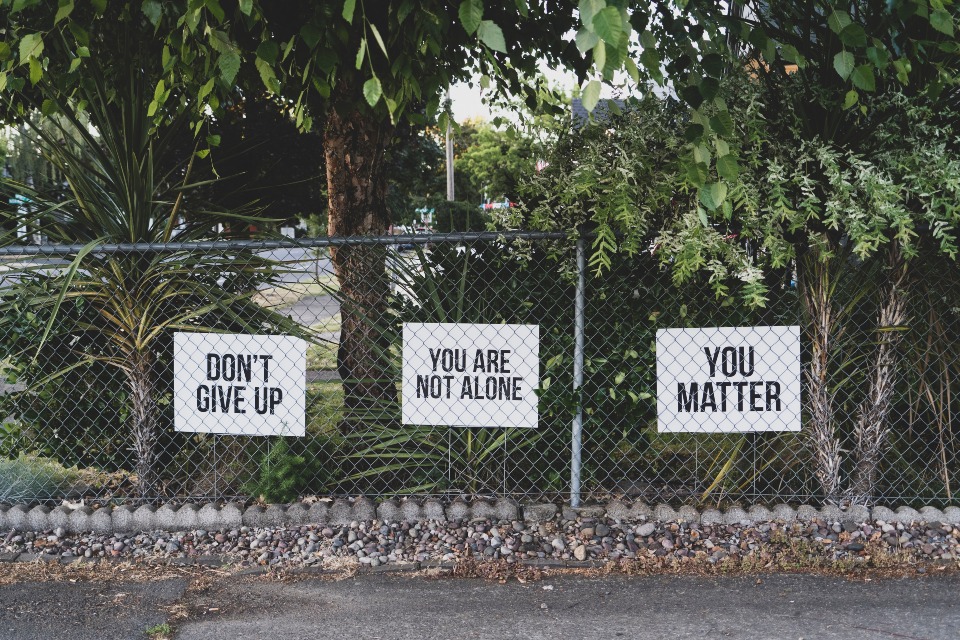 Outpatient Treatment Programs
One of the cornerstones of Continuing Care is outpatient treatment. These programs provide you with the flexibility to attend therapy sessions and receive medical support while still living at home. Outpatient care ensures that you continue to receive guidance and treatment without disrupting your daily responsibilities.
Therapeutic Support Groups
Navigating the path to recovery can feel less daunting when you're surrounded by individuals who understand your struggles. Therapeutic support groups offer a safe space for you to share your experiences, gain insights from others, and cultivate a sense of belonging that can be instrumental in maintaining your sobriety.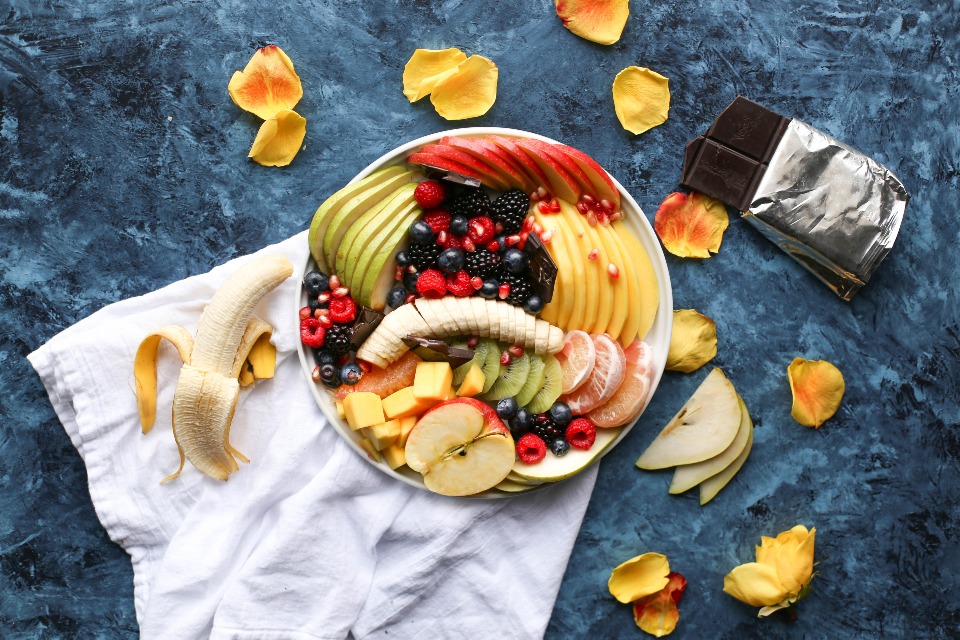 Individual Counseling Sessions
Personalized counseling sessions provide you with one-on-one support from experienced professionals who specialize in addiction recovery. These sessions address your unique challenges, help you develop coping skills, and provide a confidential space for you to explore your thoughts and feelings.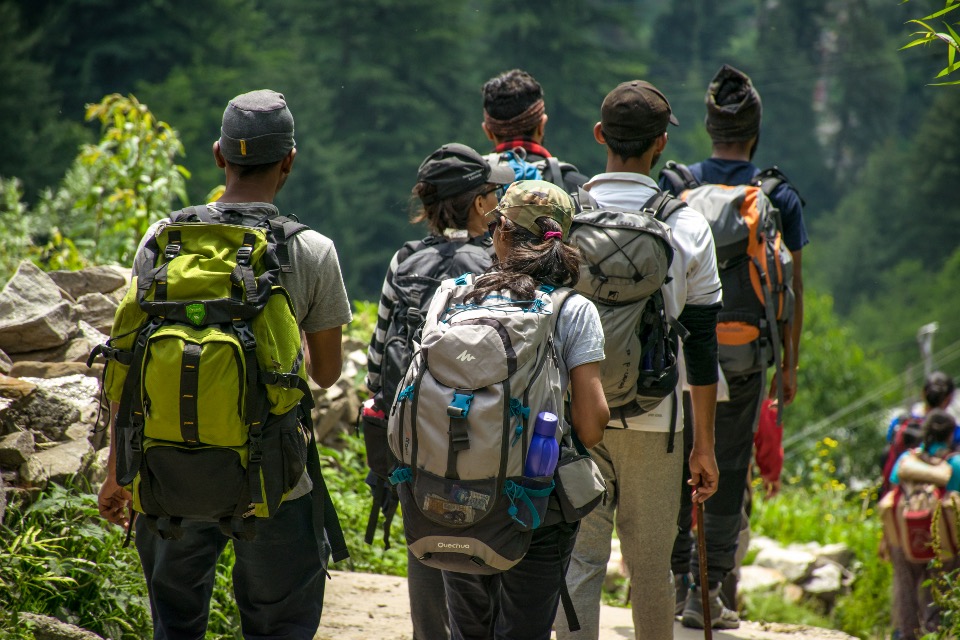 Strategies for Navigating Triggers and Challenges
Life is full of triggers that can test your resolve. Continuing Care equips you with strategies to identify and navigate these triggers, empowering you to make healthier choices and stay on the path of recovery.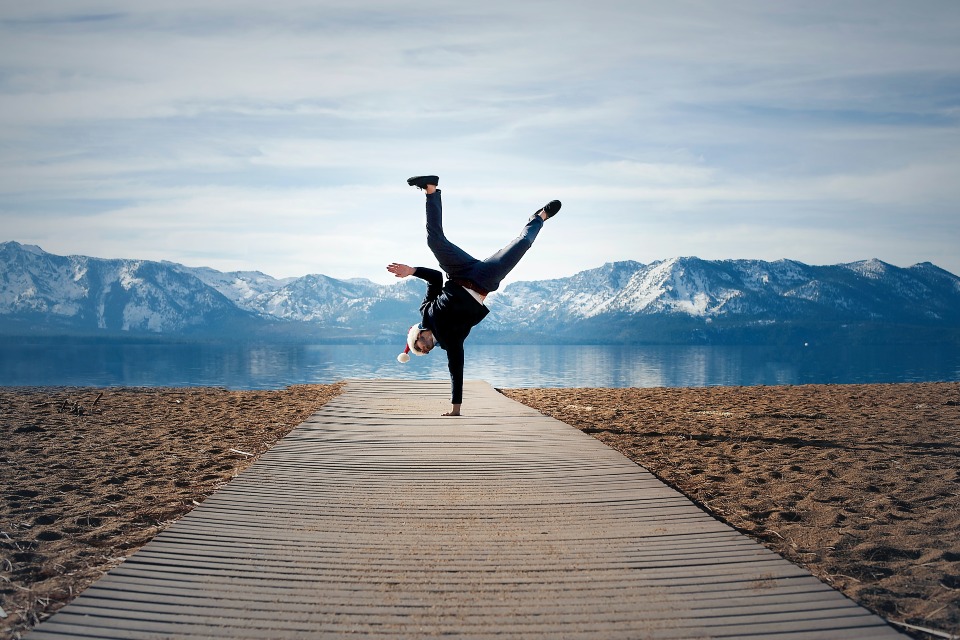 Embracing a Holistic Lifestyle
Sobriety is not just about abstaining from substances; it's about embracing a holistic and fulfilling lifestyle. Continuing Care encourages you to focus on physical health, mental well-being, and spiritual growth, fostering a balanced and purposeful life.
Celebrating Milestones and Achievements
Every step on the path to recovery is worth celebrating. Continuing Care encourages you to acknowledge and celebrate your milestones, whether they're small victories or major achievements. These moments remind you of how far you've come and inspire you to keep pushing forward.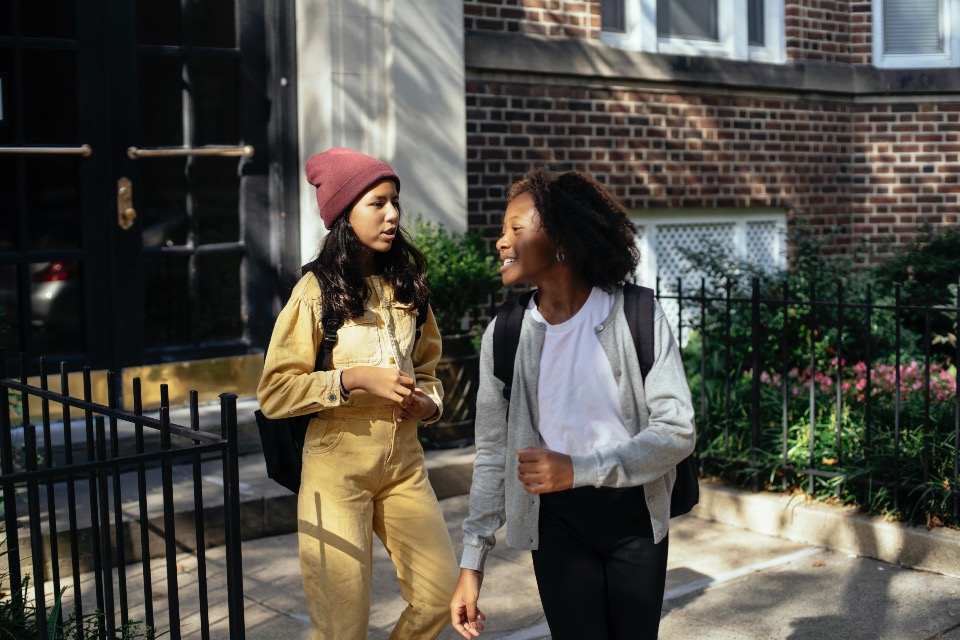 Your Path to Lasting Recovery
Congratulations on taking the first step toward lasting recovery. The road ahead may have challenges, but with Continuing Care, you have a steadfast companion on your journey. Embrace the support, tools, and community available to you, and remember that your story of resilience has the power to inspire others. If you're ready to commit to a future free from the chains of addiction, we invite you to take the next step.
At Twelve South Recovery, we use
proven therapies

, and

an evidence-based approach

to addiction and mental health treatment.
Find Out If Your Insurance Covers Treatment
We accept most major health insurance.
Check your benefits coverage online or call now to receive a private, no-obligations consultation for yourself or your loved one.
WE SPECIALIZE IN:
SOME OF THE ADDICTIONS WE TREAT:
CONTACT INFORMATION
ADDRESS
23712 Birtcher Drive,
Lake Forest, CA 92630
PHONE:
866-839-6876
EMAIL:
ADMISSIONS@12SOUTHRECOVERY.US