Paying for Treatment
If you or someone you love is struggling with addiction, getting the help you need is essential. However, paying for treatment can be a significant concern for many individuals and families. At 12 South Recovery, we understand the financial challenges of seeking treatment, and we strive to make the process as transparent and accessible as possible.
Paying for Treatment at 12 South Recovery
At 12 South Recovery, we work with most private insurance companies to help our clients access the care they need. We are committed to providing high-quality, evidence-based treatment that is affordable and accessible.
If you have private health insurance, you may be able to use your coverage to pay for some or all of your treatment at 12 South Recovery. Our admissions team can work with your insurance provider to determine your coverage and help you understand any out-of-pocket costs you may be responsible for.
If you do not have insurance, or if your insurance does not cover the full cost of treatment, we offer self-pay options. We understand that every individual's financial situation is unique, and we can work with you to create a customized payment plan that fits your needs and budget.
It's important to note that we do not accept Medicare/Medicaid or offer scholarships at this time. However, we are committed to helping our clients find the resources they need to access the care they deserve. Our admissions team can provide information on other treatment centers that may be able to offer these options.
Why Choose 12 South Recovery?
Our team is also available to provide information on financing options, such as healthcare loans or credit lines, that may be available to help you pay for treatment. We understand that navigating the financial aspects of treatment can be overwhelming, and we are here to help you every step of the way.
We believe that cost should never be a barrier to accessing high-quality addiction treatment. Our team is committed to working with our clients to help them find the resources they need to achieve lasting recovery. We can provide information on community resources, such as non-profit organizations and state-funded programs, that may be able to offer financial assistance for treatment.
In addition to our commitment to making treatment accessible and affordable, we are dedicated to providing the highest quality care possible. We offer evidence-based treatment, such as cognitive-behavioral therapy (CBT) and dialectical behavior therapy (DBT), in a comfortable, supportive environment.
Our team of licensed clinicians, nurses, and support staff are committed to providing personalized care that is tailored to each client's unique needs and goals. We understand that every individual's journey to recovery is different, and we are here to support you every step of the way.
We also offer a range of holistic therapies, such as yoga, meditation, and art therapy, that can help support your overall well-being during treatment. We believe that treating the whole person – body, mind, and spirit – is essential for lasting recovery.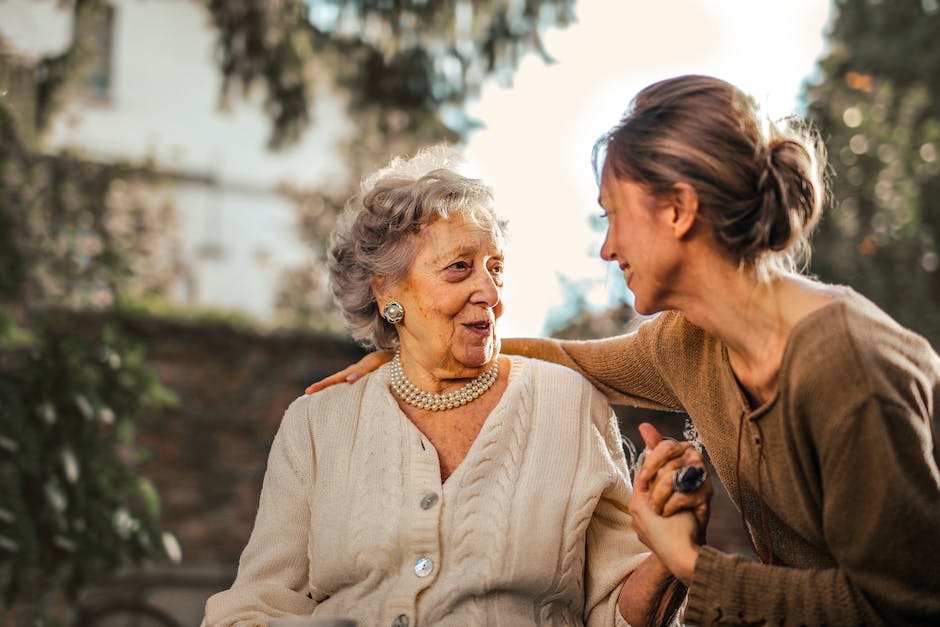 Contact 12 South Recovery Today
If you or someone you love is struggling with addiction, please don't let concerns about the cost of treatment prevent you from seeking help. Our admissions team is available to answer your questions and provide the information you need to make an informed decision about your care. Contact us today to learn more about how we can help. Contact us today at 866-839-6876
Start Your Journey
Contact us today and one of our team member will get in touch with you shortly.
CONTACT INFORMATION
ADDRESS
23712 Birtcher Drive ,
Lake Forest, CA 92630
PHONE:
866-839-6876
EMAIL:
ADMISSIONS@12SOUTHRECOVERY.US