ALL ARTICLES
The latest articles regarding drug addiction, treatment and parent resources.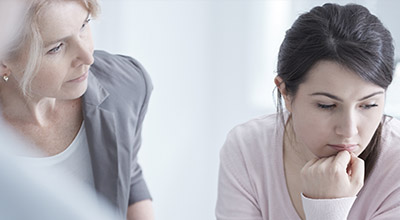 Is medication-assisted treatment right for you? Learn more about its uses, and work with a qualified professional to determine whether you're a candidate.
Your Insurance May Cover Treatment
We accept most major health insurance.
Call now to receive a private, no-obligations consultation for yourself or your loved one.