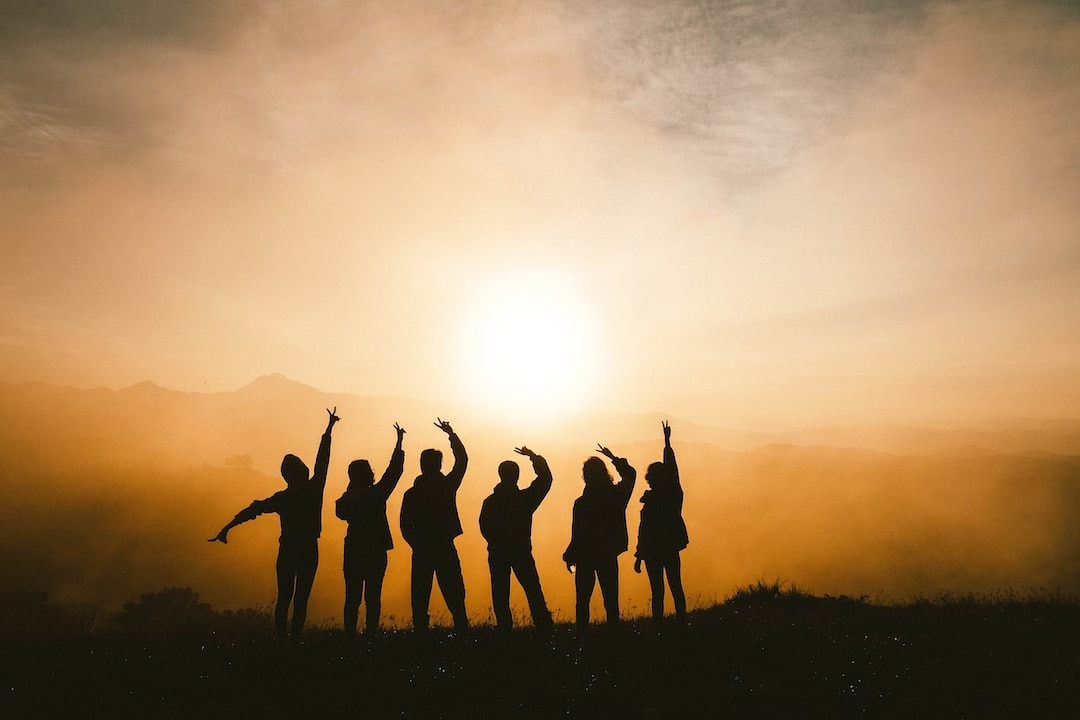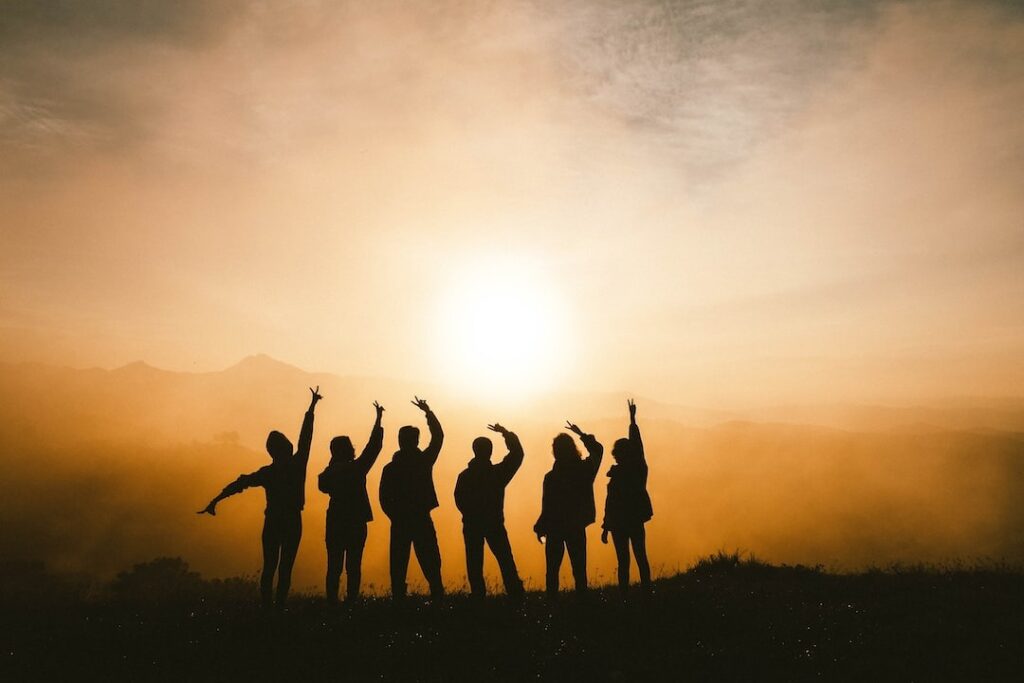 1. Establish Routine: Kids with ADHD often thrive with a predictable routine. Ensure regular times for meals, homework, play, and bedtime.
2. Use Simple Instructions: Give clear, concise instructions. Be direct, and ensure the child understands what's expected.
3. Stay Organized: Use calendars, planners, and other organizational tools. This helps the child keep track of tasks and responsibilities.
4. Encourage Physical Activity: Regular exercise can help control symptoms of ADHD. Whether it's a sport or just playing outside, physical activity is beneficial.
5. Limit Distractions: When it's time for focused tasks, limit distractions in the environment. This includes turning off the TV, reducing loud noises, and providing a quiet space.
Start Your Journey
Contact us today and one of our team member will get in touch with you shortly.
CONTACT INFORMATION
ADDRESS
23712 Birtcher Drive ,
Lake Forest, CA 92630
PHONE:
866-839-6876
EMAIL:
ADMISSIONS@12SOUTHRECOVERY.US