Methamphetamine Addiction Treatment
Methamphetamine, a widely used illicit drug, has ensnared an estimated 13 million individuals in the United States, captivating users with its potent stimulant effects and euphoria-inducing sensations. However, the initial allure quickly leads to a downward spiral of deteriorating brain function, contributing to emotional, physiological, and psychological health issues. Prolonged exposure to methamphetamines can lead to crippling anxiety, panic, paranoia, and even traumatic experiences.
Seeking a Path to Recovery: A Crucial Decision
If you or a cherished loved one are grappling with methamphetamine substance dependence, it's imperative to take a proactive step towards healing through treatment. A reputable rehabilitation facility can provide a structured and secure environment for methamphetamine detox, followed by a comprehensive, evidence-based treatment plan. This plan is meticulously designed to equip individuals with the necessary tools to break free from the clutches of addiction.
Methamphetamine Detox: The First Critical Step
Detoxification, the initial stage of methamphetamine treatment, requires users to cease or gradually reduce methamphetamine intake until complete abstinence is achieved. This phase typically commences within 12 to 24 hours of the last dose and may extend for 2 to 4 weeks, sometimes even longer.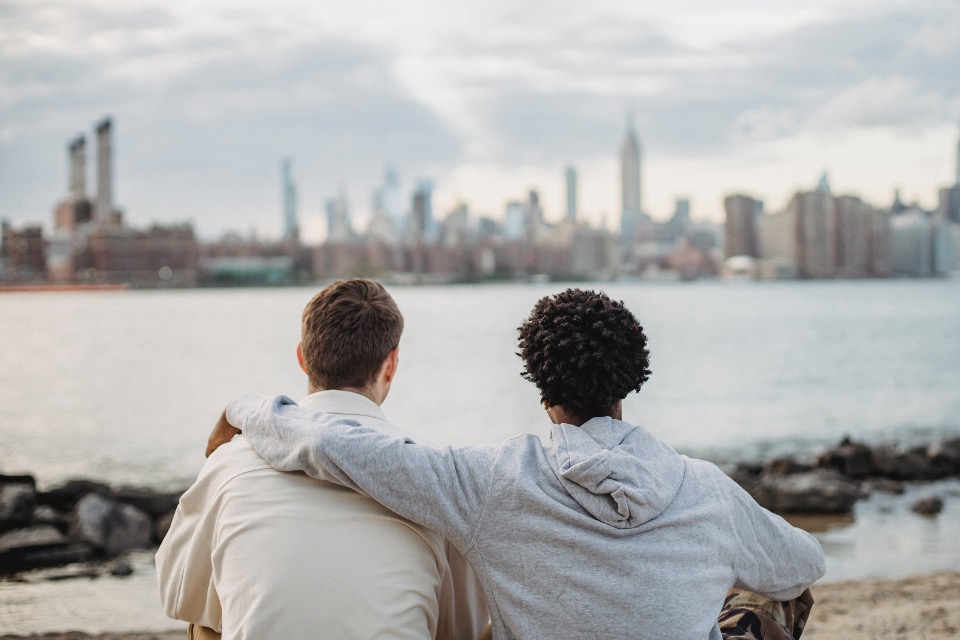 Challenging Detox Process: Unraveling the Effects
Methamphetamine detox is notably more intense than withdrawal from opioids due to the drug's binding action on dopamine and GABA receptors in the brain. This binding results in prolonged feelings of depression and energy depletion that can persist for several months following the final dose.
Navigating Withdrawal Symptoms: A Grueling Journey
Withdrawal symptoms manifest initially as depression and fatigue, intensifying over the initial 3 to 10 days of detox. Subsequently, hallucinations, paranoia, and anxiety may emerge, substantially elevating the risk of relapse during outpatient care. These symptoms typically subside after approximately two weeks, gradually tapering off over several weeks.
The Role of Medical Care: Navigating the Challenges
While methamphetamine withdrawal doesn't generally trigger life-threatening seizures like alcohol withdrawal, it does instigate severe depression, paranoia, and anxiety. These emotional upheavals can lead to self-harm, suicidal thoughts, and relapse. Consequently, medical supervision during detox is highly recommended for most patients.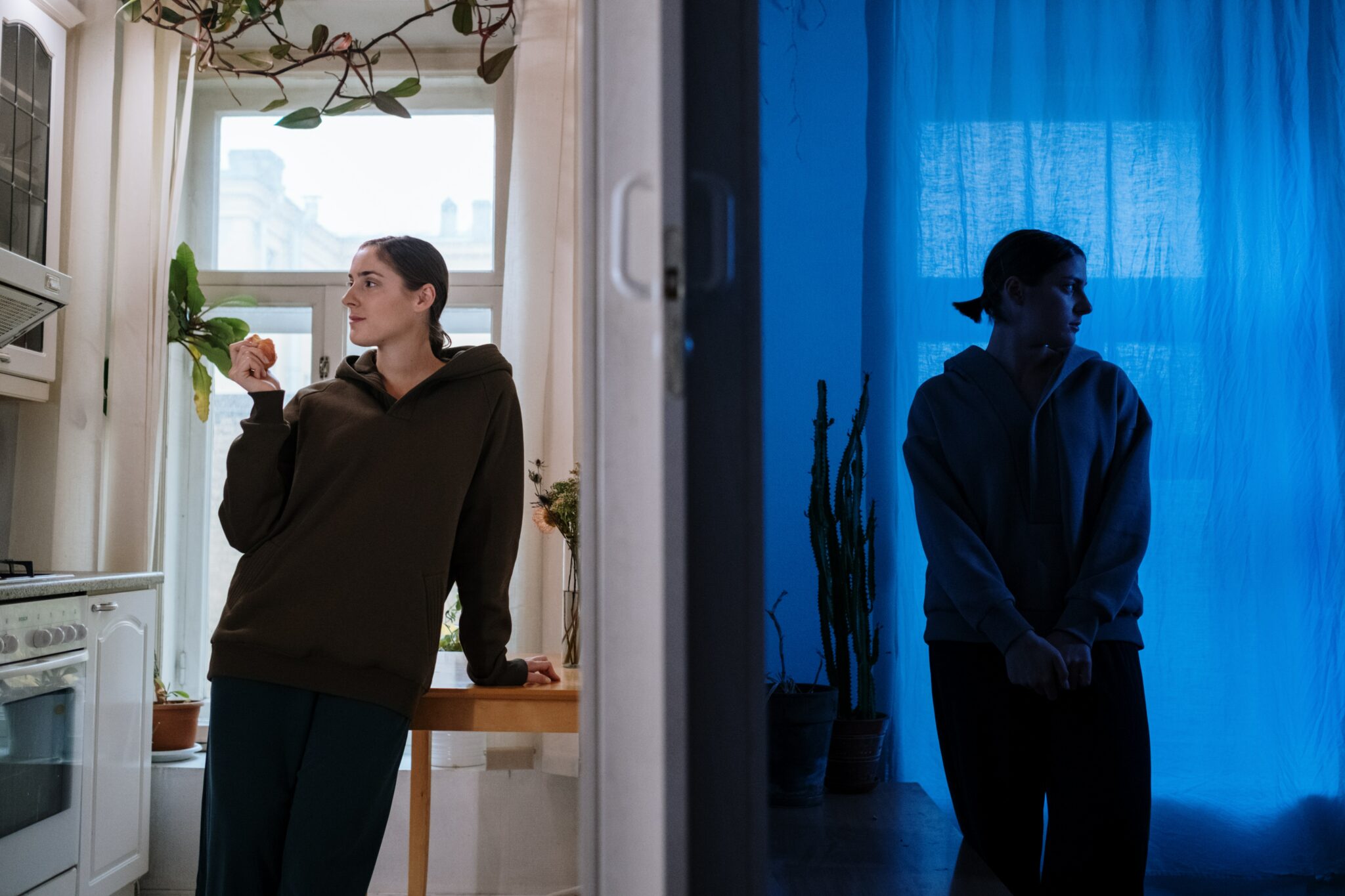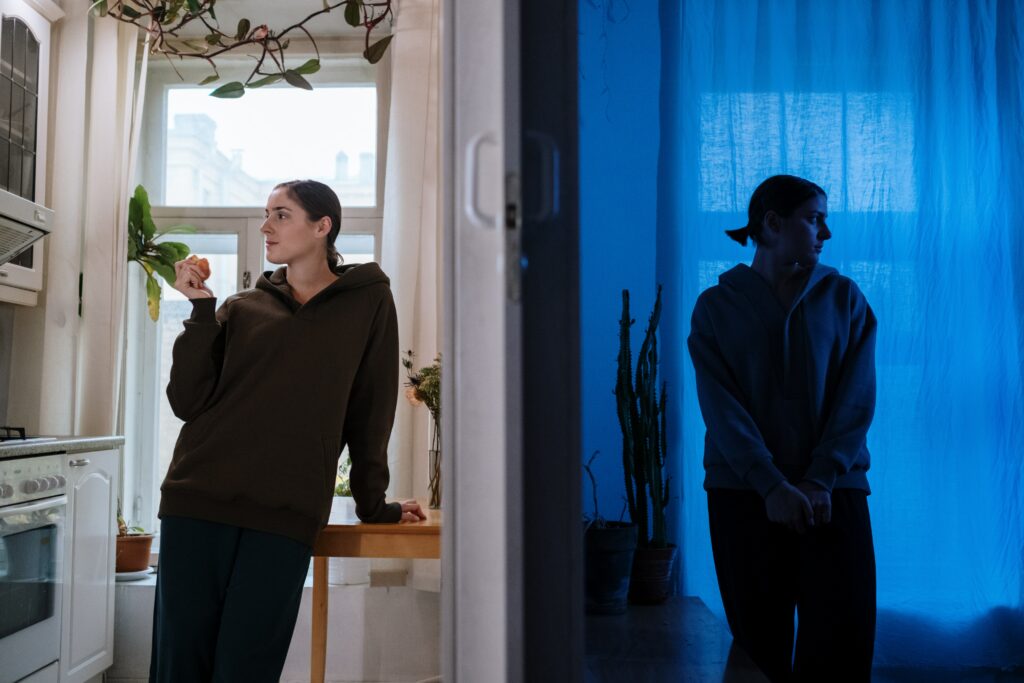 Addressing Neurotoxicity: A Multifaceted Approach
In a minority of recovering individuals, methamphetamine-induced neurotoxicity may prolong withdrawal symptoms for months. Seeking pharmacological treatment is crucial to effectively manage these enduring symptoms and promote a smoother recovery journey.
Our Expertise in Methamphetamine Addiction Treatment
Empowerment Through Treatment: Unraveling the Layers
Methamphetamine addiction often emerges from a complex interplay of social conditions, lifestyle choices, mental health, stressors, and economic influences. Overcoming substance use disorders requires a comprehensive approach that delves into the underlying issues fuelling addiction. Recognizing the occurrence of dual diagnosis, improving coping mechanisms, and honing stress management skills are essential components of this journey.
A Pathway to Healing: Holistic Treatment Approaches
Counseling and Group Therapy : These therapies encompass one-on-one counseling sessions as well as group classes, which include renowned 12-Step solutions. Individuals engage directly with a counselor to tackle their challenges head-on and participate in group settings to share insights and overcome obstacles. These sessions foster a supportive environment and offer a blend of professional counseling and peer-driven self-help.
Behavioral Approaches : Leveraging the power of behavior-focused therapies, such as Cognitive Behavioral Therapy (CBT), allows individuals to comprehend the intricate interplay between behavior, emotions, and past experiences. They are proven effective in treating methamphetamine addiction and averting relapse, empowering individuals to transform the behavioral patterns underpinning their addiction.
Medication : Several treatment centers integrate pharmacological interventions to address methamphetamine addiction. Drugs like Bupropion, Modafinil, and Naltrexone, when used in conjunction with traditional detox and therapy, assist in mitigating cravings and alleviating withdrawal symptoms.
Embarking on the Journey to Recovery: Triumph Over Methamphetamine Addiction
While conquering methamphetamine addiction may be an arduous endeavor, numerous treatment centers offer specialized care tailored to guide individuals through detox and sustain their recovery over the long haul. The intense crashes and prolonged depression that often accompany methamphetamine use necessitate robust therapy and comprehensive aftercare programs to ensure sustained healing.
Your Path to Recovery Begins Now
Contact Us Today – 866-257-5551
Initiate a confidential consultation for yourself or your loved one. Take the first step towards a brighter, addiction-free future.
In your quest for healing and liberation from the grip of methamphetamine addiction, 12 South Recovery stands ready to guide you with unwavering support, evidence-based treatments, and personalized care. Your journey to recovery starts here.
At Twelve South Recovery, we use
proven therapies

, and

an evidence-based approach

to addiction and mental health treatment.
Find Out If Your Insurance Covers Treatment
We accept most major health insurance.
Check your benefits coverage online or call now to receive a private, no-obligations consultation for yourself or your loved one.
WE SPECIALIZE IN:
SOME OF THE ADDICTIONS WE TREAT:
CONTACT INFORMATION
ADDRESS
23712 Birtcher Drive,
Lake Forest, CA 92630
PHONE:
866-839-6876
EMAIL:
ADMISSIONS@12SOUTHRECOVERY.US