Understanding Inhalant Abuse: A Comprehensive Guide
Inhalant abuse is a serious and often overlooked form of substance abuse that involves the misuse of common household products for users to achieve a high. While these products may seem harmless in everyday life, the inhalation of their fumes can lead to devastating health consequences and in some cases addiction. We'll delve into the dangers of inhalant use, its impact on mental and physical health, signs of addiction, and effective treatment options. If you're ready to take the first step toward recovery, or you wish to help a family member or friend to, here is a quick need-to-know guide.
What are Inhalants?
Inhalants are volatile substances found in everyday products such as cleaning supplies, paints, glues, and aerosol sprays. When these products are intentionally inhaled, the chemicals they release can quickly enter the bloodstream and affect the brain. The rapid onset of euphoria and altered consciousness makes inhalants appealing to some individuals, but the risks far outweigh the momentary rewards.
Immediate and Long-Term Effects of Inhalant Abuse
The effects of inhalant abuse can range from dizziness, slurred speech, and hallucinations to more severe outcomes like brain damage, organ failure, and even death. Prolonged use of inhalants can lead to addiction, as the body becomes dependent on the chemicals to function normally. It's crucial to understand the potential consequences before engaging in this dangerous behavior. Not only can this addiction seriously scar someone's mental and physical health, but it can also ruin relationships and deep-embedded connections with those around them.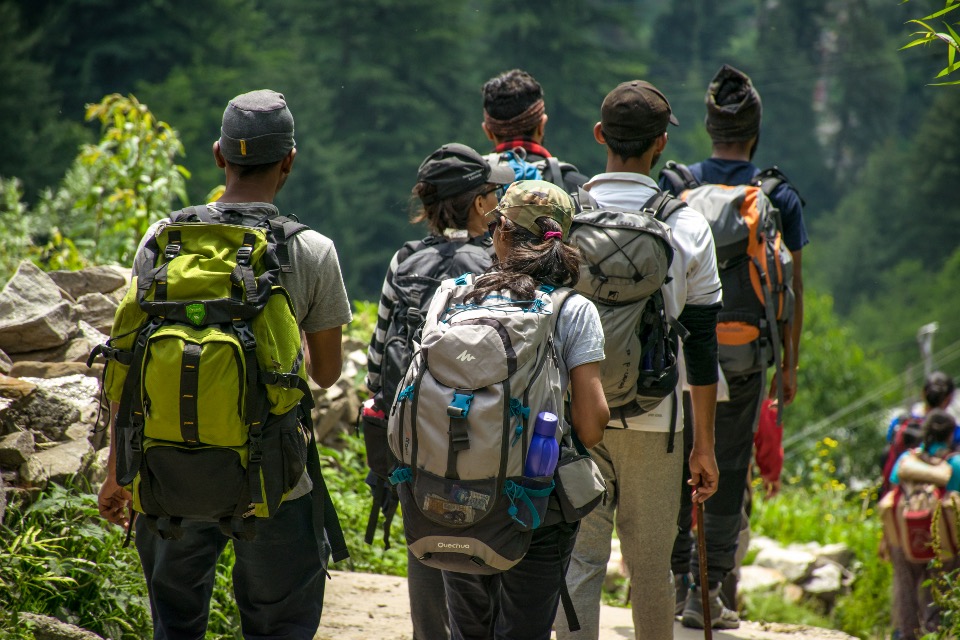 Recognizing the Signs of Inhalant Addiction
Identifying inhalant addiction can be challenging, as the signs may vary depending on the individual. Common indicators include sudden mood swings, social withdrawal, neglecting responsibilities, and a strong, persistent craving for inhalants. If you suspect someone you know is struggling with inhalant addiction, it's essential to seek professional help promptly. You can also contact our professionals at 12 Southrecovery for further details on the professional help our team provides.
The Importance of Seeking Professional Help
Overcoming inhalant addiction alone can be extremely challenging and dangerous. Professional addiction treatment centers, like 12 South Recovery, provide the necessary support and expertise to guide individuals through the recovery process safely. Effective treatment for inhalant addiction often includes detoxification, counseling, behavioral therapies, and support groups. These approaches help individuals understand the root causes of their addiction and develop healthy coping mechanisms.
Dual Diagnosis: Co-Occurring Mental Health Disorders and Inhalant Abuse
Many individuals with inhalant addiction also grapple with underlying mental health disorders. This dual diagnosis requires specialized treatment that addresses both the addiction and the mental health issues simultaneously. A comprehensive approach ensures a higher likelihood of successful recovery.
Individualized Treatment Plans for Lasting Recovery:
At 12 South Recovery, we recognize that every individual's journey to recovery is unique. Our team of experts creates personalized treatment plans tailored to each person's specific needs, increasing the chances of achieving long-term sobriety.
In addition to traditional therapies, holistic approaches such as art therapy, mindfulness, and yoga play a vital role in promoting overall well-being during recovery. These techniques empower individuals to manage stress and cravings effectively.
Building a Healthier Future
If you or someone you know is struggling with inhalant addiction, take the first step toward recovery today. Recovery from inhalant addiction is a transformative process that opens the door to a brighter future. With ongoing support and relapse prevention strategies, individuals can regain control of their lives and pursue their goals with renewed vigor. Inhalant abuse is a dangerous and potentially life-threatening behavior that requires immediate attention and professional intervention. Contact 12 South Recovery to learn more about our comprehensive addiction treatment programs and start your journey towards a healthier, happier life.
FAQs
Start Your Journey
Contact us today and one of our team member will get in touch with you shortly.
CONTACT INFORMATION
ADDRESS
23712 Birtcher Drive ,
Lake Forest, CA 92630
PHONE:
866-839-6876
EMAIL:
ADMISSIONS@12SOUTHRECOVERY.US