Self-Harm Treatment in Orange County
Self-harm signifies intentional infliction of harm or pain upon oneself, taking many forms beyond the stereotypical act of cutting. Such behaviors are indicative of deep-seated emotional distress that individuals grapple with. At 12 South Recovery in Lake Forest, Orange County, California, we offer self-harm treatment, equipping individuals with new coping mechanisms and helping uncover the reasons behind these harmful behaviors.
Common Signs & Symptoms of Self-Harm
While self-harm is not a classified mental health disorder, it signals an internal conflict that must be addressed. It can also manifest as a symptom of several mental health disorders. There are multiple signs that an individual is engaging in self-harm, but these are often well-concealed. Here are some signs that may be more noticeable:
Wearing long-sleeved shirts or pants even in warm weather
Unexplained broken bones
Any visible injuries dismissed as accidents
Possessing sharp objects or lighters
Spending substantial time in solitude
Easily agitated
Who Self-Harms?
The exact number of people who self-harm remains unclear due to the private nature of these actions. Traditionally associated with adolescents and teenagers, adults can also struggle with self-harming behaviors. Self-injury is often linked to individuals who have suffered trauma or those dealing with eating disorders.
Contrary to common misconceptions, self-harming behaviors are not a cry for attention or a suicide attempt. Self-harm is a way individuals seek relief from emotional pain. The act of externalizing internal pain through physical injuries gives a false sense of control over the pain they can't control internally.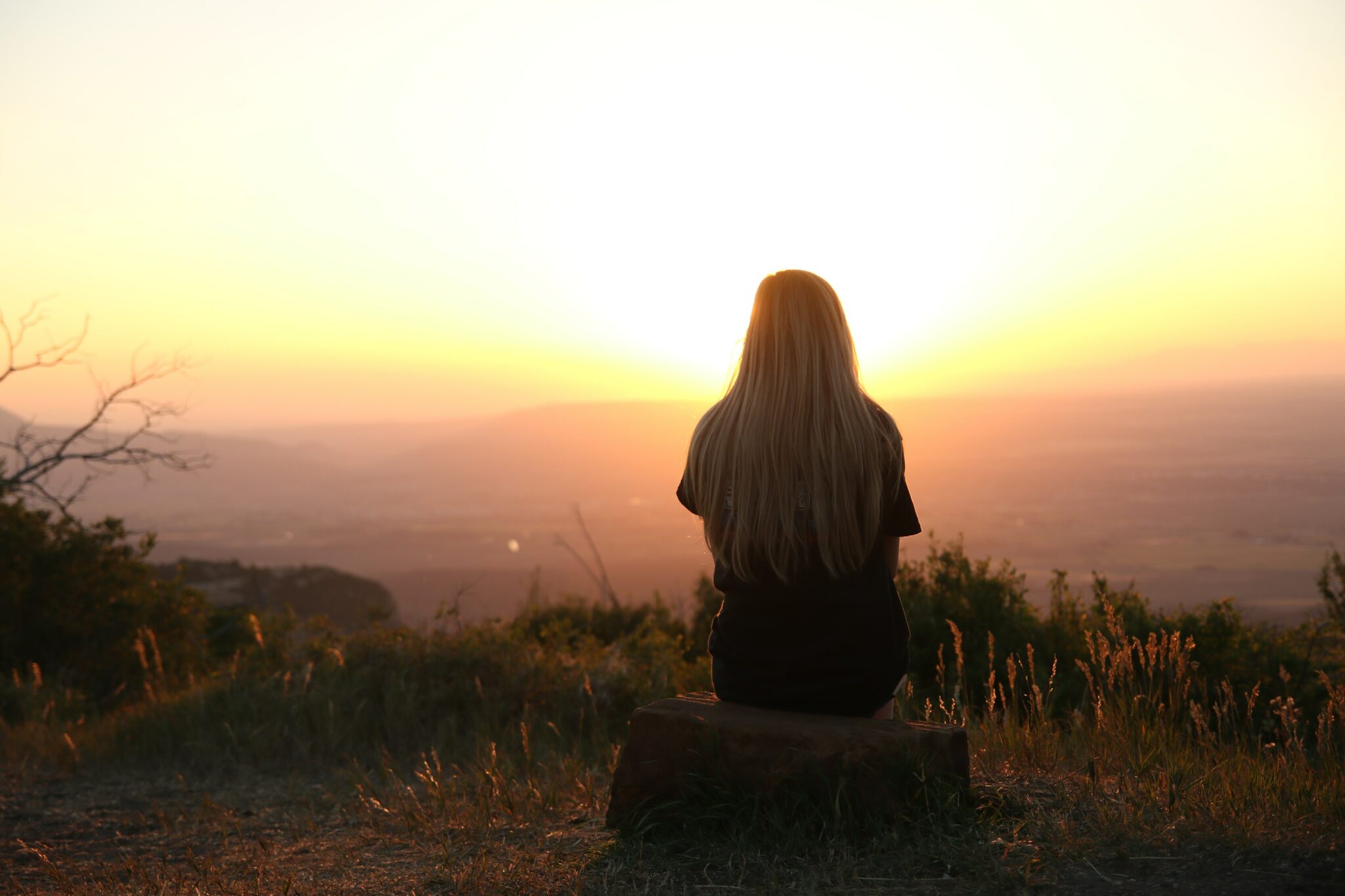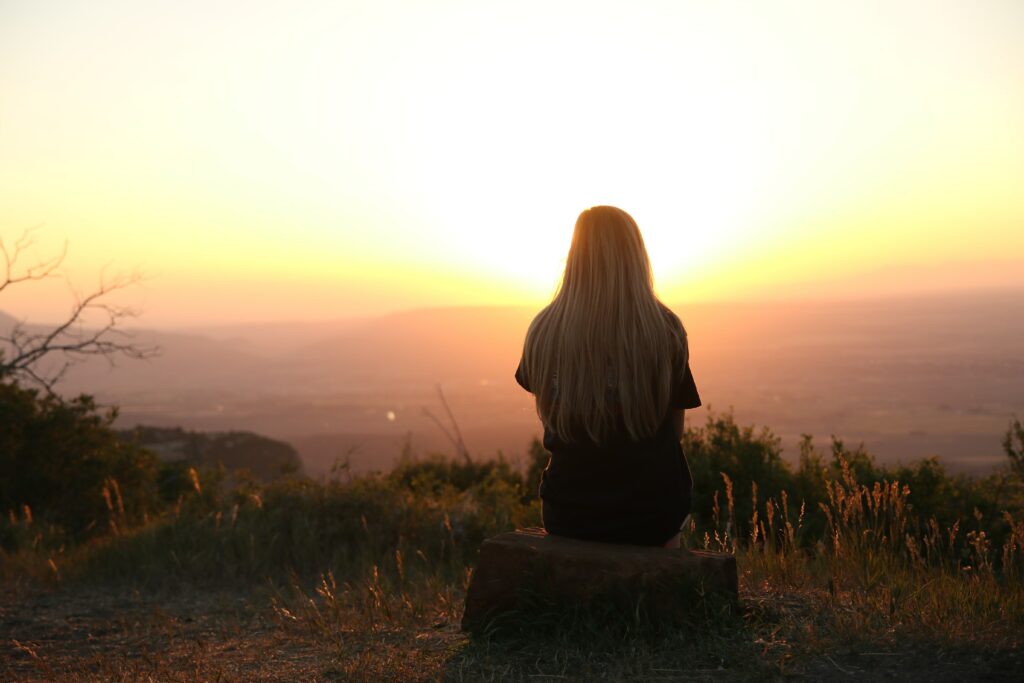 Effects of Self-Harm
Beyond physical harm, self-harm can cause significant psychological distress. The subsequent feelings of shame can push individuals back into self-harming behaviors, resulting in a hazardous cycle. Some effects of self-harm include:
Permanent scarring
Persisting feelings of shame and embarrassment
Social isolation
Damaged relationships
Difficulty focusing
Low self-esteem
Suicidal ideation
Choosing a Self-Harm Treatment Center
Seeking self-harm treatment is crucial as it equips individuals with coping skills to manage distress and explores underlying causes influencing their decision to self-harm. At 12 South Recovery, we ensure individualized treatment tailored to the unique needs of each person. We offer the appropriate level of care, helping our clients at every stage of their recovery journey.
Therapies Used to Treat Self-Harm at 12 South Recovery
We understand that everyone responds differently to treatment. Hence, we take an individualized approach to the self-harm treatment we provide, creating a customized treatment plan for each individual. Some therapies incorporated into the treatment plan include:
Dialectical behavior therapy (DBT)
Group, individual, and family therapy sessions
Experiential therapies
Motivational interviewing
Cognitive behavioral therapy (CBT)
Acceptance and commitment therapy (ACT)
12–Step recovery principles
Beginning the Self-Harm Treatment Process at 12 South Recovery
At 12 South Recovery, we understand the importance of a smooth start to your recovery journey. We strive to ensure a comfortable beginning, facilitating your brave decision to seek treatment. Here's what you can expect when you start:
At your convenience, you can call us for a pre-screening assessment over the phone.
We'll explain our admissions process and answer any questions you might have.
Upon arrival at our center, we'll introduce you to our staff and other residents.
We'll help you get accustomed to the treatment environment.
You'll complete psychological and medical evaluations.
Working closely with a team member, you'll receive an individualized treatment plan to guide your self-harm treatment.
At 12 South Recovery, we're here to assist you on your journey to recovery, offering support and comprehensive treatment to help manage and overcome self-harming behaviors. Our professional team is ready to guide you towards healing and health. Call today at 866-860-3471.
Start Your Journey
Contact us today and one of our team member will get in touch with you shortly.
CONTACT INFORMATION
ADDRESS
23712 Birtcher Drive ,
Lake Forest, CA 92630
PHONE:
866-839-6876
EMAIL:
ADMISSIONS@12SOUTHRECOVERY.US