Intensive Outpatient Program: Your Path to Lasting Recovery
Are you or a loved one seeking a comprehensive and effective approach to addiction treatment? If so, you're not alone. Here at 12 South Recovery, your trusted partner in the journey toward recovery, we understand the importance of personalized care. Our Intensive Outpatient Program (IOP) offers a proven path to overcoming addiction and achieving a fulfilling life. In this informative article, we will guide you through the ins and outs of our IOP, addressing key aspects and benefits that make it an ideal choice for those on the path to recovery.
What is an IOP?
At 12 South Recovery our Intensive Outpatient Program, or IOP, is a flexible yet structured treatment option designed specifically for individuals seeking comprehensive addiction care. Unlike inpatient programs that require residential stays, our IOP allows you to receive the support and treatment you need while maintaining your daily responsibilities.
These programs are ideal for individuals who don't require 24/7 supervision but still need consistent support to overcome their addiction. This flexibility ensures that you can actively participate in your recovery without major disruptions.
Tailored Treatment Plans
Each individual's journey through addiction is unique, as well are their treatment needs. Our IOP offers personalized treatment plans that address the specific challenges and goals of every participant. Our experienced team of professionals crafts a plan that integrates various therapeutic modalities to provide a well-rounded approach to recovery.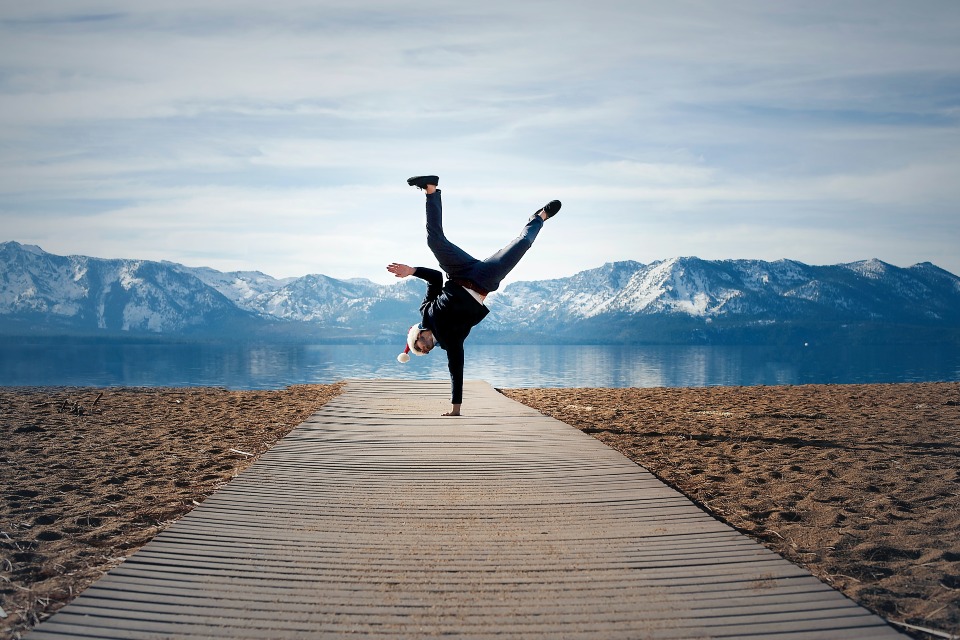 Comprehensive Therapeutic Approach
Our IOP incorporates a range of evidence-based therapies, including individual counseling, group therapy, cognitive-behavioral therapy (CBT), and holistic approaches. This comprehensive approach ensures that you receive the tools and strategies needed to address the physical, emotional, and psychological aspects of addiction. For more details on the therapeutic modalities we offer at 12 South Recovery, visit our types of therapies page linked here: Our Therapies
Family Involvement
Addiction affects not only the individual but also their loved ones. Our IOP emphasizes family involvement and therapy sessions, fostering understanding, communication, and healing among family members. This holistic approach strengthens your support system and contributes to long-term recovery.
Life Skills and Relapse Prevention
Recovery extends beyond treatment. Our IOP equips you with essential life skills and relapse prevention strategies, empowering you to navigate challenges and triggers effectively. These skills are invaluable tools for maintaining sobriety and achieving a fulfilling life beyond addiction.
The journey to recovery is ongoing, and our support doesn't end with the completion of the IOP. We offer aftercare services, alumni programs, and ongoing therapy to ensure that you have a strong network and resources to lean on as you continue your path of growth and healing.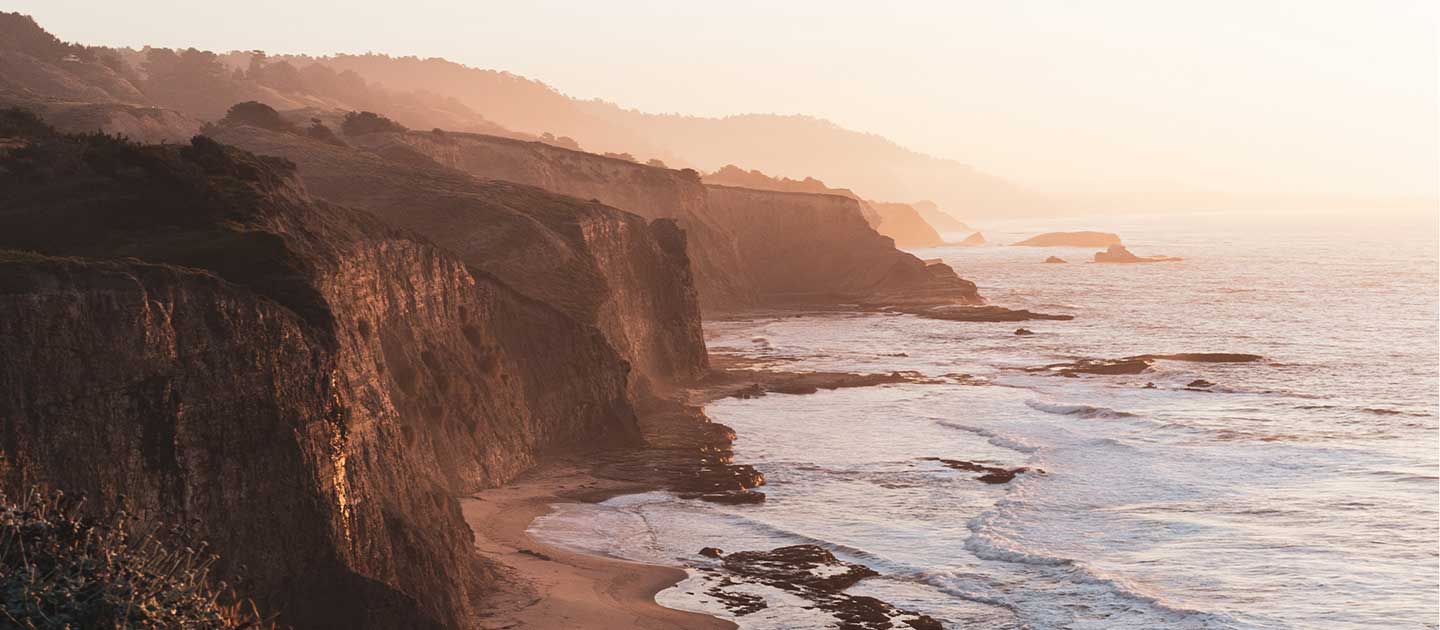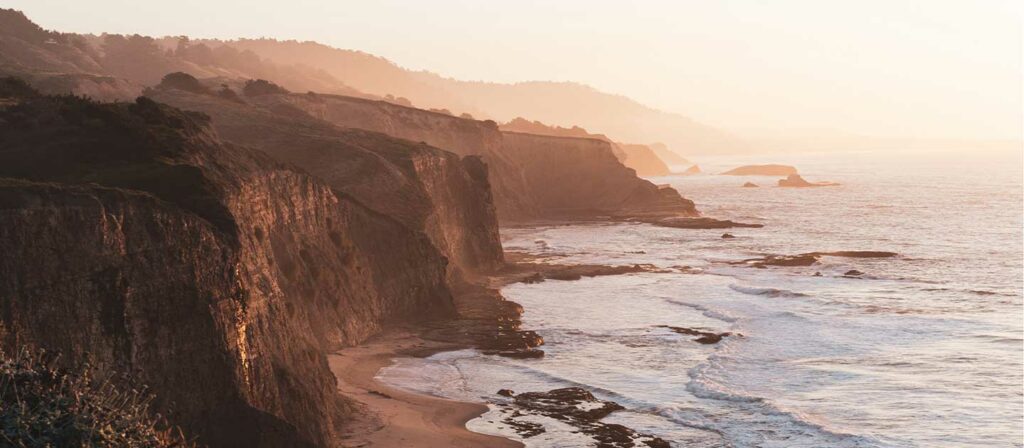 Your Path to Lasting Recovery
Choosing the right treatment program is a crucial step on your journey to recovery. Our Intensive Outpatient Program provides a comprehensive, flexible, and personalized approach that empowers you to overcome addiction and embrace a healthier future. If you're ready to embark on a transformative journey toward lasting recovery, 12 South Recovery's Intensive Outpatient Program is here for you. Contact us today to learn more about how our IOP can support you or your loved one on the path to a healthier, addiction-free life.
At Twelve South Recovery, we use
proven therapies

, and

an evidence-based approach

to addiction and mental health treatment.
Find Out If Your Insurance Covers Treatment
We accept most major health insurance.
Check your benefits coverage online or call now to receive a private, no-obligations consultation for yourself or your loved one.
WE SPECIALIZE IN:
SOME OF THE ADDICTIONS WE TREAT:
CONTACT INFORMATION
ADDRESS
23712 Birtcher Drive,
Lake Forest, CA 92630
PHONE:
866-839-6876
EMAIL:
ADMISSIONS@12SOUTHRECOVERY.US