Tobacco Treatment: A Path to Recovery at 12 South Recovery
Are you or a loved one struggling to break free from the grip of tobacco addiction? At 12 South Recovery, a leading Dual Diagnosis Treatment Center in Lake Forest, CA, we understand the challenges you face on your journey to a healthier life. Our comprehensive and compassionate tobacco treatment program is designed to empower you with the tools, support, and guidance you need to overcome tobacco addiction and embark on a path to lasting recovery.
Understanding Tobacco Addiction
Tobacco addiction is a complex issue that affects millions of lives globally. It goes beyond a simple habit – it's a powerful dependence on nicotine, a highly addictive substance found in tobacco products. At 12 South Recovery, we recognize that overcoming this addiction requires a holistic approach that addresses both the physical and psychological aspects.
The Dual Diagnosis Advantage
Our unique Dual Diagnosis approach sets us apart from traditional treatment centers. We understand that tobacco addiction often coexists with other mental health challenges. Our skilled professionals are trained to address these dual diagnoses simultaneously, providing you with a comprehensive treatment plan that enhances your chances of a successful recovery.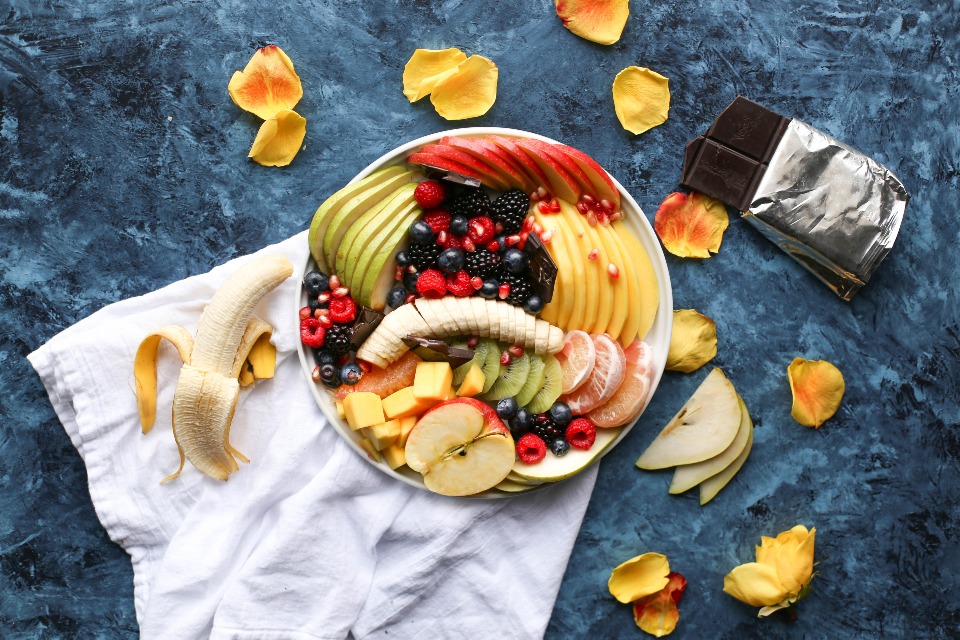 Personalized Treatment Plans
At 12 South Recovery, we believe in the power of individualized care. We craft personalized treatment plans tailored to your specific needs and circumstances. Through a combination of evidence-based therapies, counseling, and support groups, we guide you towards understanding the root causes of your addiction and equipping you with coping strategies for a tobacco-free life.
Overcoming Withdrawal and Cravings
Quitting tobacco comes with its share of withdrawal symptoms and cravings. Our expert team is dedicated to helping you navigate through this challenging phase. With a blend of medical supervision, counseling, and alternative therapies, we provide a nurturing environment where you can manage your cravings and build resilience.
Rediscovering Life Beyond Tobacco
Breaking free from tobacco addiction opens doors to a healthier, more fulfilling life. At 12 South Recovery, we emphasize not just quitting tobacco, but also rediscovering your passions and purpose. Our supportive community and enriching activities help you focus on your well-being, allowing you to flourish in your journey towards recovery.
Your Journey to Lasting Recovery
Choosing 12 South Recovery for your tobacco treatment means embarking on a transformative journey. Our experienced professionals are committed to walking alongside you every step of the way. With our integrated approach, you can achieve sobriety, regain control of your life, and pave the way for a brighter future.
Take the First Step Today
Are you ready to break free from tobacco's hold on your life? The path to recovery starts with a single step. Contact 12 South Recovery now and begin your journey towards a healthier, tobacco-free tomorrow. Our compassionate team is here to guide you, support you, and empower you to reclaim your life from addiction.
Call us now!
FAQs
Start Your Journey
Contact us today and one of our team member will get in touch with you shortly.
CONTACT INFORMATION
ADDRESS
23712 Birtcher Drive ,
Lake Forest, CA 92630
PHONE:
866-839-6876
EMAIL:
ADMISSIONS@12SOUTHRECOVERY.US