Treatment for Veterans
At 12 South Recovery, we are dedicated to supporting veterans who face unique challenges related to mental health or addiction. With a long history of helping veterans, our treatment programs utilize a range of evidence-based therapies and treatment methods tailored to address a variety of challenges and concerns that veterans may be confronting.
Evidence-Based Therapies for Veteran Care
Our Experienced Team
Our team of licensed and dedicated therapists, counselors, and medical professionals is well-equipped to provide specialized care to veterans.
Benefits
For Veterans:
Our evidence-based therapies and treatment programs can help veterans: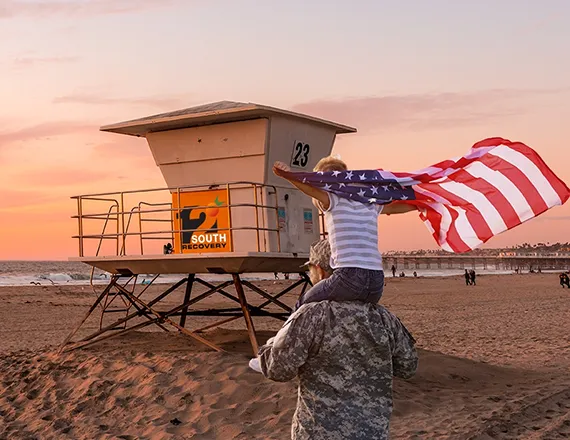 Personalized
Treatment Plans:
At 12 South Recovery, we understand that each veteran is unique, with their own set of wants, needs, strengths, and challenges. That's why we take a personalized approach to treatment.
Our dedicated therapists work closely with clients, in conjunction with a personally assigned case manager, to create tailored treatment plans. These plans are designed to address specific goals and provide clear pathways to achieving them. We believe that progress is best achieved when clients are actively involved in their treatment journey.
How It Works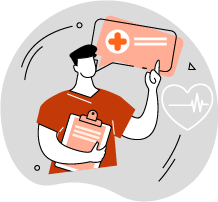 Continued Progress and Support:
Our goal is not just to help veterans achieve short-term improvements but to equip them with the skills and strategies they need for lasting recovery and personal growth. With personalized treatment plans and ongoing support, veterans can experience positive, sustainable changes in their lives.
We Make Getting Treatment For Veterans Easy.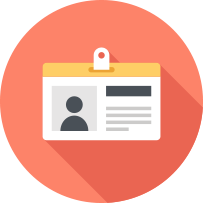 1. Check Insurance Coverage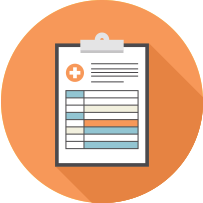 2. Quick Assessment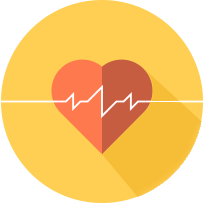 3. Pick Your Level of Care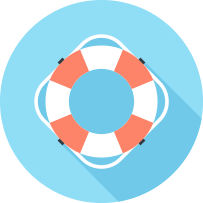 4. Begin Treatment & Therapy
Call Us Today or Check Your Insurance Coverage Online
WE SPECIALIZE IN: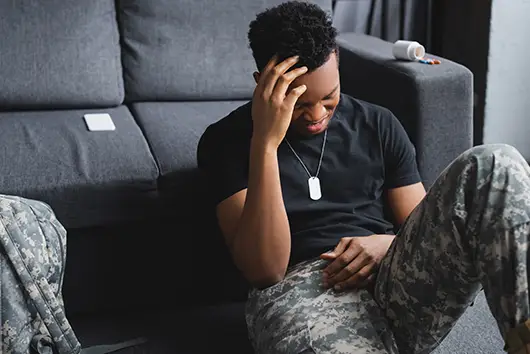 DRUG & ALCOHOL ADDICTION TREATMENT
At 12 South Recovery, we specialize in providing comprehensive drug and alcohol addiction treatment specifically tailored to veterans. We understand the unique challenges veterans face, and our team of experienced professionals is dedicated to helping them break free from the grip of addiction. Our evidence-based programs offer a path to sobriety, emphasizing not just recovery but also building the skills needed to maintain a substance-free life. With a supportive community and personalized treatment plans, veterans can find hope, healing, and a brighter future.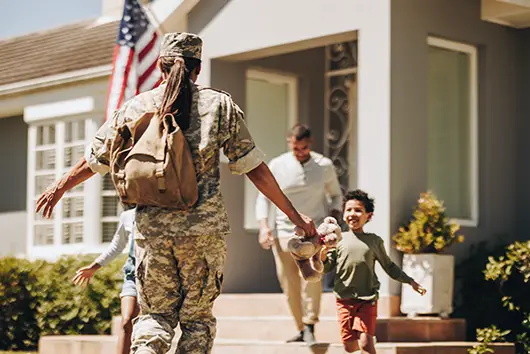 MENTAL HEALTH TREATMENT
Our commitment to veterans extends to providing specialized mental health treatment. We recognize that mental health is just as important as physical health, and we are here to address a wide range of mental health challenges that veterans may encounter. Our therapists and counselors are well-versed in evidence-based therapies, equipping veterans with the tools to overcome conditions such as PTSD, depression, anxiety, and more. With our veteran-focused approach and individualized care, we empower veterans to regain control over their mental well-being, reconnect with their inner strength, and embrace life's possibilities with renewed hope.
Find Out If Your Insurance Covers Treatment
We accept most major health insurance.
Check your insurance coverage online in minutes.
CONTACT INFORMATION
ADDRESS
23712 Birtcher Drive,
Lake Forest, CA 92630
PHONE:
866-839-6876
EMAIL:
ADMISSIONS@12SOUTHRECOVERY.US