Partial Hospitalization Program (PHP): A Comprehensive Approach to Dual Diagnosis Treatment
At 12 South Recovery, we understand that overcoming addiction and mental health challenges requires a personalized and comprehensive approach. Our Partial Hospitalization Program (PHP) offers a highly effective and flexible treatment option for individuals seeking recovery from addiction and co-occurring mental health disorders. If you or a loved one is ready to take the first step towards lasting healing, our PHP might be the ideal solution to your journey.
Understanding the Partial Hospitalization Program (PHP)
Our Partial Hospitalization Program (PHP) is a structured and intensive treatment option that provides individuals with the opportunity to receive comprehensive care during the day while returning home in the evenings. This level of care bridges the gap between residential treatment and outpatient care, offering a supportive environment for those who require ongoing medical and therapeutic assistance.
The Benefits of PHP for Dual Diagnosis:
For individuals struggling with both addiction and a co-occurring mental health disorder, PHP offers a specialized treatment approach that addresses both issues simultaneously. Our skilled and compassionate medical and clinical team works collaboratively to create a personalized treatment plan that targets the unique challenges posed by dual diagnosis cases.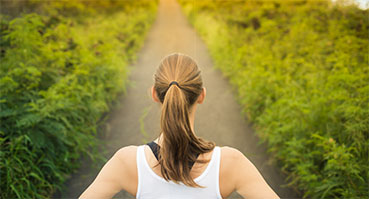 Customized Treatment Plans
No two individuals are alike, and neither are their journeys towards recovery. Our PHP places a strong emphasis on tailoring treatment plans to meet the specific needs and goals of each participant. From medically managed detoxification to evidence-based therapeutic interventions, every aspect of the treatment process is designed to support the individual's holistic well-being.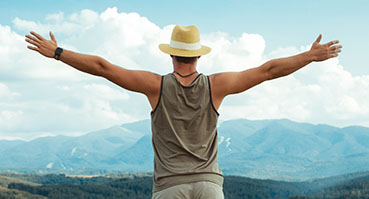 Comprehensive Medical Care
At 12 South Recovery, your safety and health are our top priorities. Our PHP provides access to comprehensive medical care, including medication management and medical monitoring. Our team of medical professionals ensures that all aspects of your physical and mental health are closely monitored and managed throughout your treatment journey.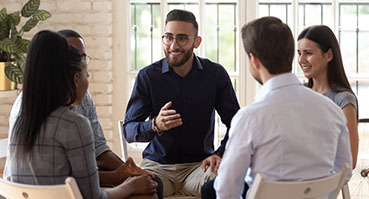 Therapeutic Interventions
Engaging in various therapeutic modalities is a cornerstone of our Partial Hospitalization Program. From individual therapy sessions to group counseling and experiential therapies, participants have the opportunity to explore and address the underlying factors contributing to their addiction and mental health challenges.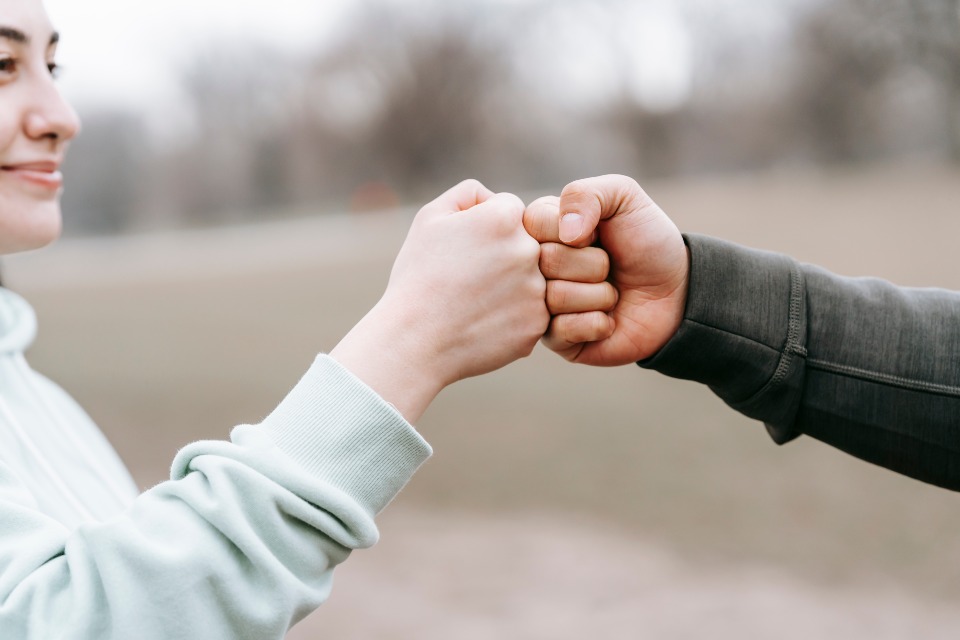 Life Skills and Relapse Prevention
Recovery extends beyond the treatment period, which is why our PHP places a strong emphasis on equipping individuals with essential life skills and relapse prevention strategies. Learning how to navigate real-world situations and triggers is crucial for maintaining lasting sobriety, and our program provides the tools and guidance needed for success.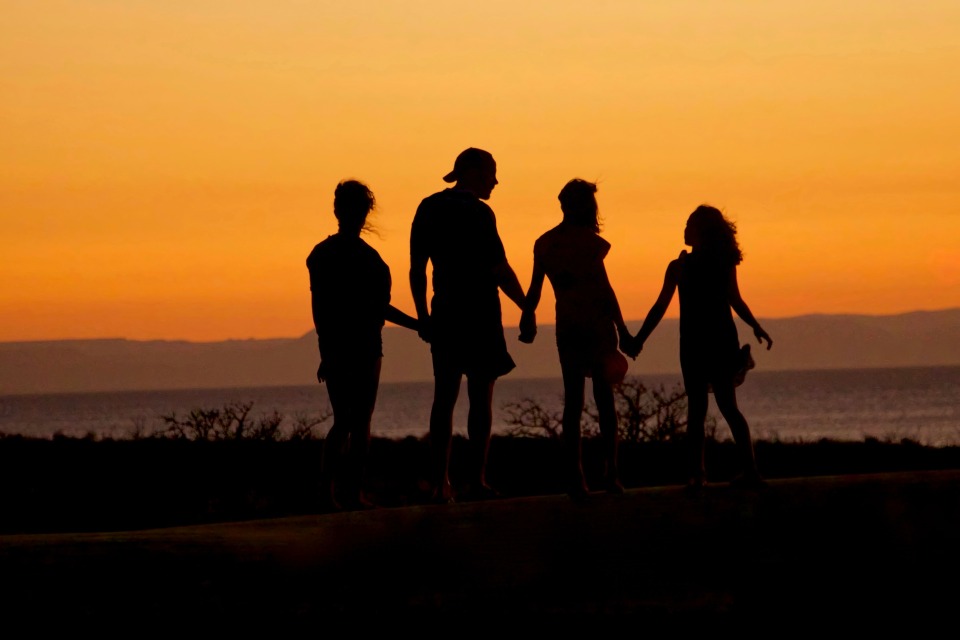 Family Involvement and Support
Addiction and mental health disorders can impact not only the individual but also their loved ones. Our PHP recognizes the importance of family involvement and offers family therapy sessions to help repair relationships, educate families about addiction and mental health, and create a strong support system for continued healing.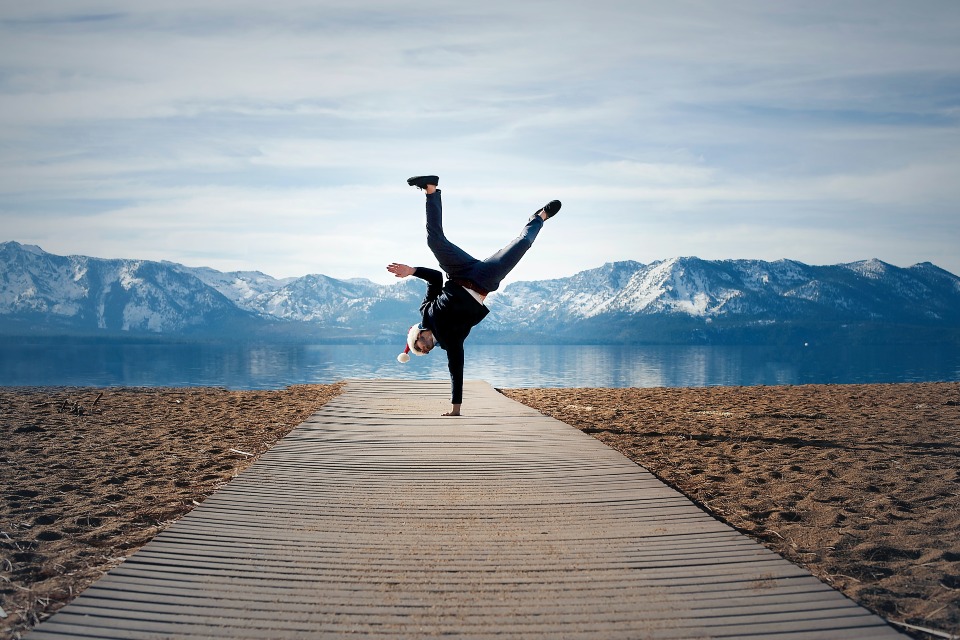 A Safe and Supportive Environment
12 South Recovery's PHP takes place in a safe, nurturing, and supportive environment that fosters healing and growth. Our serene location in Lake Forest, CA, provides the ideal backdrop for individuals to focus on their recovery journey without the distractions of daily life. The compassionate staff and thoughtfully designed spaces create a refuge where you can find solace from life's challenges and focus on your well-being.
If you or a loved one is seeking comprehensive and compassionate dual diagnosis treatment, our Partial Hospitalization Program at 12 South Recovery is here to help. Contact us today to learn more about our PHP and how it can be a transformative step towards a healthier and more fulfilling life. Embark on a journey of recovery and lasting wellness. Your healing begins here.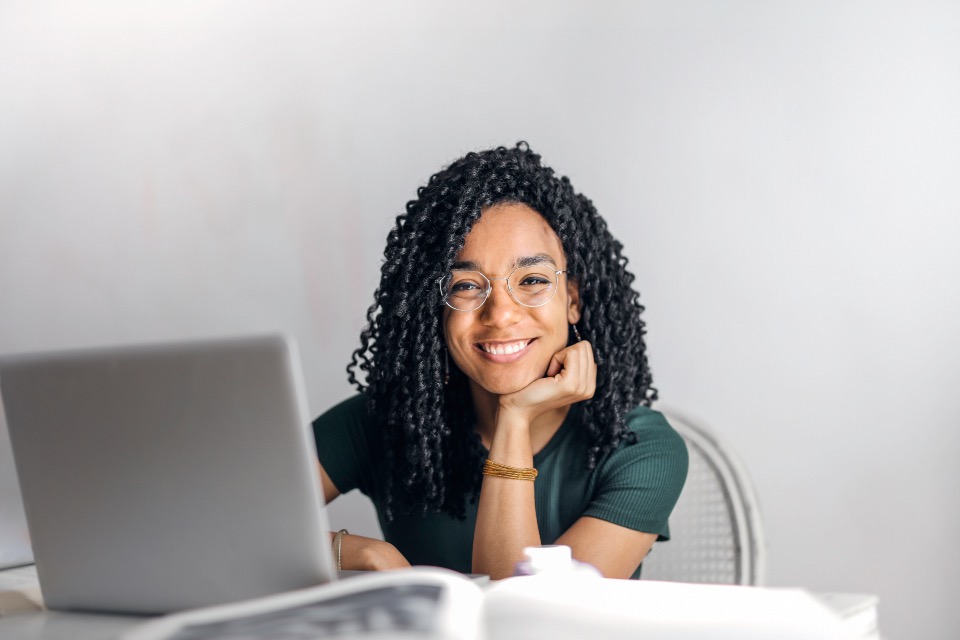 At Twelve South Recovery, we use
proven therapies

, and

an evidence-based approach

to addiction and mental health treatment.
Find Out If Your Insurance Covers Treatment
We accept most major health insurance.
Check your benefits coverage online or call now to receive a private, no-obligations consultation for yourself or your loved one.
WE SPECIALIZE IN:
SOME OF THE ADDICTIONS WE TREAT:
CONTACT INFORMATION
ADDRESS
23712 Birtcher Drive,
Lake Forest, CA 92630
PHONE:
866-839-6876
EMAIL:
ADMISSIONS@12SOUTHRECOVERY.US