Individualized Addiction Treatment Plans
Individualized Treatment Plans in Addiction Treatment
Substance abuse is a debilitating condition that affects millions of people worldwide, and it takes a holistic approach to recovery. One of the key components of our successful substance abuse treatment program is the development of an individualized treatment plan. At 12 South Recovery, we understand that no two individuals are alike, and every individual's journey to recovery must be unique.
Our individualized treatment plan starts with a thorough assessment of the client's needs and history of substance abuse. Our team of experts will work closely with you to understand the specific triggers and circumstances that led to their addiction. This information is then used to develop a customized treatment plan tailored to your needs and goals.
12 South Recovery offers a range of evidence-based therapies and techniques, including individual and group counseling, behavioral therapy, and medication-assisted treatment. Our therapists work with you to identify the most effective treatments for your unique situations and create a plan that integrates these treatments into a comprehensive program.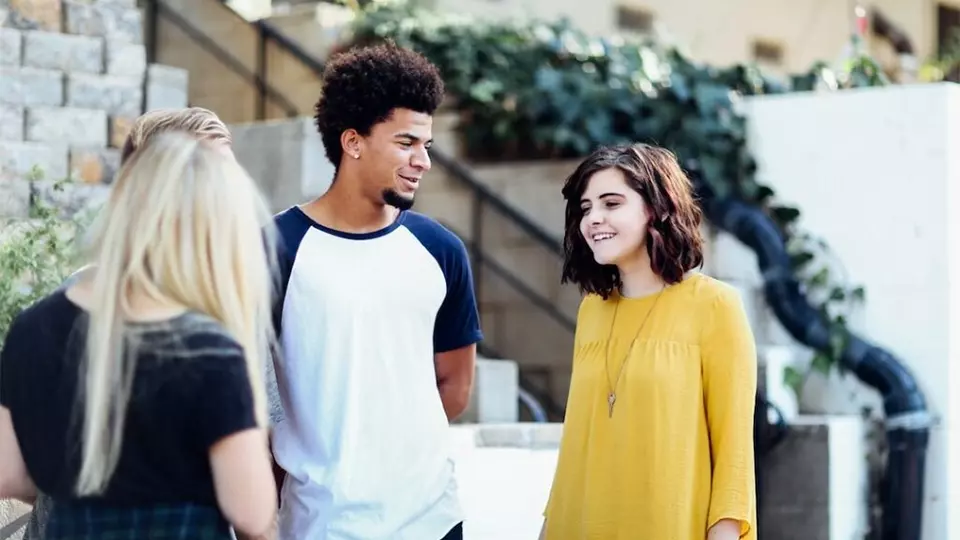 Benefits of Individualized Treatment Plans
The benefits of our individualized treatment plans are numerous. For one, they take into account your specific needs, goals, and challenges, making it easier for you to stay on track and achieve their goals. They provide you with a sense of control and empowerment over your recovery, which can help build confidence and motivation.
In addition to our traditional therapies, we also offer alternative and complementary treatments, such as art therapy, yoga, and mindfulness exercises. These treatments can help you develop coping skills, reduce stress, and promote self-awareness, all of which are critical to long-term recovery.
12 South Recovery also recognizes the importance of aftercare and support. That's why we offer continued support to you even after they leave our facility. Our aftercare program includes support groups, individual therapy, and other resources to help clients maintain your sobriety and prevent relapse.
One of the most significant advantages of our individualized treatment plans is the flexibility they offer. If your needs or circumstances change, our treatment team can adjust the plan to ensure that the client continues to receive the support they need. This level of adaptability is essential for long-term success and helps ensure that our clients stay on the path to recovery.
Call 12 South Recovery Today
Our substance abuse treatment center is committed to providing the highest quality care to our clients. Our team includes licensed therapists, medical professionals, and support staff who work together to provide a safe and supportive environment for clients. Our goal is to help you overcome your addiction, develop the skills and confidence they need to lead fulfilling lives, and maintain sobriety for the long-term.
Individualized treatment plans are an essential component of successful substance abuse treatment. They take into account the client's unique needs, challenges, and goals, and provide a customized program of care that is tailored to their specific situation. At 12 South Recovery, we are dedicated to helping you achieve and maintain your sobriety and lead fulfilling lives. If you or a loved one is struggling with substance abuse, we are here to help. Contact us today to learn more about our individualized treatment plans and how we can help you achieve your goals. Contact us today at 866-311-4524
Start Your Journey
Contact us today and one of our team member will get in touch with you shortly.
CONTACT INFORMATION
ADDRESS
23712 Birtcher Drive ,
Lake Forest, CA 92630
PHONE:
866-839-6876
EMAIL:
ADMISSIONS@12SOUTHRECOVERY.US