Cultural Sensitivity in College Substance Abuse Rehab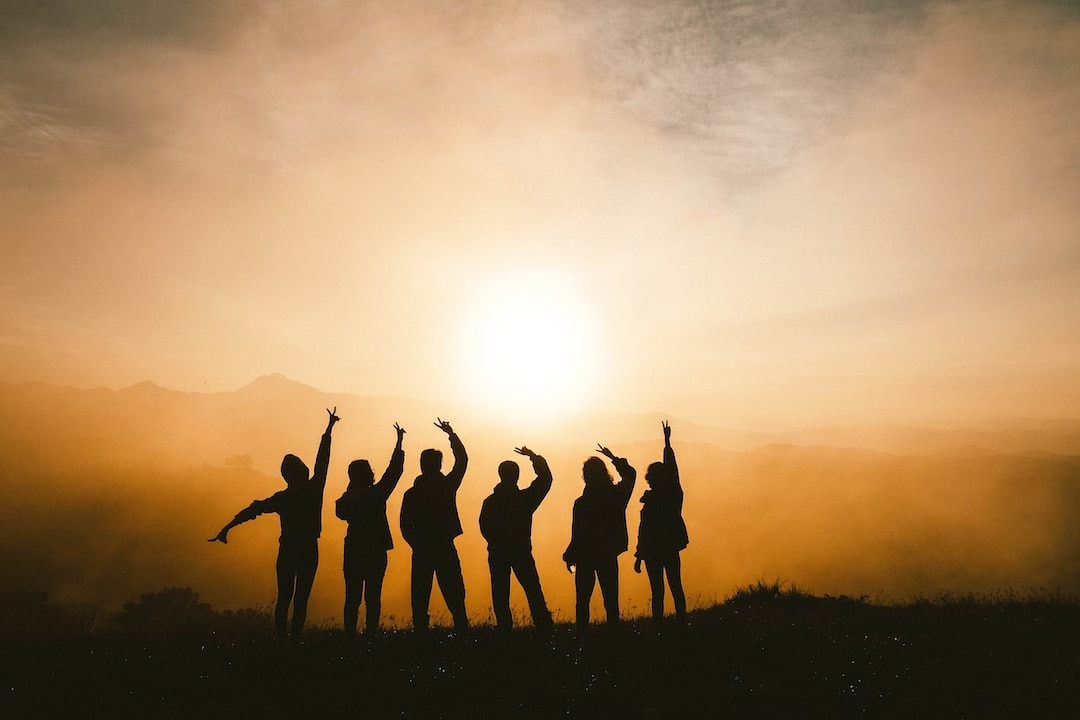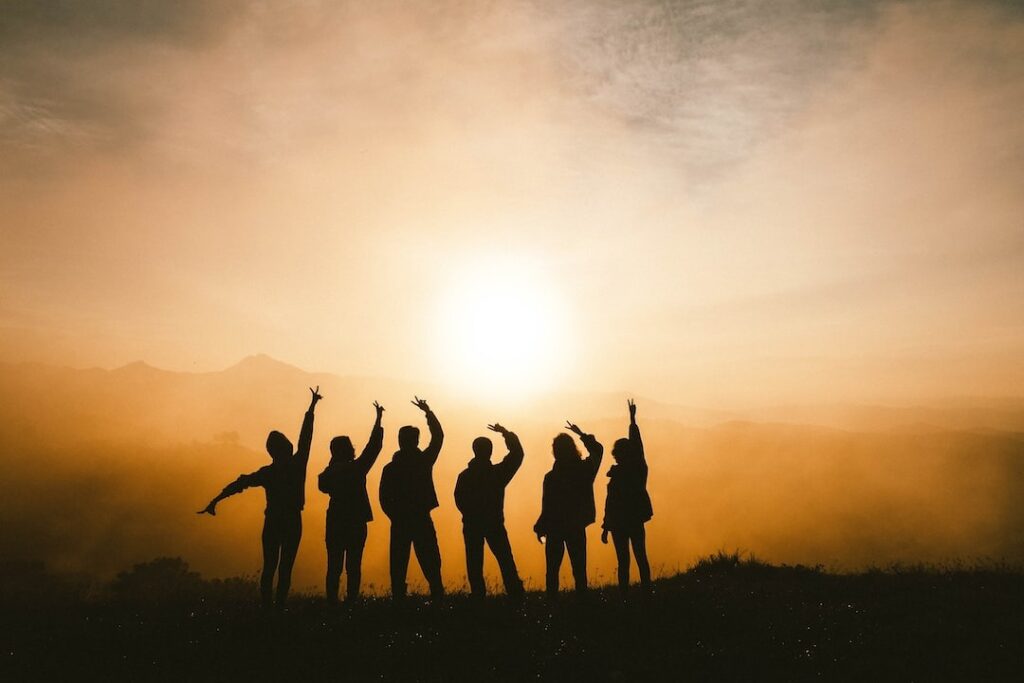 Start Your Journey
Contact us today and one of our team member will get in touch with you shortly.
Navigating Recovery Together
Embracing Diversity in College Substance Abuse Rehab
At 12 South Recovery, we understand that seeking help for substance abuse while navigating college life can be challenging. We recognize the significance of cultural sensitivity in addiction treatment, especially when it comes to the unique experiences of college students. Our comprehensive dual diagnosis treatment center in Lake Forest, CA, is committed to providing a safe and inclusive environment that respects and celebrates diverse backgrounds.
Cultural Awareness: A Key Component of Effective Recovery
Recovery is a personal journey, and acknowledging the cultural diversity of college students is crucial for fostering a supportive atmosphere. Here's how we prioritize cultural sensitivity at 12 South Recovery:
Customized Treatment Plans: We create individualized treatment plans that consider cultural backgrounds, beliefs, and values to ensure a tailored approach to recovery.
Culturally Competent Staff: Our team includes culturally competent professionals who understand the unique challenges faced by students from various backgrounds.
Language Access: We provide language assistance and resources to ensure clear communication and understanding throughout treatment.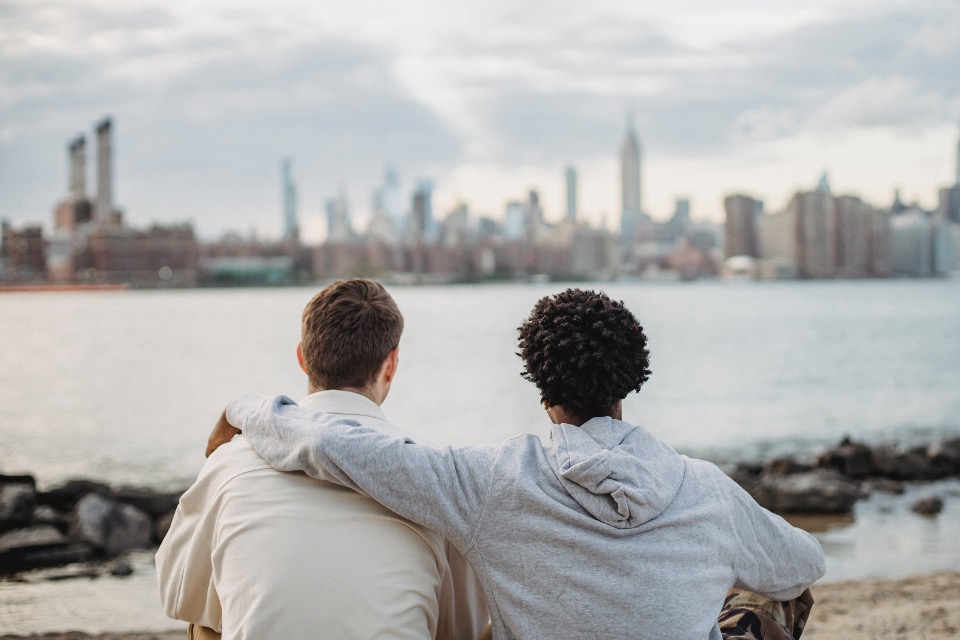 Addressing Stigma and Barriers
We recognize that cultural stigma can hinder individuals from seeking help for substance abuse. Our goal is to break down these barriers by:
Promoting Open Dialogue : We encourage open discussions about cultural experiences and their impact on substance abuse, creating a safe space for students to share their stories.
Challenging Stereotypes : We challenge stereotypes and misconceptions about addiction, mental health, and cultural backgrounds through education and awareness.
Respectful Environment : Our center offers a judgment-free environment where students can express themselves authentically and without fear of discrimination.
Cultural Competence in Therapeutic Approaches
Effective therapy considers cultural nuances, ensuring that treatment strategies resonate with each individual. Our culturally sensitive therapeutic approaches include:
Cultural Insight in Therapy : Our therapists incorporate cultural insight to help students navigate challenges unique to their backgrounds.
Group Sessions : Group therapy sessions provide a platform for shared experiences, connecting students who may face similar cultural struggles.
Holistic Healing : We offer holistic practices such as mindfulness, yoga, and art therapy that align with diverse cultural preferences.
Celebrating Diversity and Building Community
Recovery is about more than just overcoming addiction; it's about building a foundation for a healthier life. At 12 South Recovery, we emphasize:
Cultural Celebrations : We acknowledge cultural milestones and celebrations, promoting a sense of belonging and pride among our diverse community.
Supportive Networks : Our center encourages students to connect with peers who share their cultural backgrounds, fostering a solid support network.
Your Path to Recovery Starts Here
If you're a college student struggling with substance abuse, know you're not alone. At 12 South Recovery, we're dedicated to helping you navigate the complexities of recovery while honoring your cultural identity. Our culturally sensitive approach ensures that your journey to sobriety is respectful, inclusive, and effective.
Why is cultural sensitivity important in college substance abuse rehab?
Cultural sensitivity acknowledges the diverse experiences of college students, fostering a respectful and inclusive environment for effective recovery that considers individual backgrounds.
How does 12 South Recovery address cultural differences?
We offer customized treatment plans, culturally competent staff, language access, and open dialogue to ensure students from various backgrounds feel heard and understood.
Can cultural stigma be a barrier to seeking help?
Yes, cultural stigma can discourage individuals from seeking treatment. At 12 South Recovery, we challenge stereotypes and create a judgment-free space to overcome these barriers.
How does therapy at 12 South Recovery incorporate cultural sensitivity?
Our therapists use cultural insight in therapy, facilitate group sessions that encourage shared experiences, and offer holistic practices that resonate with diverse cultural preferences.
How can I connect with peers who share my cultural background during recovery?
At 12 South Recovery, we promote community building through cultural celebrations and supportive networks, allowing you to connect with peers who understand your unique journey.
Start Your Journey
Contact us today and one of our team member will get in touch with you shortly.
CONTACT INFORMATION
ADDRESS
23712 Birtcher Drive ,
Lake Forest, CA 92630
PHONE:
866-839-6876
EMAIL:
ADMISSIONS@12SOUTHRECOVERY.US