Heroin Addiction Treatment
A Path to Recovery and Renewal
Are you or a loved one struggling with the grip of heroin addiction? Heroin, a potent opiate known for its intense euphoria, has surged in popularity due to its affordability and availability. The opioid epidemic has contributed to its widespread usage, with many turning to heroin after prescription opiate pain pill use. Over 900,000 individuals in the United States are currently battling heroin addiction. However, the absence of safe dosing and chemical quality control puts users at risk of overdose, escalating addiction, and harmful side effects. At 12 South Recovery, we understand the complexities of this challenge, and we're here to provide you with vital insights into heroin addiction treatment.
Navigating Withdrawal: Your Path to Recovery Starts with Detox
Detoxing from heroin is a pivotal first step toward recovery. Heroin, also known as diamorphine, binds to brain receptors, inducing euphoria and a sense of well-being. Over time, the brain becomes dependent on these chemicals, leading to withdrawal when heroin use ceases. Withdrawal severity varies based on an individual's drug usage, health, and circumstances.
A Challenging Journey
Initial withdrawal symptoms typically emerge within 6-12 hours after the last dose, marked by anxiety and cravings. Subsequent days bring intensified symptoms, including flu-like sensations, pain, fever, chills, and vomiting. While discomfort may escalate into panic attacks and muscle spasms, most symptoms begin to subside after 4-5 days.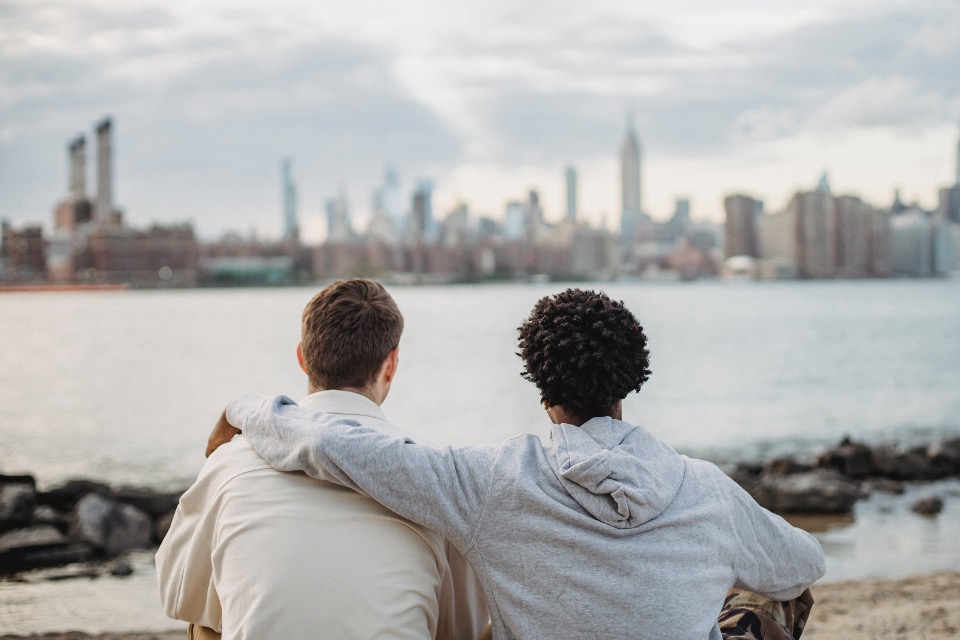 A Safer Journey
At 12 South Recovery, we prioritize your safety and comfort during detox. Our experienced medical team may recommend medically supported detox using buprenorphine or methadone. These medications alleviate withdrawal symptoms, ensuring a smoother transition to the next phase of treatment.
Detox, however, is just the beginning. Our comprehensive addiction treatment addresses both the physical and psychological aspects of heroin addiction.
Our personalized treatment plans include:
Behavioral Therapy: Uncovering the Roots of Addiction
Behavioral therapy, such as Cognitive Behavioral Therapy (CBT), helps you identify underlying triggers and develop effective coping strategies. By learning stress management skills, you can break free from negative self-medicating patterns.
Holistic Approaches: Nurturing Mind and Body
Complementary therapies, including mindfulness-based stress reduction, complement traditional treatments. These practices enhance self-awareness, emotional regulation, and overall well-being.
Taking the Next Step: Your Journey to Recovery
Your commitment to recovery paves the way for lasting change. Once detox is complete, transitioning to addiction treatment is crucial. Whether through inpatient or outpatient care, you'll engage in behavioral therapy, counseling, and complementary therapies.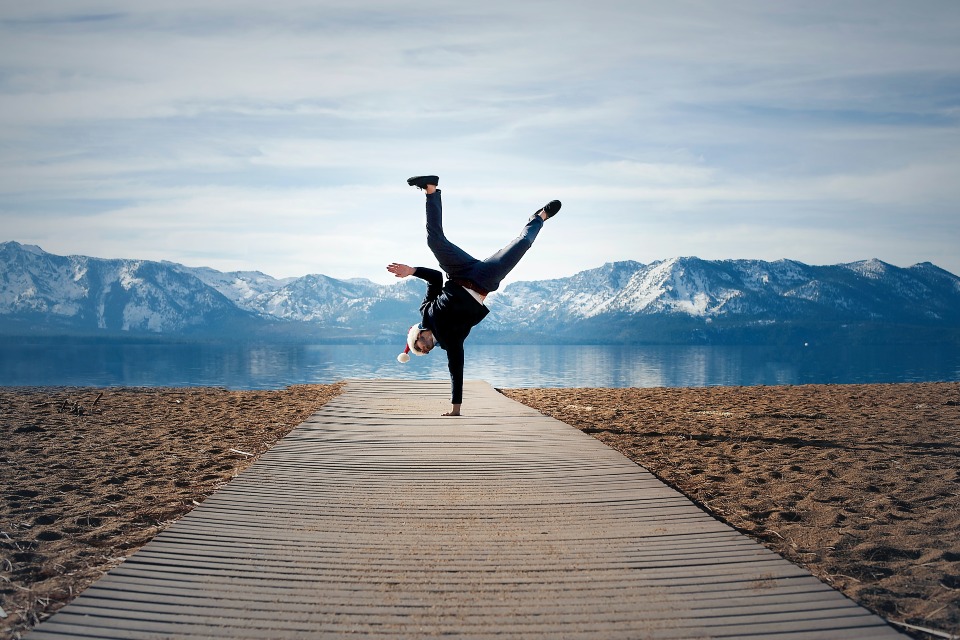 Individualized Treatment for Lasting Transformation
Behavioral therapy, particularly CBT, empowers you to identify triggers, develop coping strategies, and manage stress effectively. Our team adjusts treatment to your unique needs, ensuring the best possible outcome. Many individuals with heroin addiction may also struggle with mental health disorders. Our skilled team specializes in dual diagnosis, providing tailored therapy to address both challenges.
Rediscover Life Beyond Addiction
Heroin addiction treatment offers you the chance to rebuild your life. With coping mechanisms, stress management skills, and ongoing support, you can transition to a drug-free, fulfilling life.
You don't have to face heroin addiction alone. Contact Twelve South Recovery today for a private consultation. Together, we'll create a personalized treatment plan that guides you toward a healthier, addiction-free future. The path to recovery is within your reach. Break free from heroin's grasp and embrace a brighter future. Call Twelve South Recovery at 866-257-4919 to embark on your journey to healing today.
Reclaim Your Life From Heroin Addiction
At Twelve South Recovery, we use
proven therapies

, and

an evidence-based approach

to addiction and mental health treatment.
Find Out If Your Insurance Covers Treatment
We accept most major health insurance.
Check your benefits coverage online or call now to receive a private, no-obligations consultation for yourself or your loved one.
WE SPECIALIZE IN:
SOME OF THE ADDICTIONS WE TREAT:
CONTACT INFORMATION
ADDRESS
23712 Birtcher Drive,
Lake Forest, CA 92630
PHONE:
866-839-6876
EMAIL:
ADMISSIONS@12SOUTHRECOVERY.US