The Impact of Cultural Factors on Dual Diagnosis
The Impact of Cultural Factors on Dual Diagnosis: Recognizing Diverse Perspectives
In the field of addiction treatment, it is essential to acknowledge and understand the influence of cultural factors on dual diagnosis. Dual diagnosis refers to the coexistence of a substance use disorder and a mental health condition. Cultural factors play a significant role in shaping individuals' experiences, attitudes, and perceptions toward addiction and mental health. By recognizing diverse perspectives, addiction treatment centers, like 12 South Recovery in Lake Forest, CA, can provide more effective and culturally sensitive care to their patients.
Cultural Factors and Stigma
The Stigma Surrounding Addiction and Mental Health : Stigma related to addiction and mental health can vary across different cultures and communities. In many societies, there is a lack of understanding and empathy towards individuals facing these challenges. Stigmatization often leads to discrimination, social isolation, and barriers to seeking help. Recognizing and addressing cultural stigma is crucial for effective dual diagnosis treatment.
Cultural Beliefs and Attitudes : Cultural beliefs and attitudes towards addiction and mental health can shape individuals' perceptions and willingness to seek treatment. Some cultures may view addiction as a moral failing rather than a medical condition, leading to shame and reluctance to seek help. Understanding these cultural perspectives allows treatment centers to tailor their approaches and provide appropriate support.
Barriers to Accessing Treatment
Language and Communication : Language barriers can hinder individuals from seeking and receiving proper dual diagnosis treatment. It is essential for treatment centers to offer multilingual services and employ staff members who can effectively communicate with diverse populations. By doing so, barriers to accessing treatment can be minimized, and individuals from different cultural backgrounds can receive the care they need.
Lack of Cultural Competence : A lack of cultural competence within addiction treatment settings can alienate individuals from seeking help. Culturally competent care involves understanding the unique needs, values, and beliefs of different communities. By incorporating cultural competence into treatment approaches, treatment centers can foster a more inclusive and welcoming environment for diverse populations.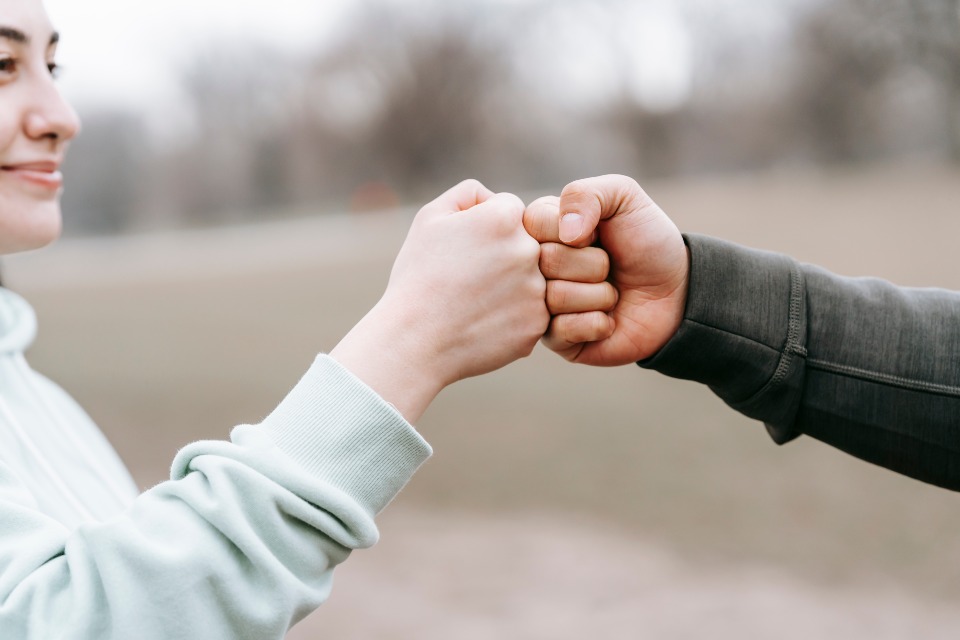 Cultural Considerations in Treatment
Tailoring Treatment Plans : Treatment plans should be tailored to consider cultural factors that may influence individuals' experiences with addiction and mental health. By taking into account cultural beliefs, values, and practices, treatment centers can develop interventions that are more relevant and effective for diverse populations. This approach increases the chances of successful outcomes and long-term recovery.
Addressing Trauma and Cultural Trauma : Cultural trauma, such as historical oppression or discrimination, can significantly impact individuals' mental health and substance use patterns. Recognizing and addressing trauma in culturally sensitive ways is crucial for comprehensive dual diagnosis treatment. Trauma-informed care acknowledges the impact of trauma on individuals' lives and incorporates trauma-specific interventions into treatment plans.
The Role of Family and Community Support
Family Dynamics and Cultural Influences : Family and community support play a vital role in an individual's recovery journey. In many cultures, the family unit is highly valued and can provide significant support during the treatment process. Understanding the dynamics within diverse families and communities allows treatment centers to involve them in the recovery process and provide appropriate support systems.
Engaging Community Resources : Treatment centers can collaborate with community organizations and resources to enhance the recovery process. By establishing partnerships with culturally relevant support groups, faith-based organizations, or community centers, treatment centers can expand their reach and offer comprehensive care that aligns with individuals' cultural backgrounds.
Recognizing the impact of cultural factors on dual diagnosis is essential for providing effective and inclusive addiction treatment. By acknowledging diverse perspectives, addressing cultural stigma, and tailoring treatment approaches, addiction treatment centers like 12 South Recovery in Lake Forest, CA, can create an environment that promotes long-term recovery for individuals from various cultural backgrounds.
FAQs
Start Your Journey
Contact us today and one of our team member will get in touch with you shortly.
CONTACT INFORMATION
ADDRESS
23712 Birtcher Drive ,
Lake Forest, CA 92630
PHONE:
866-839-6876
EMAIL:
ADMISSIONS@12SOUTHRECOVERY.US