ALL ARTICLES
The latest articles regarding drug addiction, treatment and parent resources.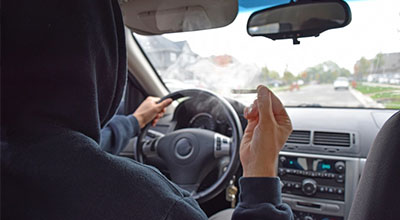 Marijuana is a psychoactive drug that impacts memory, motor skills and concentration. These effects impair driving, making it dangerous to get behind the wheel.
Your Insurance May Cover Treatment
We accept most major health insurance.
Call now to receive a private, no-obligations consultation for yourself or your loved one.