ALL ARTICLES
The latest articles regarding drug addiction, treatment and parent resources.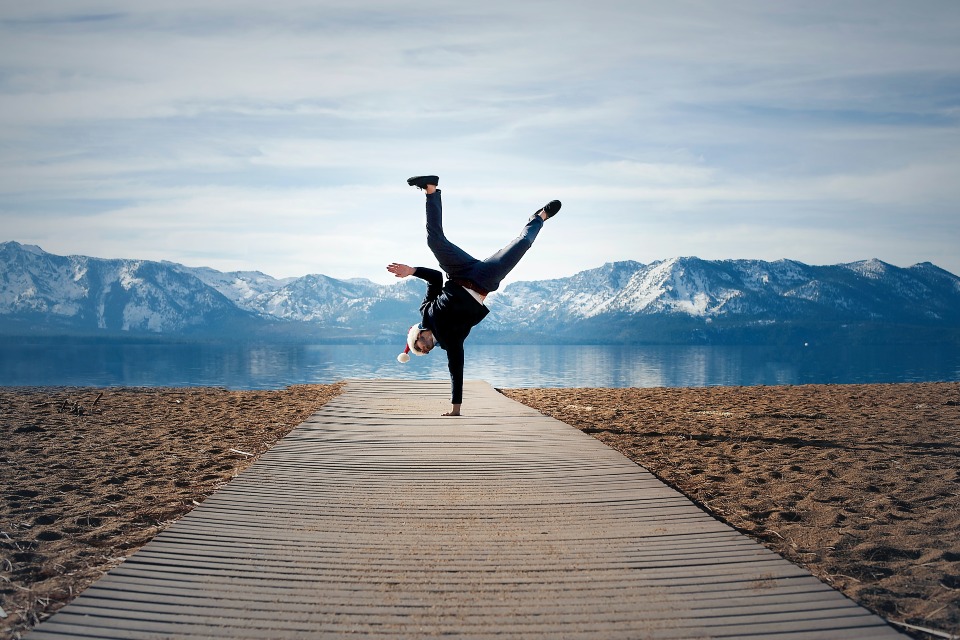 Living with bipolar disorder can come with many different challenges. An individual facing challenges with this condition may experience extreme changes in certain areas. This may include their energy levels, sleep patterns, and even in their ability to process their thoughts. The negative…
Your Insurance May Cover Treatment
We accept most major health insurance.
Call now to receive a private, no-obligations consultation for yourself or your loved one.