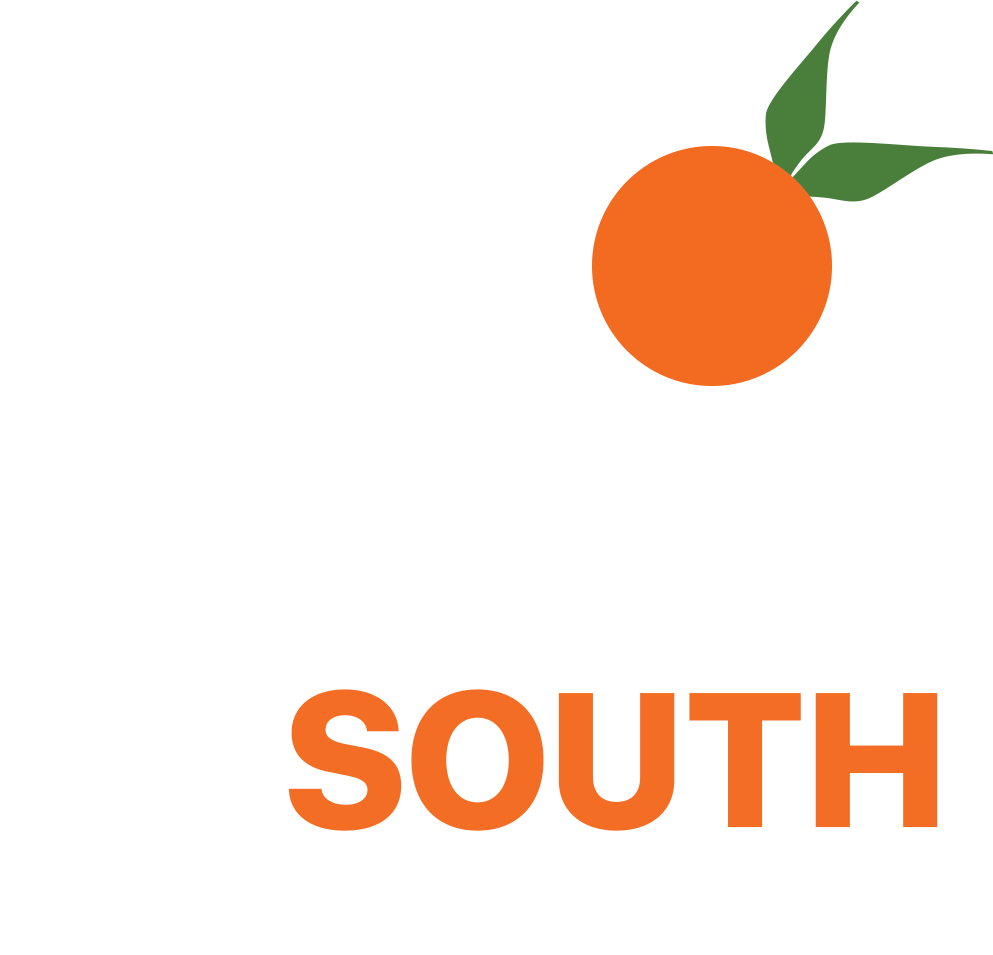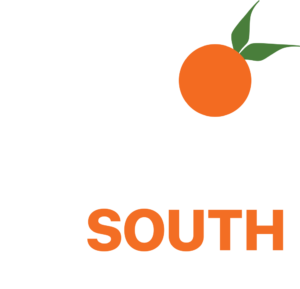 Addiction & Mental Health Treatment
NATIONWIDE SERVICE AREA
MENTAL HEALTH TREATMENT
A client-centered philosophy of caring. Our expert clinicians and therapists help client's identify psychological problems and implement new and positive behaviors through a variety of therapeutic techniques.
ADDICTION TREATMENT
Our primary goal is uncovering the root cause of your addiction and assist you in finding your purpose. We put forth every effort to educate, strengthen, and empower you to live a fulfilling life free from drugs and alcohol.
CALIFORNIA

TREATMENT PROGRAMS
---
MENTAL HEALTH & DUAL DIAGNOSIS TREATMENT
12 South Recovery's Dual Diagnosis and Mental Health Programs offer step down levels of care beginning with Partial Hospitalization Program (PHP), followed by Intensive Outpatient Program (IOP) and then Outpatient Programming (OP). Each phase is structured according to the needs of the individual and allows for a slight reduction in structure each time, with a gradual acclimation back to life and society, while still maintaining a strong focus on recovery.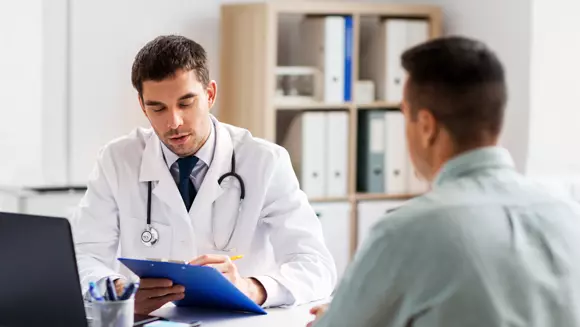 ADDICTION TREATMENT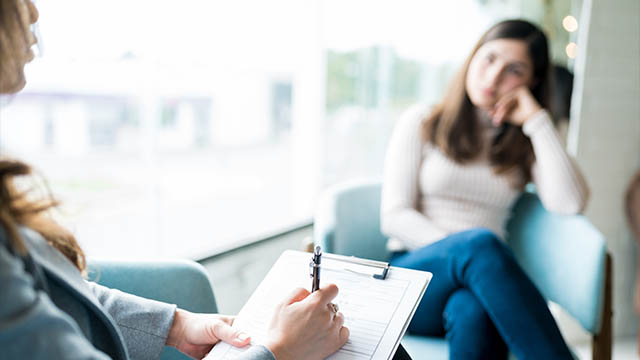 Our Orange County Drug Rehab programs combine therapy, counseling, and medical support to create a program designed to help patients safely step down from drug use, get clean, and then begin to tackle the emotional, behavioral, and mental problems behind that drug use. We use evidence-based treatment, medical staff, and licensed therapists to ensure every patient has the tools to recover from drug or alcohol addiction and regain control of their lives.
Help Starts With a Phone Call – Call Us At (888) 830-8374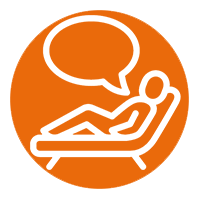 One-On-One Therapy
Clients in both our mental health and addiction treatment programs benefit from one-on-one sessions with their assigned therapist. Our knowledgeable and licensed therapists work with clients to develop a treatment plan according to each individuals needs.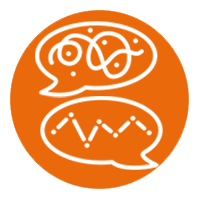 CBT Therapy
Clients learn to recognize and change negative beliefs, emotions, and actions. CBT therapy is beneficial for those suffering from addiction, and for treating a variety of mental health disorders. It has been shown to be as effective as medication in adults with moderate to severe depression.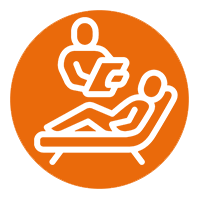 EMDR Therapy
Originally designed to alleviate stress from trauma, EMDR therapy has found widespread adoption in mental health and addiction treatment. EMDR therapy helps client's to resolve disturbing life experiences and trauma.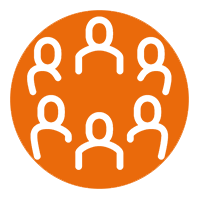 Group Therapy
In group therapy, clients meet under the guidance of one or more licensed therapists or drug counselors to discuss and process any issues they are having. Group therapy sessions provide a number of benefits, cover a range of topics, and the format varies depending on the objective of the group.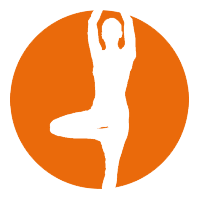 Holistic Therapies
Holistic therapies are carefully selected to meet the needs of clients in recovery. 12 South Recovery isn't limited to the office or talk-therapy. We integrate yoga, massage, acupuncture, gym facilities, art therapy, into recovery. We focus on healing the mind, body, and spirit.
Relapse Prevention
Relapse prevention helps clients in our addiction and dual-diagnosis treatment programs to identify their triggers that lead to relapsing on drugs or alcohol. Relapse prevention also teaches coping skills necessary to deal with situations which are stressful or lead to a strong desire to use drugs or alcohol.
CHECK OUT OUR MODERN AND COMFORTABLE FACILITIES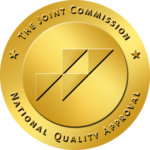 12 South Recovery is fully accredited by The Joint Commission, which is the oldest and largest standards-setting and accrediting body in healthcare. The JCHAO / TJC accreditation is the highest level of attainment possible for an addiction treatment center. Rigorous standards of comprehensive clinical excellence are required to achieve and maintain accreditation. To report a safety event directly with The Joint Commission, please click here.

12 South is also is a member of the National Association of Treatment Providers. NAATP is an association of select providers of addiction treatment services. The NAATP standards ensure that members practice and encourage ethical and values-based approaches to healing.

At 12 South we are also a member in good standing with the Better Business Bureau. BBB Accreditation signifies trust and integrity, and an unwavering commitment to consumers.
ARTICLES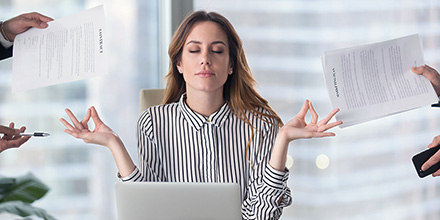 If you're trying to stay sober, being able to cope with daily stressors effectively could…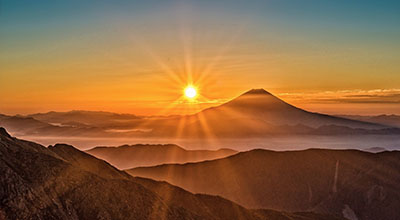 You did the hardest part by deciding to get help for addiction. Now implement three important…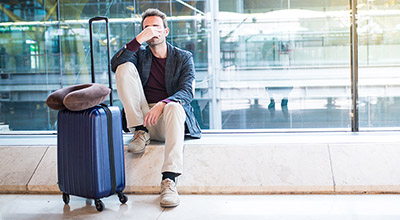 Getting help for alcohol or drug addiction is hard, but going to out-of-state drug rehab comes…
CONTACT INFORMATION
ADDRESS
23712 Birtcher Drive,
Lake Forest, CA 92630
PHONE:
888-830-8374
EMAIL:
ADMISSIONS@12SOUTHRECOVERY.US