Effective OCD Treatment in Orange County
As one of the few residential programs across the United States offering a scientific, evidence-based approach to Obsessive-Compulsive Disorder (OCD) treatment, 12 South Recovery in Lake Forest, Orange County stands out. Our dedicated OCD Treatment Program incorporates Cognitive Therapy, EMDR, and specialized group therapies, administered by a team of therapists highly trained in OCD and anxiety-related disorders. Clients admitted to our OCD program also benefit from the wide range of resources and treatment options available across all our programs, such as psychodynamic therapies, varied weekly group sessions, and participation in the 12 South Family Program.
Understanding and Treating OCD at 12 South Recovery
The OCD and Anxiety Clinic at 12 South Recovery acknowledges the severity and debilitating nature of OCD, requiring a highly specialized and comprehensive treatment strategy. We believe in personalized treatment, tailored to match each person's specific symptoms and the resulting functional impairment. Our team develops and implements an individualized treatment plan that caters to each client's unique OCD presentation.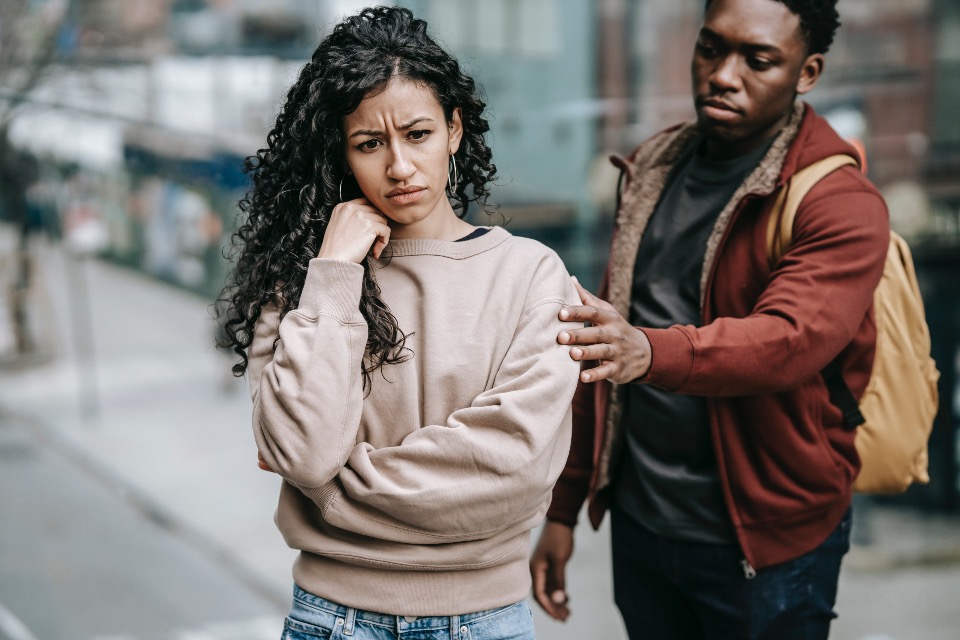 Additional Therapies and Family Involvement
Beyond the cognitive and behavioral mainstays, 12 South integrates innovative complementary interventions to treat co-existing psychiatric conditions that often accompany OCD. These conditions include mood disorders such as depression or bipolar disorder, psychological trauma, and personality issues. Our experienced team of doctoral-level therapists and residential counselors, trained in ERP, provide continuous support in a safe, nurturing environment.
We also offer Residential, Partial Hospitalization, and Intensive Outpatient Treatment Programs designed for those who would benefit from a less immersive program or those preparing to transition to a lower level of care. Our diverse team includes a psychiatrist specializing in the pharmacological management of OCD and related disorders.
Given the nature of OCD, family members often find themselves adapting their behaviors over time to cope with their loved one's OCD. Recognizing this, family involvement is integral to our OCD treatment program.
Understanding OCD Better
Obsessive-Compulsive Disorder (OCD) is a chronic, debilitating neuropsychiatric condition characterized by distressing, intrusive thoughts (obsessions) and/or repetitive, ritualistic behaviors (compulsions). Individuals living with OCD often take an average of 15 years to find effective treatment, largely due to conventional therapeutic approaches' limitations and the scarcity of resources for OCD patients and their families.
Decoding Obsessional Thinking and Compulsions
In OCD, clients often equate thoughts to actions, performing rituals such as washing, cleaning, checking, counting, ordering, and praying to alleviate obsessive thoughts-induced anxiety and prevent feared consequences. OCD could stem from a combination of causes, including biological template (temperament and personality type), genetic predisposition, and environmental triggers (psychological trauma, neglect, parenting issues). For a clinical OCD diagnosis, symptoms must significantly impact everyday functioning and persist for more than an hour daily. If you believe you or a loved one is struggling with OCD, we are here to help.
Contact 12 South Recovery
Reach out to us at 12 South Recovery to learn more about our specialized OCD treatment and how we can assist you or a loved one grappling with OCD.
Start Your Journey
Contact us today and one of our team member will get in touch with you shortly.
CONTACT INFORMATION
ADDRESS
23712 Birtcher Drive ,
Lake Forest, CA 92630
PHONE:
866-839-6876
EMAIL:
ADMISSIONS@12SOUTHRECOVERY.US