Financial Assistance and Scholarships for Students in Rehabilitation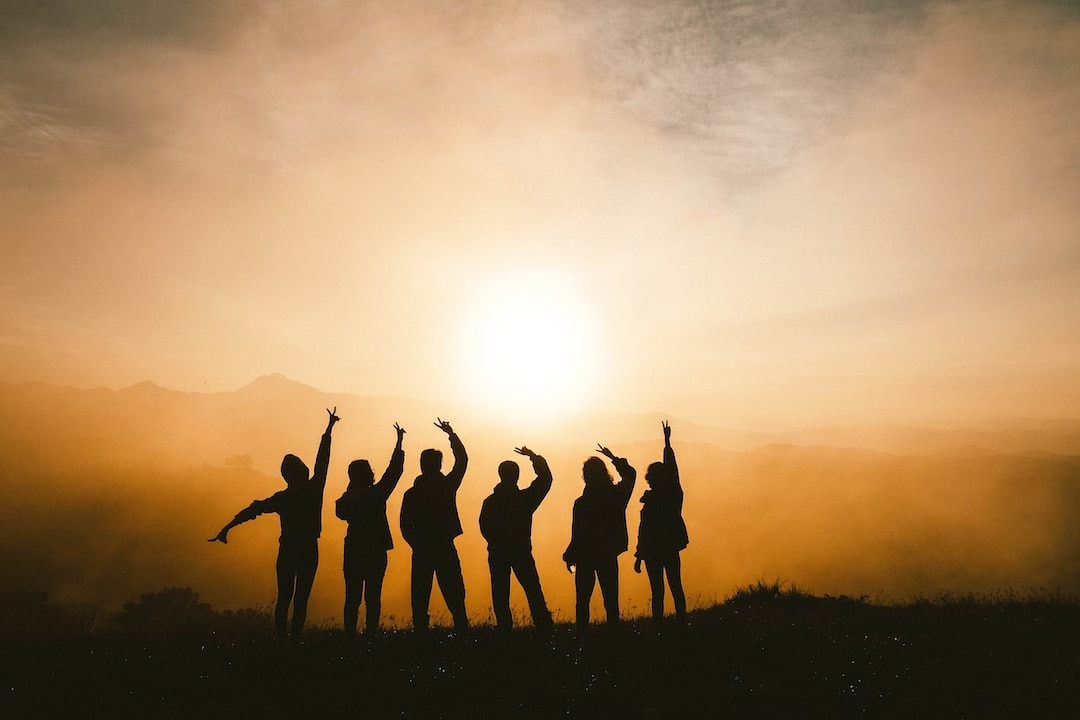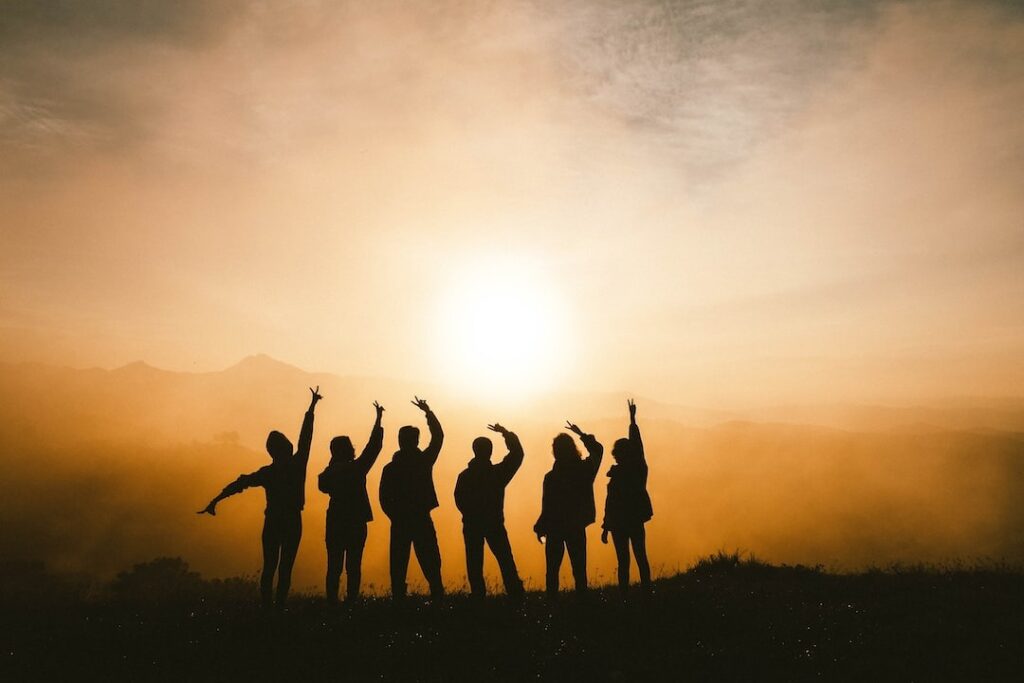 Start Your Journey
Contact us today and one of our team member will get in touch with you shortly.
Welcome to 12 South Recovery, your trusted partner on the journey to recovery and healing. As you embark on the path to rehabilitation, we understand that concerns about the financial aspect might arise. This article will explore the various financial assistance options and scholarships available to students seeking treatment at our Dual Diagnosis Treatment Center in Lake Forest, CA. Our mission is to ensure that nothing stands in the way of your recovery, including guiding you in managing the financial aspects of your journey.
The Importance of Financial Support in Recovery
Navigating Financial Challenges
Rehabilitation is a critical step towards reclaiming a healthy and fulfilling life. However, the cost of treatment can sometimes be a roadblock. At 12 South Recovery, we believe that finances should always encourage your progress, and that's why we offer various avenues of financial assistance and scholarships to ease the burden.
Exploring Financial Assistance Options
Understanding Your Insurance Coverage
Before exploring other options, it's essential to understand your insurance coverage. Many insurance plans offer coverage for addiction treatment and rehabilitation services. Our team at 12 South Recovery can assist you in verifying your insurance benefits and ensuring you get the most out of your coverage.
Government Grants and Programs
Government agencies and programs often provide grants to individuals seeking addiction treatment. These grants can significantly offset the cost of rehabilitation. We can guide you through applying for these grants, ensuring you have access to all available resources.
Scholarships for Students
12 South Recovery is committed to supporting students on their path to recovery. We offer scholarships specifically designed for students seeking rehabilitation. These scholarships are awarded based on various criteria, including financial need, academic achievements, and commitment to recovery.
Financial Assistance from Nonprofits
Numerous nonprofit organizations are dedicated to assisting individuals in their journey to recovery. These organizations offer financial aid to those in need, helping to cover rehabilitation expenses. Our team can help you identify reputable nonprofit organizations and guide you through the application process.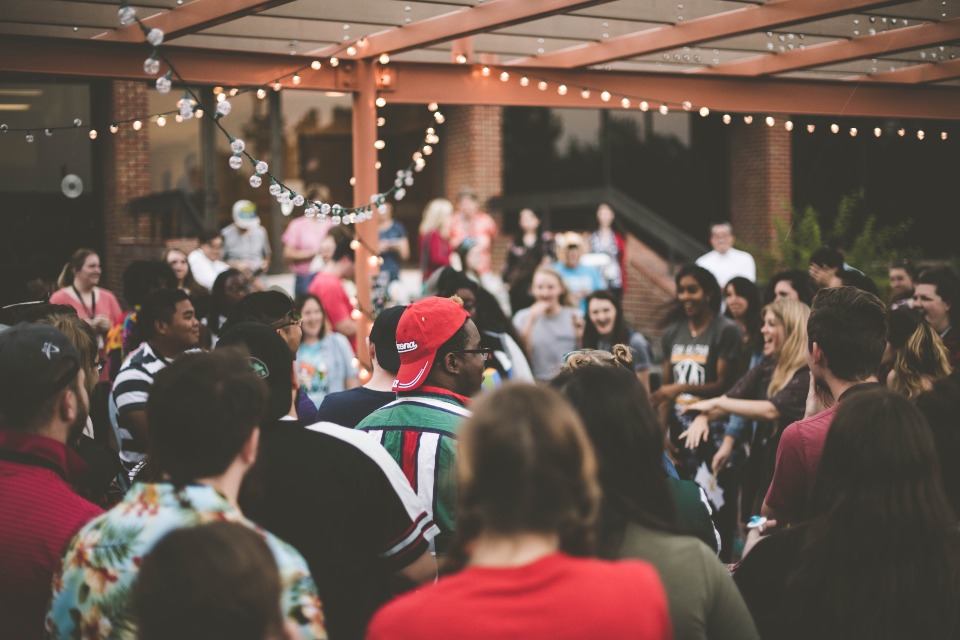 Applying for Financial Assistance
Applying for financial assistance and scholarships might seem daunting, but we're here to simplify it for you. Our team will assist you in gathering the necessary documents, filling out applications, and meeting deadlines. We're dedicated to helping you access the financial support you deserve.
Your Recovery, Your Future
Investing in Yourself
Investing in your recovery is an investment in your future. We understand the transformative power of rehabilitation and are committed to ensuring you have the means to embark on this journey with confidence.
Breaking Down Barriers
At 12 South Recovery, we firmly believe that nobody should be denied access to treatment due to financial constraints. Our financial assistance options and scholarships are designed to break down these barriers and provide you with the opportunity to reclaim your life.
Recovery is a journey that requires strength, commitment, and support. At 12 South Recovery, we are dedicated to providing top-tier rehabilitation services and ensuring that financial concerns do not hinder your progress. Our range of financial assistance options and scholarships is a testament to our commitment to your well-being.
How do I know if I'm eligible for financial assistance?
Eligibility for financial assistance depends on various factors, including your financial situation and the specific criteria of the assistance program. Contact our team for personalized guidance.
Are scholarships available for family members of individuals in treatment?
While our primary focus is on the individuals seeking treatment, we understand that addiction affects families. We can discuss available options to support family members as well.
What documents do I need to apply for financial assistance?
The required documents may vary depending on the assistance program. You'll need proof of income, identification, and possibly treatment-related documents.
Can I apply for multiple scholarships simultaneously?
Yes, you can apply for multiple scholarships at the same time. Our team can help you explore all available options and guide you through the application process.
How soon can I expect a response after applying for financial assistance?
Response times vary depending on the program. Our team will provide you with an estimate of the timeline during the application process.
Start Your Journey
Contact us today and one of our team member will get in touch with you shortly.
CONTACT INFORMATION
ADDRESS
23712 Birtcher Drive ,
Lake Forest, CA 92630
PHONE:
866-839-6876
EMAIL:
ADMISSIONS@12SOUTHRECOVERY.US