Bipolar Treatment in Orange County
Living with mental illness, such as bipolar disorder, can drastically impact all aspects of an individual's daily life. This particular mental health condition, characterized by significant mood swings, can disrupt one's social life, career, and overall wellbeing. Recognizing these challenges at 12 South Recovery in Lake Forest, Orange County, California, we understand the profound impact when bipolar disorder coexists with drug or alcohol addiction. Consequently, we have tailored our programs to address these dual diagnosis needs in a serene and private setting, promising unparalleled quality of care.
Helping a Loved One Seek Treatment for Bipolar Disorder
Living with a loved one struggling with bipolar disorder often raises many questions about how best to support them. Their mood swings can be perplexing, sometimes even frightening, but there are steps you can take to offer valuable help:
Learn about bipolar disorder: Understand the condition to provide empathetic support to your loved one.
Research treatment options: Look into treatment plans for dual diagnosis of bipolar disorder and addiction. Present your findings to your loved one and offer to accompany them to appointments or facility visits.
Be an active part of their treatment: Involvement of family members in the treatment process often leads to better outcomes.
Collaborate with their treatment provider: Ask about strategies you can implement at home to assist your loved one in their recovery.
Ensure adherence to treatment recommendations: Help your loved one follow the advice of their treatment provider.
Be a consistent source of encouragement and support.
Why Choose 12 South Recovery in Orange County, CA, for Bipolar Disorder Treatment
When bipolar disorder coexists with substance addiction, the resulting challenges can be overwhelming. Individuals with bipolar disorder may partake in high-risk behaviors, potentially leading to physical injuries, legal troubles, and strained personal relationships. Unchecked, bipolar disorder can also lead to self-harming behaviors, chronic suicidal ideation, and social isolation. When paired with substance abuse, the physical health consequences can be severe. Fortunately, 12 South Recovery offers tailored treatment that can prevent or effectively manage these challenges.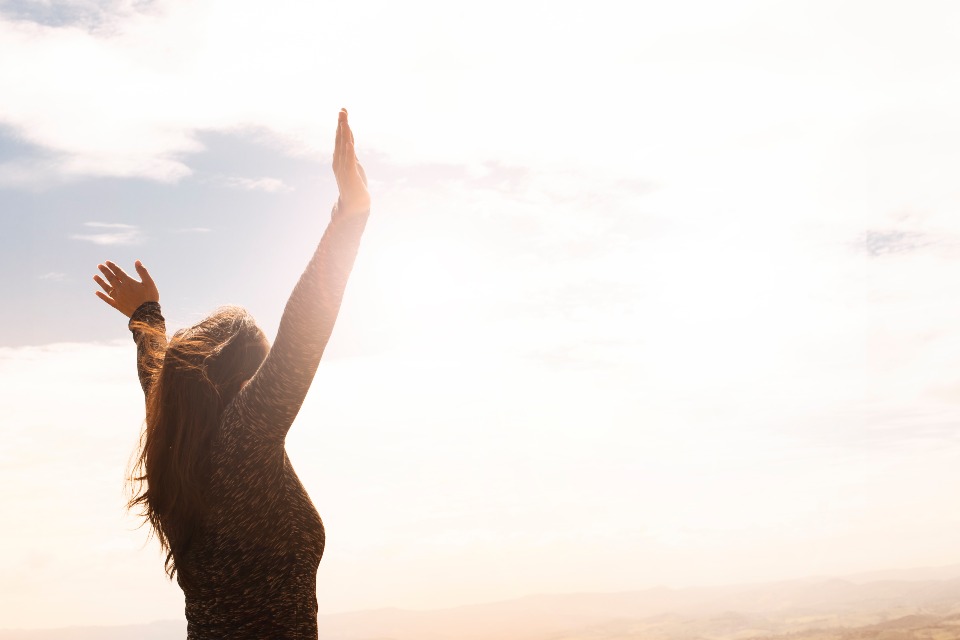 Types of Bipolar Disorder Treatment at 12 South Recovery
At 12 South Recovery, a leader in addiction treatment, we are committed to providing premium care for adults struggling with mental health conditions like bipolar disorder, chemical dependency, or dual diagnosis. Our top-tier recovery professionals design highly personalized treatments featuring scientifically validated therapeutic interventions. Treatment goals encompass improving self-esteem, interpersonal relationships, family interactions, vocational productivity, and establishing realistic life goals and healthy lifestyle adjustments.
Our residential program offers various therapeutic interventions:
Detoxification: For clients grappling with bipolar disorder and substance addiction, detoxification might be the initial step of treatment, closely monitored by our medical staff.
Individual therapy: These sessions allow clients to process their treatment journey and tackle any ongoing concerns.
Couples and family therapy: These sessions can be incorporated into the treatment plan as necessary.
Family Therapy: Designed to educate family members on how to support their loved ones and themselves during the recovery process.
Group therapy: Clients participate in at least three daily group sessions on various topics, such as treatment planning, alcohol and drug education, psychoeducation, self-help, dietary counseling, family education, discharge planning, and continuing care planning.
Continuing Care and Treatment Levels for Bipolar Disorder
Understanding the lifelong nature of recovery, 12 South Recovery places a significant emphasis on detailed discharge planning. We engage with our clients from the initial days of their program, working closely with them to provide comprehensive follow-up care. The planning process involves client's family members, referral sources, and treatment teams to create a comprehensive and effective aftercare plan.
At 12 South Recovery, we are a family. If you or a loved one need services to overcome and manage the symptoms of bipolar disorder, we are here to help. We strive to empower you with the skills required for long-term symptom management and recovery. Your path to genuine, lasting healing starts here.
Start Your Journey
Contact us today and one of our team member will get in touch with you shortly.
CONTACT INFORMATION
ADDRESS
23712 Birtcher Drive ,
Lake Forest, CA 92630
PHONE:
866-839-6876
EMAIL:
ADMISSIONS@12SOUTHRECOVERY.US