Alcohol is one of the most commonly abused substances in the world. Today, it's both socially acceptable and socially expected to drink when out and having fun, to the point where not doing so is often considered unusual. In addition, over 15 million people in the United States actively abuse alcohol, drinking to problematic levels of binging, dependence, and addiction. If you or a loved one is chemically dependent on alcohol, it is necessary to detox.
For anyone facing this journey of detox, you will want to understand the detox process and know how long alcohol detox takes.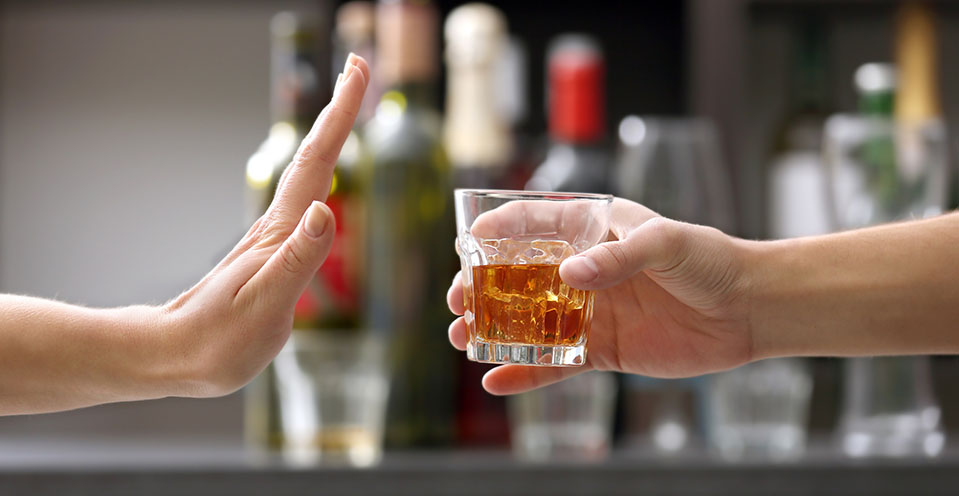 What is Alcohol Detox?
Alcohol Detox is a medically controlled form of withdrawal, where withdrawal symptoms are managed to reduce symptoms, ensure safety, reduce risks, and optimize outcomes. Unlike with simple withdrawal, alcohol detox typically involves medical and emotional support, with medication to reduce or reduce the risk of seizures, peers, and supportive staff who can help you through an emotionally difficult period.
When is Alcohol Detox Needed?
Alcohol is a tolerance-inducing substance, which means that it is addictive. Tolerance happens over repeat exposure, where you need more and more alcohol to reach the same effects. As alcohol interacts with GABA receptors and the central nervous system, these systems adapt to "normalized" levels of alcohol. When those levels of alcohol go away, the system goes into shock or does not produce enough of a chemical to maintain the existing state.
Chemical dependence is the state where you experience physical and possibly psychological withdrawal symptoms. If you or a loved one is in this state, detox is necessary. Importantly, detox is about a lot more than going 'cold turkey'. If you simply quit alcohol, you won't build up the emotional or cognitive changes to influence long-term recovery and relapse is very likely. In addition, detox is about managing withdrawal to reduce trauma and side-effects, especially potentially dangerous seizures, to facilitate a faster and easier recovery.
Alcohol Use Disorder is defined under the DSM–5 as anyone meeting any two of 11 specific criteria during the same 12-month period. The severity of AUD—mild, moderate, or severe—is based on the number of criteria met. AUD requires further treatment than simply detox. Here, you should follow up with therapy, counseling, and possibly complementary treatments.
How Long Does Alcohol Detox Take?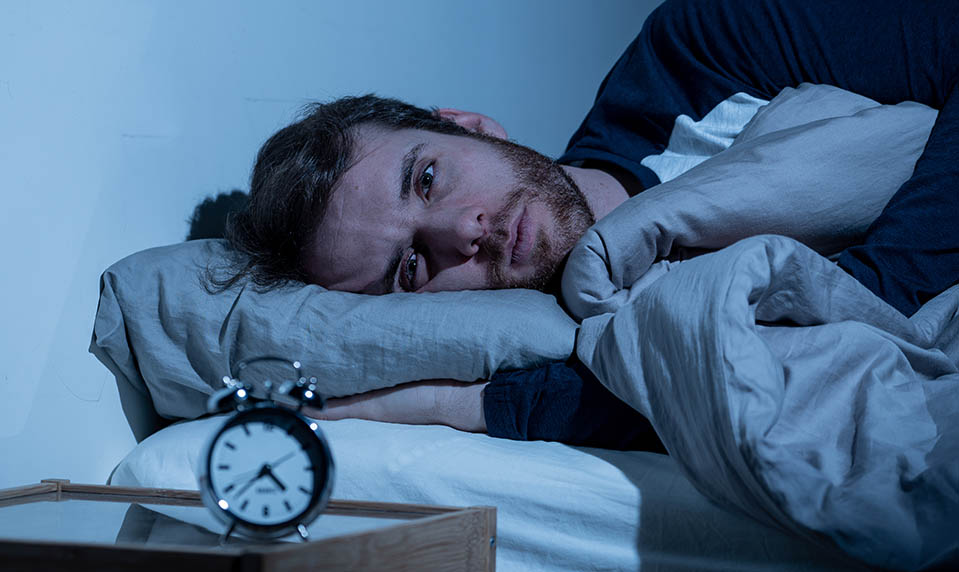 In most cases, the progression and speed of alcohol detox greatly depends on factors such as duration and volume of drinking, body type, weight, metabolism, and genetics. Most of these factors are difficult to control or to predict. However, the average alcohol detox progression looks like the following timetable:
4-24 Hours – Withdrawal typically begins within one day of your final drink. Cravings set in first, typically followed by gastrointestinal problems such as stomach pains, cramping, nausea, and possibly vomiting. Most also experience anxiety and some paranoia. Here, the average person should expect to see symptoms after about the first 8 hours. Persons with a very high volume of use or a fast metabolism may experience symptoms after about 4 hours.
24-72 Hours – Symptoms typically worsen over the first three days. Insomnia, heart palpitations, arrhythmia, and fever are normal. Most will experience cold and flu symptoms such as general malaise, fever, and vomiting. In some cases, individuals will feel confused, anxious, or even panicked. In some cases, individuals begin to experience seizures which can range from very moderate to the very severe.
3-5 Days – Most symptoms begin to plateau after the first 3-5 days, meaning they no longer worsen. During this stage, you experience strong anxiety, paranoia, agitation, and possibly hallucinations. Physical symptoms of stomach pain, nausea, vomiting, and diarrhea are likely to persist. It's crucial to get proper medical care and to stay hydrated during this phase. Here, some individuals are at risk for delirium tremens, a potentially fatal complication.
5+ Days – Symptoms typically begin to recede after the first 5 days, slowly diminishing over a period of about 14 days. Some individuals will experience symptoms for shorter or for longer periods, and at varying levels of intensity.
It's also important to consider that this alcohol detox timeline is based on withdrawal with treatment. Individuals who are not receiving treatment are more likely to develop complications, which can exacerbate symptoms and draw out the withdrawal period for several weeks or even months.
If you or a loved one is attempting to detox cold turkey, it is crucial to stay hydrated, have someone checking in in case of seizure, and to ensure an emergency number is available in case the worst happens.
Risks of Alcohol Withdrawal
It's important to have a controlled and monitored detox from alcohol rather than to attempt withdrawal alone. This is because withdrawal symptoms can often be severe, may result in trauma, developing psychological problems, self-harm, and potentially fatal dehydration or seizures.
Individuals who go through withdrawal without treatment typically experience:
Insomnia or sleeplessness
Anxiety
Panic attacks
Stomach pain
Headaches
Heart palpitations
Hallucinations
Tremors
Muscle pain
Psychosis
Seizures
Alcohol detox complications are also common, with many patients experiencing strong seizures, hallucinations, dehydration, paranoia, and other issues. These problems can exacerbate existing health issues as well, leading to infection and prolonged illness.
Here, delirium tremens is one of the most worrisome withdrawal complications. Delirium tremens affects about 3-5% of persons withdrawing from alcohol and can be fatal. Individuals with delirium tremens show symptoms of confusion, hallucinations, and steadily worsening seizures. If someone shows symptoms of delirium tremens, it is crucial to get medical care immediately because this complication can be fatal.
It's also important to consider that most detox is followed up by therapeutic care. Detoxing alone typically does not teach you how to avoid relapse after returning to work, how to remain abstinent, how to deal with cravings in early recovery, or how to change alcohol-seeking behavior patterns. Therapy, counseling, and behavioral counseling will. This is important because many individuals experience more severe withdrawal symptoms after relapsing and withdrawing several times, which can increase the risk of heart problems, delirium tremens, and psychosis.
Getting Help with Alcohol Detox
If you or a loved one is struggling with alcohol dependence, there is help. Moving into an alcohol detox and alcohol rehab program will give you the tools to recover, not just from pressing physical dependence, but also from the long-term mental and cognitive effects of alcohol abuse. Most alcohol detox programs are handled in medically supervised facilities (residential care), with physician supervision, medical prescriptions to ease withdrawal symptoms, and ongoing therapy and counseling to reduce the effects and stress of addiction. Medical monitoring ensures that individuals experiencing worsening symptoms receive appropriate care to prevent complications. It also ensures individuals are able to recover in dignity and comfort, while learning the baseline skills and coping mechanisms to stay sober after detox.
A detox program will typically last 2 or more weeks (depending on individual progression) and will be followed by therapy and care in most cases. However, many programs also offer standalone alcohol detox for individuals who are primarily only chemically dependent. Your rehabilitation center will likely offer advice to help with placement in a detox program or alcohol rehab program based on your needs, level and volume of use.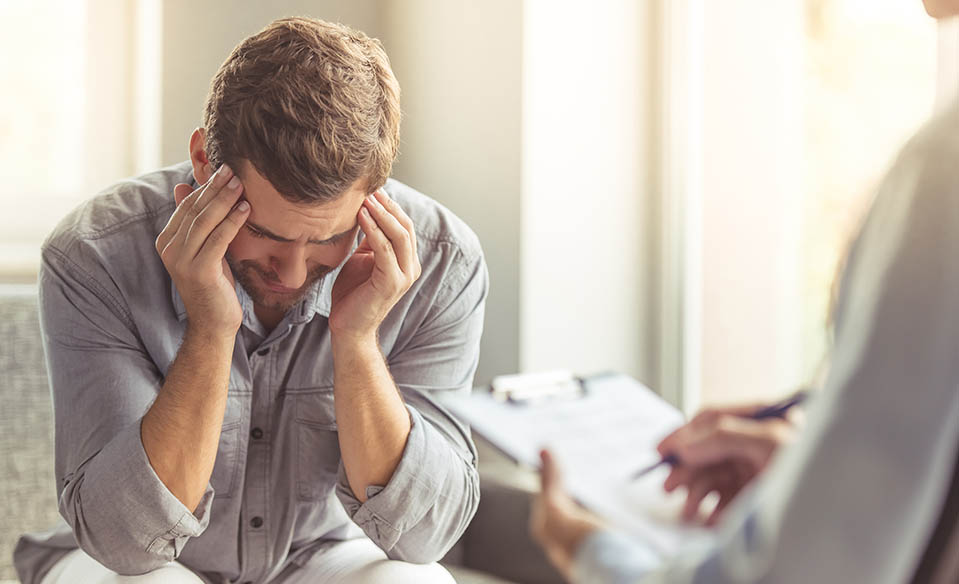 Millions of people struggle with alcohol abuse, dependence, and addiction. If you are, you are not alone. There is help, and it will help you at every stage of recovery, from addiction through therapy and learning coping skills, and into long-term maintenance to ensure you have the tools to live a happy, alcohol-free life.
At 12 South Recovery, we aim to help restore balance to every area of life – treating the mind, body and spirit so our clients are able to find lasting recovery from drug and alcohol addiction, and other co-occurring disorders. Our unique, evidence-based Treatment Programs aim to address both addiction and the underlying causes.

Contact 12 South Recovery at 866-839-6876 today.