Over 24.6 million people in the United States suffer from a substance use disorder or addiction. Some 5.2 million Americans suffer from post-traumatic stress disorder, or PTSD, with some 7.8% of the total population suffering from PTSD at some point in their lives. These two statistics heavily overlap, with some 38.5% of addicts meeting at least some criterion for PTSD. Many patients with PTSD use drugs and alcohol as coping mechanisms for extreme levels of stress and emotional outbursts. Substance abusers are also more likely to be in situations causing high levels of stress.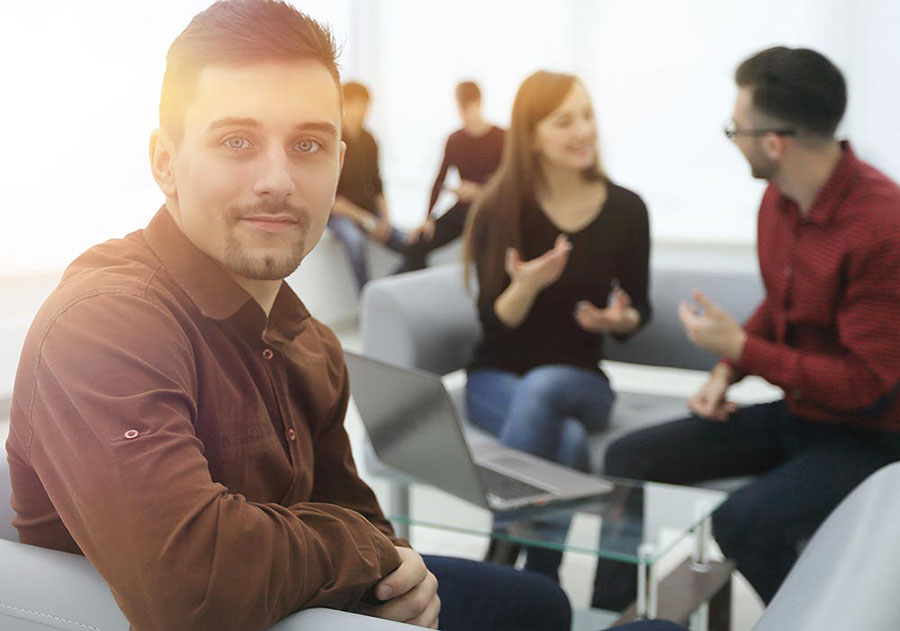 If you or a loved one suffers from PTSD or addiction, it's important to understand how these disorders affect each other, how they impact treatment, and how to get help if you're struggling with PTSD and addiction.
PTSD Symptoms and Impact
PTSD or post-traumatic stress disorder is a stress disorder in response to a traumatic event or series of events. It can vary in severity from simply causing minor symptoms to being fully debilitating, with differences often relying on key factors such as the severity and duration of trauma. Today, about 80% of all people experience a traumatic event in their lifetime and only about 10% go on to develop PTSD. This is often caused by the body's inability to return to a normal adrenal production after the trauma, creating a high state of anxiety and stress that does not go away quickly.
Common causes of PTSD include:
Military combat or exposure to war ones
Childhood abuse
Physical or sexual assault
Traumatic accidents (auto, vehicular, falling, etc.)
Natural disasters
PTSD can be identified by eight common criteria, as identified by the DSM-5 Diagnostic Manual of Mental Disorders.
The person was exposed to direct or indirect threats of death, sexual violence, injury, or disability
The person experiences intrusive memories, dreams, flashbacks, or emotions
The person avoids trauma-inducing stimuli
The person shows changes in behavior including irritability, reckless behavior, concentration, sleeping patterns, and alertness or vigilance
The person's symptoms last for more than one month
The symptoms cause significant distress and social or occupational impairment
The symptoms are independent of substance use of any kind
If you or a loved one is displaying these symptoms and have not yet sought out help from a medical professional, you should do so. PTSD is a diagnosable and treatable disorder, and one that is greatly helped by medication and behavioral therapy.
How Addiction and PTSD Impact Each Other
Trauma is very well documented to substance abuse and addiction. Past trauma correlates to an increased likelihood of drug and alcohol abuse. The well-known ACE or Adverse Childhood Experiences study directly links traumatic experiences to an increased likelihood for addiction, mental disorders, and even physical illnesses. Studies also correlate current trauma and PTSD to an increase in the likelihood of substance abuse. For example, 34% of PTSD patients are recognized as being substance abusers, although not necessarily addicts. With some 5.6% of all PTSD victims likely to suffer from substance abuse and 7.7% likely to have a substance dependence within a year of trauma, PTSD is well linked to causing or contributing to substance abuse and dependence.
This is important because PTSD makes someone more likely to become a substance abuser, typically as a coping mechanism. At the same time, substance abuse makes individuals more likely to suffer from trauma and PTSD.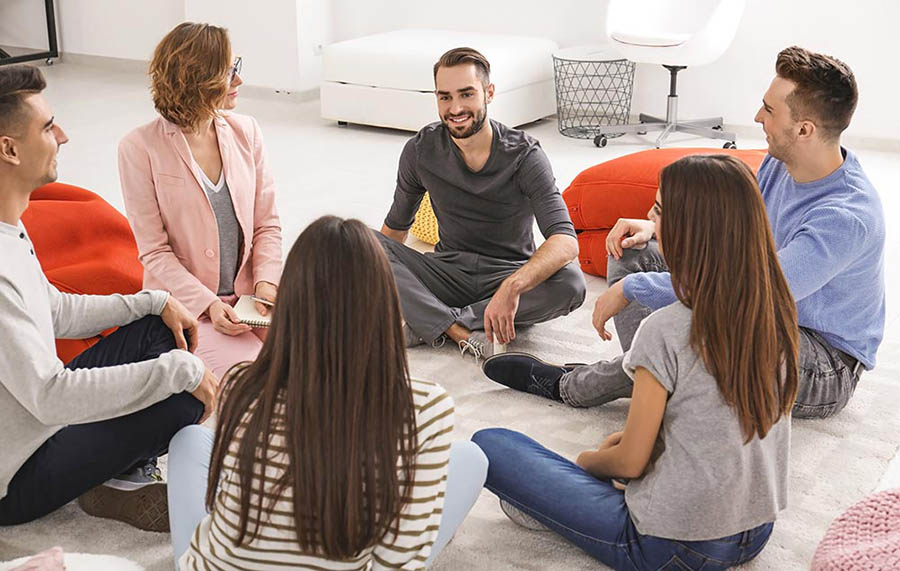 How PTSD Contributes to Addiction
PTSD often contributes to addiction through several factors including an increase in strong emotions and mood swings, an increase of reckless behavior, and through a factor known as self-medication. Each of these is important and each can contribute to addiction. Persons with diagnosed PTSD also often have to consider that many drugs previously used to treat long-term PTSD, such as benzodiazepines. are highly addictive and may have contributed to problems with substance abuse.
Reckless Behavior – Persons suffering from PTSD often see an increase in mood swings, emotional ups and downs, and mood swings. This makes individuals more likely to make reckless choices, such as using drugs or alcohol, attending parties and events where drugs and alcohol are present, and otherwise involving themselves with addictive substances.
Medication – Benzodiazepines are typically recommended to be prescribed for a maximum of 5 weeks for PTSD. However, many individuals were prescribed benzos for the long-term, which does result in substance dependence and can contribute to benzodiazepine addiction.
Self-Medication – Self-medication is extremely common for persons suffering from PTSD, simply because drugs and alcohol are accessible and typically cut through anxiety and panic. Here, individuals typically start out taking small amounts of drugs or alcohol to reduce the severity of an emotion, but as tolerance grows, must take more and more. Continued drug use over time also reduces the individual's ability to differentiate how much they are taking, which results in increasing tolerance, dependence, and then addiction. Self-medication is a very complex problem arising from many different factors but is most likely to include alcohol or prescription medication.
PTSD greatly contributes to substance use in several ways. However, that same substance abuse often exacerbates PTSD symptoms, making emotions and panic worse over time.
How Substance Abuse Contributes to PTSD
While a large number of individuals with PTSD and substance use disorder become addicted after being exposed to trauma, it sometimes happens the other way around. Substance abuse and addiction make individuals more likely to engage in reckless behavior, more likely to be involved in vehicular accidents, and more likely to experience trauma in the form of assault.
Getting Help
If you or a loved one is suffering from PTSD or drug abuse disorder, there is help. However, it's not as simple as attending a rehab facility or getting treatment for PTSD. Individuals with both addiction and another disorder like PTSD are classified as having a dual diagnosis condition, also known as co-occurring disorders, and both disorders must be treated simultaneously. If addiction is treated without treating PTSD, the individual will likely continue falling back on substance abuse to self-medicate. If PTSD is treated without treating addiction, individuals will likely continue to experience symptoms caused by substance abuse.
Many rehab facilities offer treatment for co-occurring disorders, where both PTSD and addiction are treated together. Here, your best option is likely to discuss your options and needs with the admission representative for any rehab facility you choose to attend.
Are you or a loved one suffering from PTSD and Addiction? At 12 South Recovery, we aim to help restore balance to every area of life – treating the mind, body and spirit so our clients are able to find lasting recovery from addiction and other co-occurring disorders, such as PTSD. Our unique Mental Health Program allows our client's to receive treatment for disorders like PTSD in conjunction with Addiction Treatment.

Contact 12 South Recovery at 866-839-6876 today.