As human beings, we know that exercise is an extremely beneficial, healthy component that we can each add to our lives. Exercise has the power of greatly, positively impacting our well-being and overall health. But did you know that exercise can also have a huge impact on a person who is going through addiction recovery?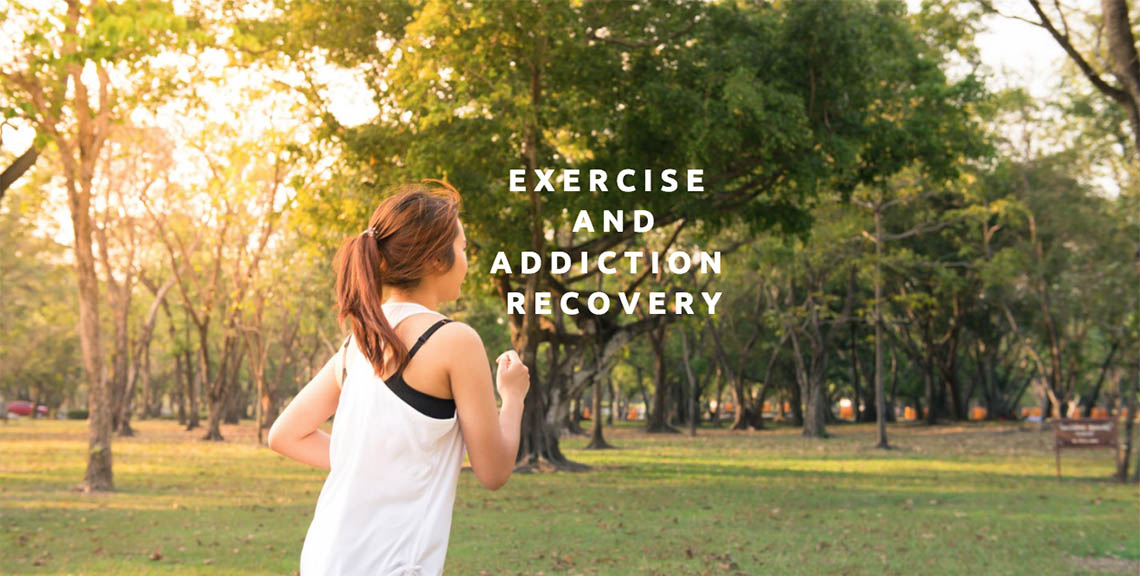 Obviously, substance abuse and addiction can have a large, harmful impact on a person's body. With the use of drugs and alcohol, any individual's body goes through a challenging time, both during and after use. Then, when a person makes the courageous decision to get treatment for their addiction, their body chemistry again changes. With the lack of substances in their body, a host of many different side effects can appear. Often, mental health issues such as anxiety and depression can arise in this time. Sometimes, the stress of returning to a 'normal' life and choosing recovery can be overwhelming in the initial stages. However, in this difficult time, it is very important to remain healthy both in a mental sense as well as a physical one. With a proper diet and exercise, a world of difference can be made.
While we know that exercise is great for every person, exercise can be especially beneficial to someone who is newly sober and looking to achieve lasting recovery. Did you know that exercise can reduce your risk of major illnesses, such as heart disease, stroke, type 2 diabetes and cancer by up to 50% and lower your risk of early death by up to 30%? Along with this amazing fact, exercise can assist a newly-sober person in the following ways:
---
1. Exercise can help reduce stress.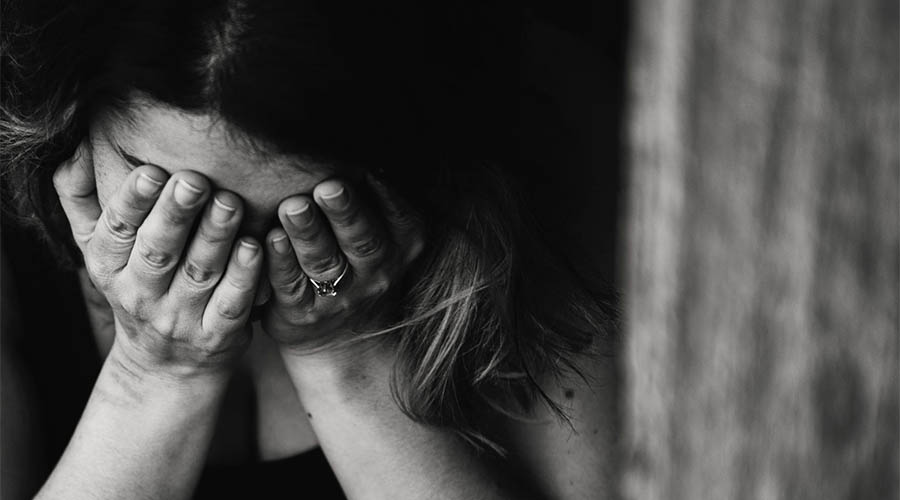 From living within their addiction, to choosing to seek addiction treatment and recovery, a person can experience a lot of stress. The stressors of life, aside from getting treatment, (i.e. bills, responsibilities, career changes, family, etc.,) can be incredibly impactful on their own. By adding on addiction and the fight for recovery, many people experience exaggerated stress. However, there are ways to combat this, and diminish this over time. Exercise is a great way for a newly-sober person to reduce stress. Did you know that physical activity releases certain chemicals in the brain and improves circulation? These both help with stress and can even calm anxiety.
---
2. Exercise can impact your mood, positively.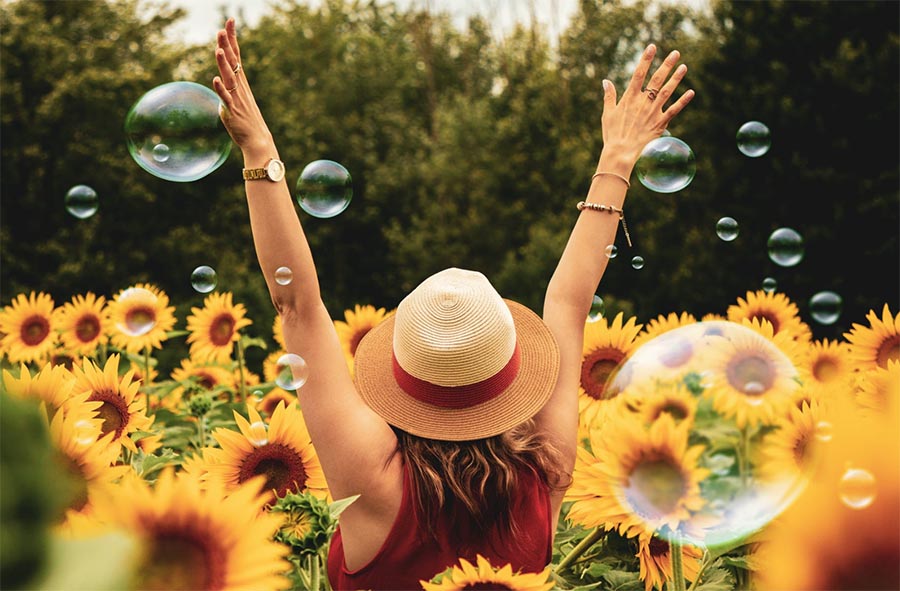 While someone goes through addiction treatment and recovery, they may experience many different mood changes or swings, initially. Exercise can help by boost your mood, positively, over time. When someone abuses any type of substance, they often are doing so to seek the feel-good, addictive qualities that came from it. Exercise naturally produces these feel-good chemicals, known as endorphins, which give us feelings of positivity and aid in a healthy well-being.
---
3. Exercise can improve your quality of sleep.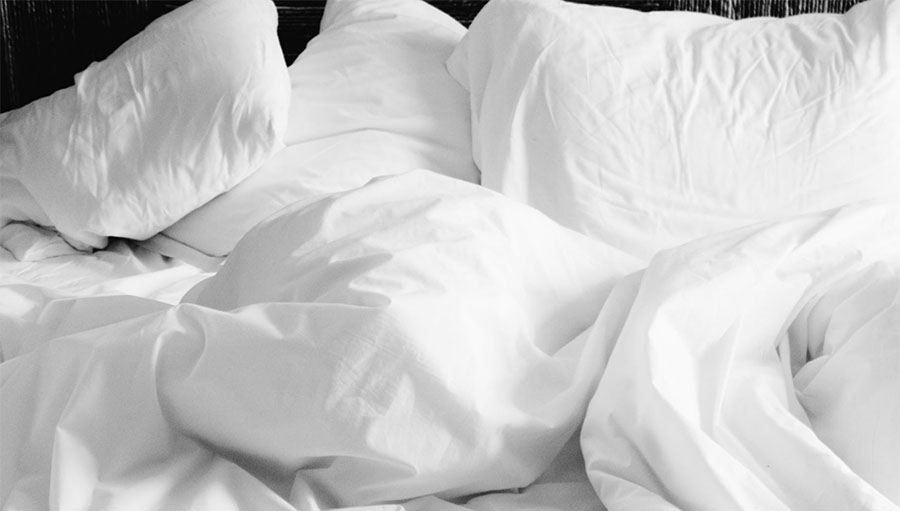 In the initial stages of addiction recovery, many people find it difficult to sleep. Often, individuals get used to sleeping while intoxicated or high. Due to this, they may find it difficult to get the proper amount of quality rest without their substance of choice. However, it is important to know that your drug of choice was never truly helping you get quality, consistent sleep. With daily exercise, a newly-sober person's sleep quality can greatly improve.
---
4. Exercise can increase your energy levels.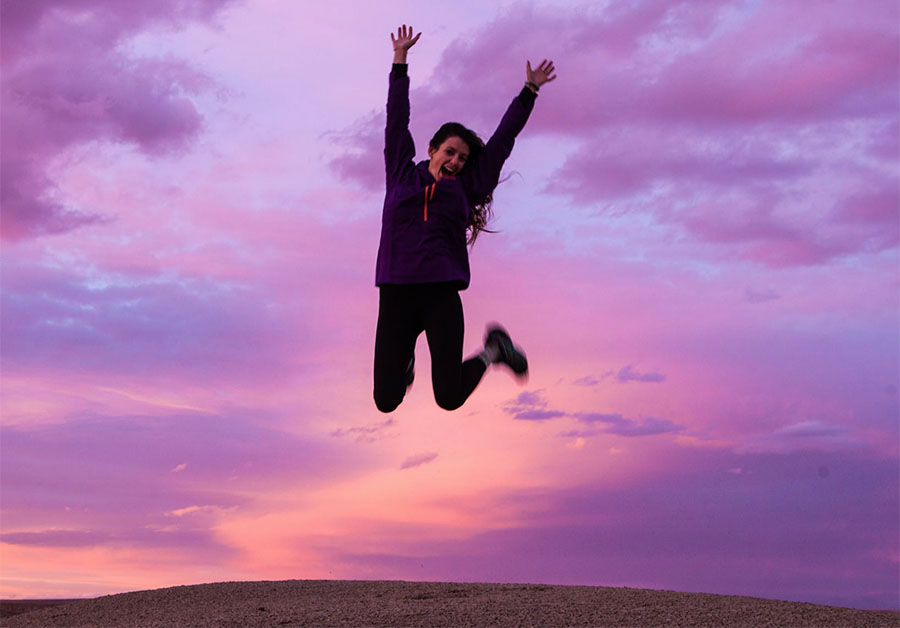 In the beginning, recovery can feel exhausting and sometimes, overwhelming. However, exercise can aid with this as well. Exercise is known to actually increase a person's energy levels. While it may seem contradictory — since you expend energy when exercising — it actually renews your energy levels by the end of a workout, leaving you happy and feeling renewed.
---
5. Exercise promotes a stronger immune system, overall.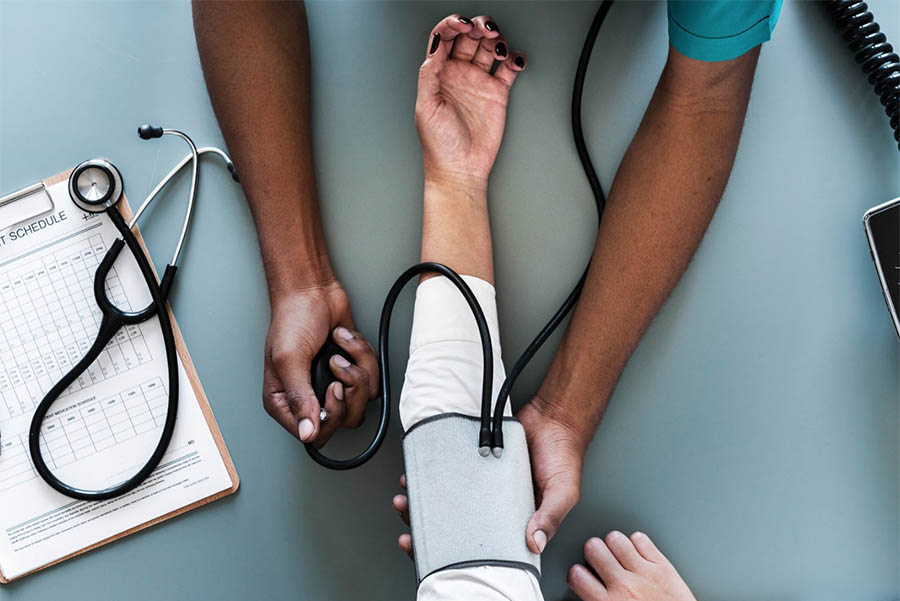 According to The Office of Disease Prevention and Health, regular exercise helps protect your body from certain serious conditions such as cancer, stroke, heart disease, depression, diabetes, and osteoporosis.
---
6. Exercise can help prevent relapse from addiction recovery.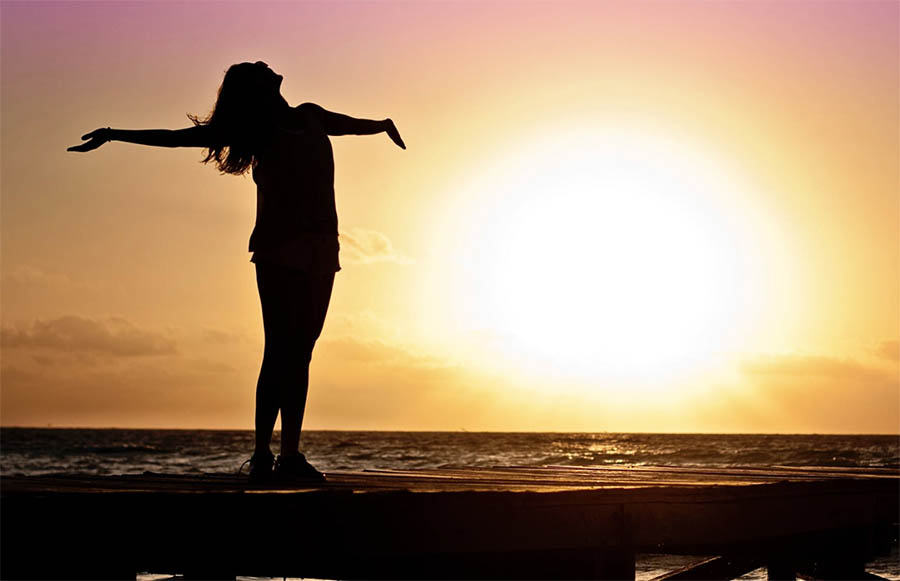 When a person enters into an addiction treatment program, the goal is to find lasting recovery. When a person enters back into their old habits with substance use, this is known as relapse. It is what we do not want for any person in recovery. Did you know that exercise can aid in preventing a relapse from recovery? One study found that 69 percent of alcoholics whose rehab program included daily exercise stayed sober 90 days following treatment versus 62 percent who did not get exercise and relapsed. Overall, This is the biggest benefit of exercise, for a person in recovery.
---
Exercise can also be a treatment method.
In many treatment centers for addiction, exercise is utilized as a part of a person's treatment overall. For example, many facilities offer areas for those in treatment to get in their daily exercise such as a basketball court, an area to walk, gym equipment, etc. At 12 South Recovery, we believe exercise is an important component to finding and staying in recovery.
Are you or a loved one suffering from addiction? At 12 South Recovery, we aim to help restore balance to every area of your life – treating your mind, body and spirit, to find true recovery from addiction and mental health disorders.

Contact 12 South Recovery at 866-839-6876 today.