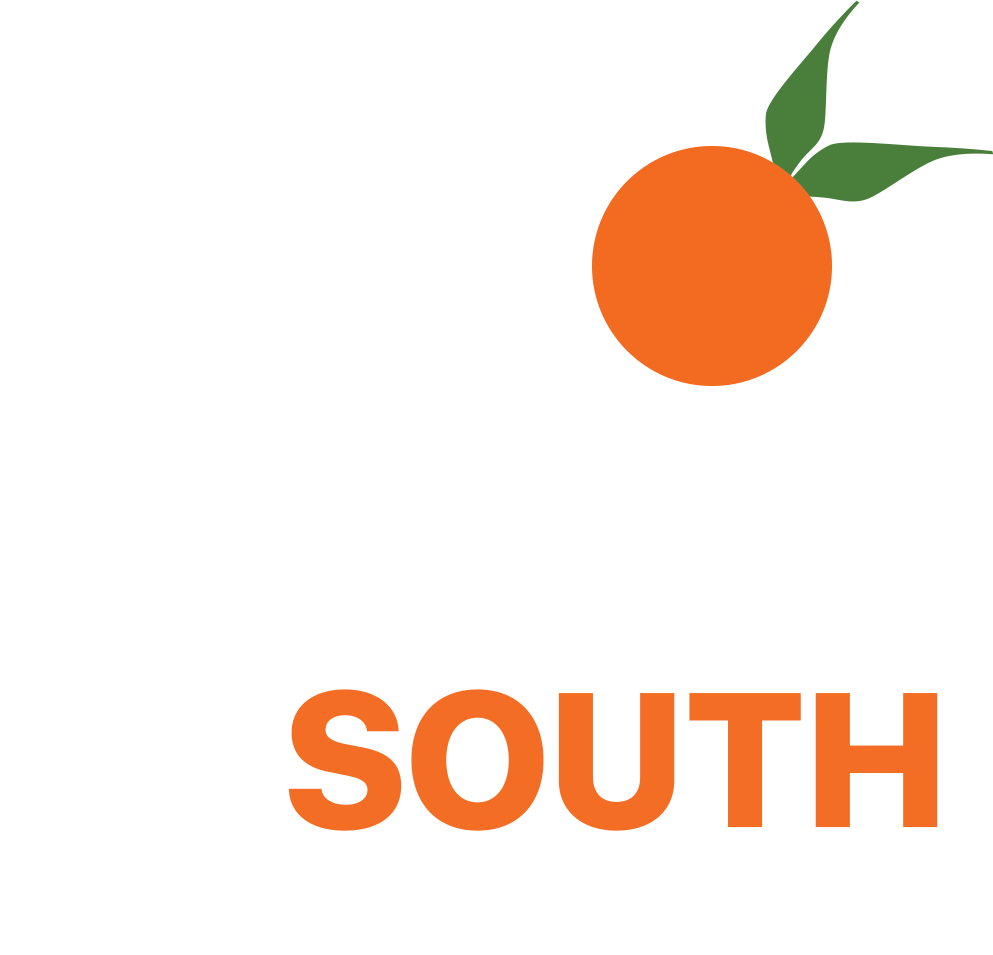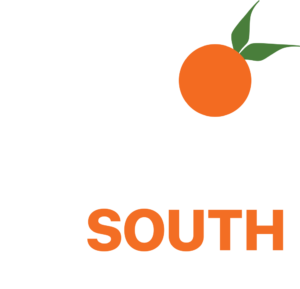 Addiction & Mental Health Treatment
Your Recovery Journey Begins Here
MENTAL HEALTH TREATMENT
A client-centered philosophy of caring. Our expert clinicians and therapists help client's identify psychological problems and implement new and positive behaviors through a variety of therapeutic techniques.
ADDICTION TREATMENT
Our primary goal is uncovering the root cause of your addiction and assist you in finding your purpose. We put forth every effort to educate, strengthen, and empower you to live a fulfilling life free from drugs and alcohol.
CALIFORNIA

TREATMENT PROGRAMS
Leading Orange County Addiction & Mental Health
At 12 South Recovery we combine therapy, counseling, and medical support to create programs that help individuals struggling with addiction and mental health issues. Our treatment programs are designed to safely step down from drug use, while also healing emotional, behavioral, and mental health issues and treating the underlying causes. We use evidence-based treatment, medical staff, and licensed therapists to ensure every patient suffering from mental health or addiction issues has the tools to recover and regain control of their lives.
12 South Recovery's addiction treatment and mental health programs begin with our Partial Hospitalization Program (PHP), followed by our Intensive Outpatient Program (IOP) and then Outpatient Programming (OP). Each phase is structured according to the needs of the individual and allows for a slight reduction in structure each time.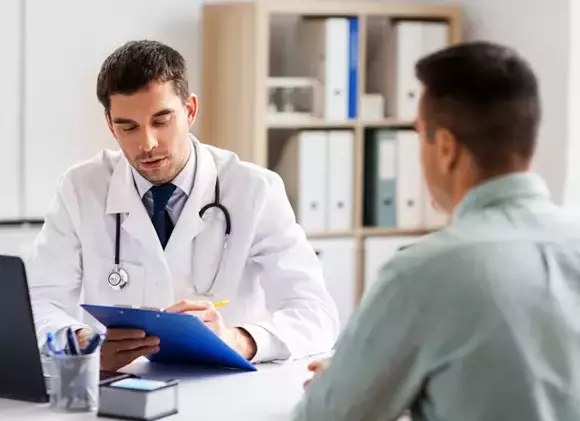 With our help, clients are able to safely and gradually acclimate back to their lives and society, equipped with the tools, coping mechanisms, and ongoing support they need to maintain their recovery efforts.
Local HOUSING AND SOBER LIVING Options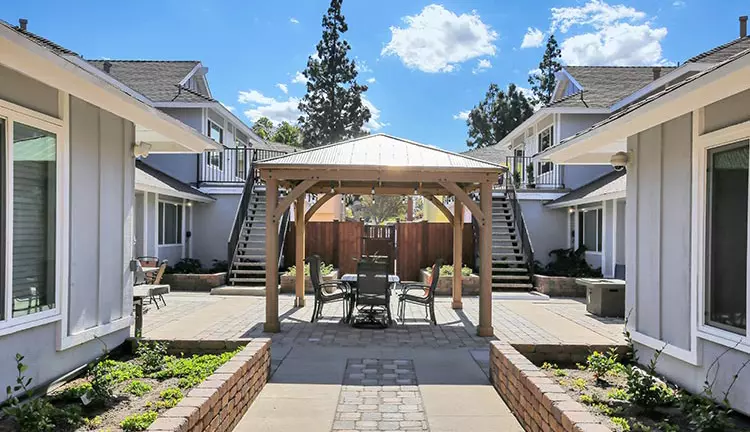 The environment you live in has a powerful impact on your recovery. Being surrounded by drugs, alcohol, negative influences, and triggers can make it difficult to overcome addiction or mental health struggles. Local housing options provide a supportive, safe, and structured environment that eliminates triggers and distractions, and focuses on long-term recovery. Here, individuals can receive tools, coping mechanisms, and tailored treatments to overcome challenges and establish a new way of living free from addiction or mental health issues. Seek help and call us today to learn more about treatment or housing options.
Help Starts With a Phone Call – Call Us At (888) 830-8374
OUR

THERAPIES

Healing from addiction and mental health issues is a journey that takes time, effort, and commitment. At 12 South Recovery, we understand that detoxification and ceasing substance abuse are just the first steps. In order to effectively manage cravings, develop healthy habits, and prevent relapse, therapy is a crucial aspect of all our treatment plans.

Our team of licensed and experienced therapists will work closely with you to create a personalized treatment plan that addresses your unique needs, both in individual and group settings. One-on-one sessions are designed to tackle specific issues or concerns, while group therapy allows for shared experiences and a sense of community.

Therapy has also proven to be essential in achieving lasting results, particularly when dealing with co-occurring diagnoses. Without this critical component, the risk of relapse and returning to old habits is much higher. Our therapists provide ongoing support throughout the recovery process, helping patients identify triggers and warning signs to avoid potential setbacks.

Don't let addiction or mental health issues control your life any longer. Reach out to us today to learn more about our comprehensive treatment programs and how we can help you take the first step towards a healthier, happier life.

Learn more about the types of Therapy we use at 12 South Recovery:
OUR

TREATMENT FACILITY
Inside Our
Orange County, CA

Treatment Center
We Accept Most Health Insurance
If you or a loved one is facing a mental illness or substance use disorder, it's crucial to understand that most health insurance plans cover addiction and mental health treatment. The level of insurance coverage can vary depending on the specific plan, making it a good idea to check with your insurance provider to discuss the specifics of your coverage. We know that insurance can be complex, which is why we're here to make the process as smooth as possible for you. By contacting us, we can quickly verify your insurance benefits online or over the phone, providing you with the support you need to access the care that's right for you.
The Highest Standard of Care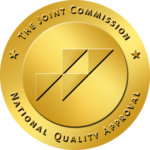 12 South Recovery is fully accredited by The Joint Commission, which is the oldest and largest standards-setting and accrediting body in healthcare. The JCHAO / TJC accreditation is the highest level of attainment possible for an addiction treatment center. Rigorous standards of comprehensive clinical excellence are required to achieve and maintain accreditation. To report a safety event directly with The Joint Commission, please click here.

12 South is also is a member of the National Association of Treatment Providers. NAATP is an association of select providers of addiction treatment services. The NAATP standards ensure that members practice and encourage ethical and values-based approaches to healing.

At 12 South we are also a member in good standing with the Better Business Bureau. BBB Accreditation signifies trust and integrity, and an unwavering commitment to consumers.
Articles
Recent articles on addiction, mental health, treatment, and recovery.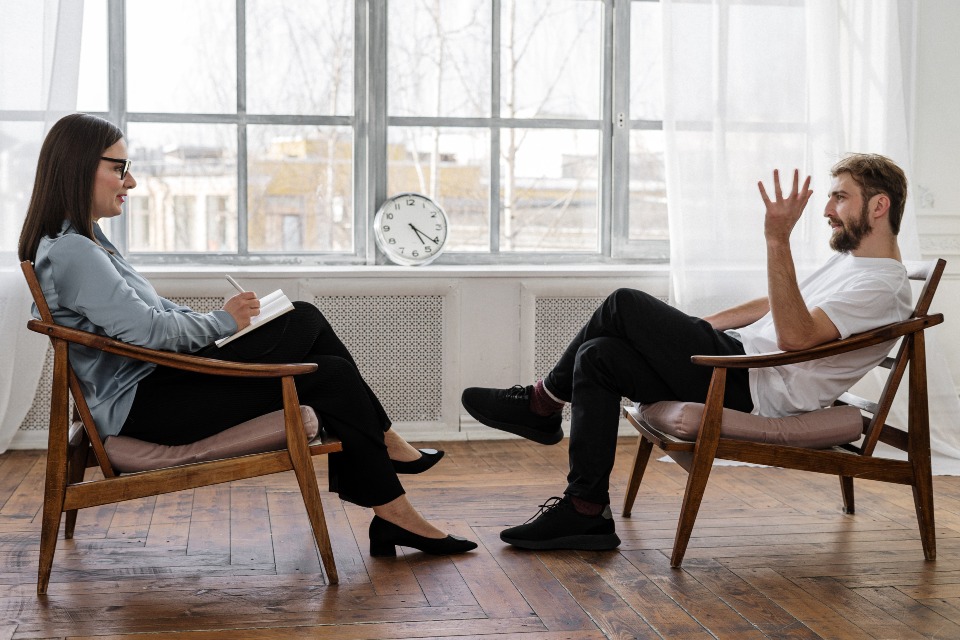 Are you or someone you love grappling with substance abuse? Delving into the intricate factors behind addiction is crucial to understanding and addressing this pervasive issue effectively. At 12 South Recovery, we are committed to guiding individuals on their path to recovery. In this comprehensive article, we will take an in-depth look at the top 5 causes of substance abuse, offering a thorough examination of each factor and…
CONTACT INFORMATION
ADDRESS
23712 Birtcher Drive,
Lake Forest, CA 92630
PHONE:
EMAIL:
ADMISSIONS@12SOUTHRECOVERY.US