The Role of Family in Addiction Recovery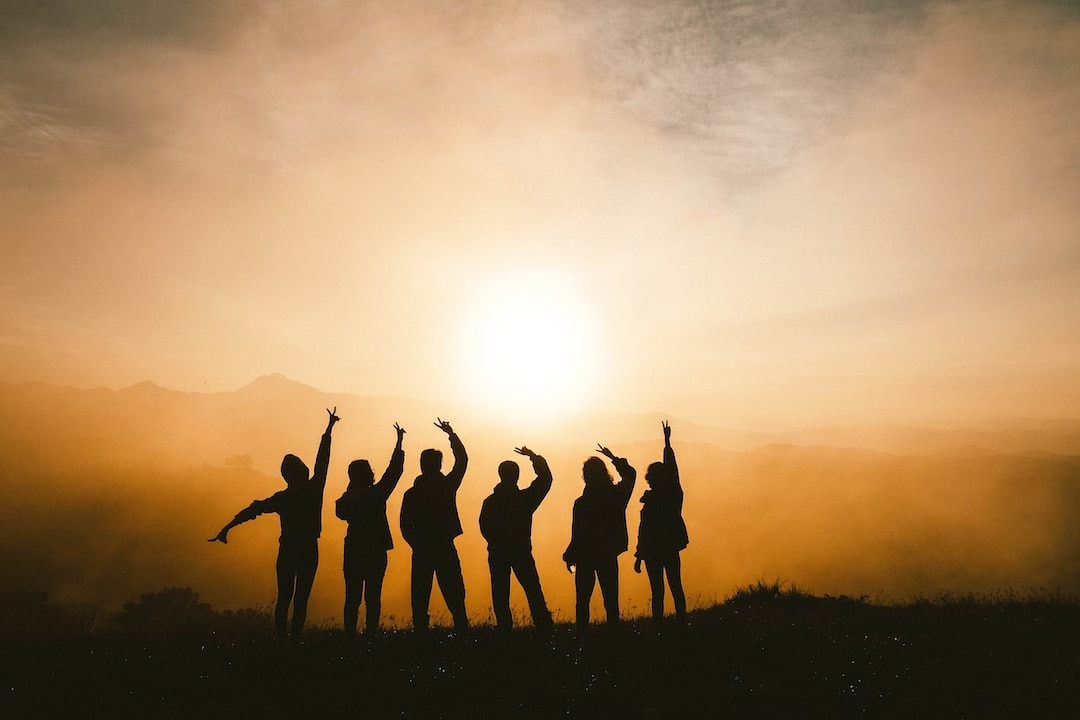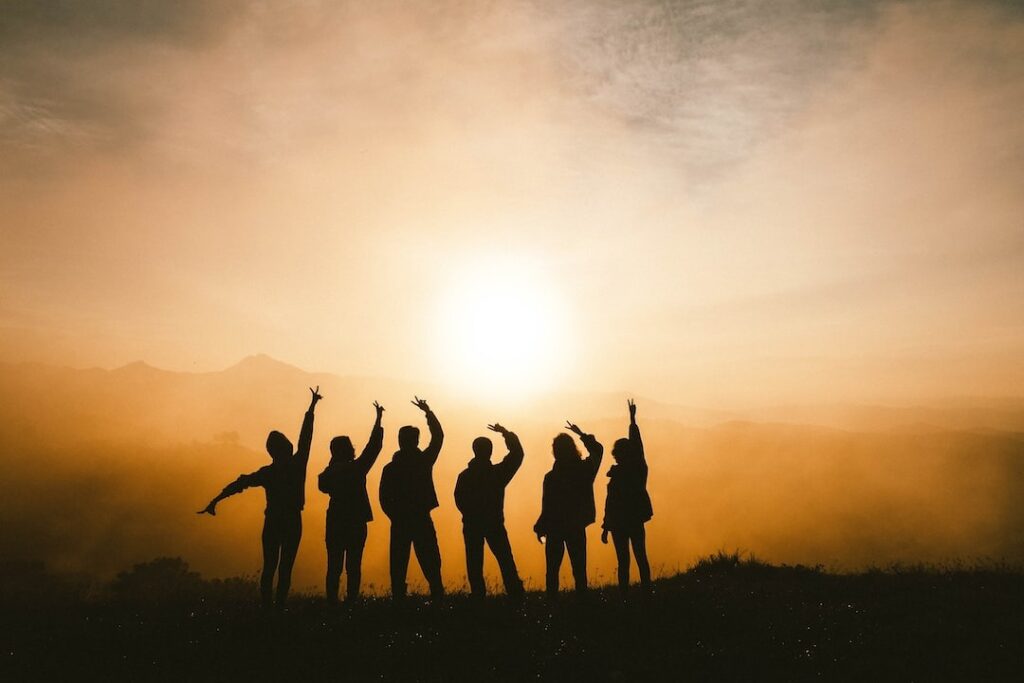 Start Your Journey
Contact us today and one of our team member will get in touch with you shortly.
Addiction is a multifaceted challenge, not only impacting the individual but their loved ones as well. While the journey of recovery is deeply personal, the supportive web of family can play an invaluable role in ensuring lasting recovery. Understanding this dynamic can be instrumental for anyone embarking on the path to sobriety.
Understanding the Family Dynamic
It's essential to understand that every family has its unique dynamic. The interactions, history, and shared experiences within a family unit can both hinder and facilitate the recovery process. Families often have long-standing patterns of behavior, some of which might be tied to the genesis or perpetuation of an individual's addiction. Recognizing these patterns is a crucial first step.

For instance, while some families might take on a nurturing role, others could unintentionally enable the individual's addictive behaviors. Addressing such dynamics is necessary for both the individual's recovery and the overall well-being of the family. It's not just about supporting the person in recovery but also about the family adapting and evolving to foster a conducive environment for healing.
Empowering Through Education
Knowledge is a powerful tool in the battle against addiction. Families should educate themselves about the nature of addiction, withdrawal, potential relapses, and the recovery process. With understanding comes empathy. By grasping the physiological and psychological intricacies of addiction, families can be better prepared to offer meaningful support. This education also diminishes the stigma associated with addiction, leading to more open, honest, and healing dialogues. Resources, workshops, and family programs at institutions like 12 South Recovery can be invaluable in this educational journey.

Incorporating this additional understanding and knowledge will only further empower families to be the bedrock on which their loved ones can build their new, sober lives.
Emotional Support: One of the primary benefits of family in the recovery process is emotional support. The sheer presence of a loved one can act as a balm during times of distress. By listening, empathizing, and being there during both highs and lows, families can provide the emotional grounding that's often crucial in the early stages of recovery.
Accountability: Family members can act as external checks, holding the individual accountable for their actions and choices. This accountability can deter instances of potential relapse, with the understanding that loved ones are closely watching and cheering for success.
Facilitating Professional Help: Recognizing the signs of addiction often starts at home. Families can be the driving force in nudging their loved ones towards professional recovery programs, like those at 12 South Recovery.
Participating in Therapy: Family therapy sessions can help address and rectify underlying issues and relational dynamics that may have contributed to or arisen from the addiction. By participating in therapy, families can heal collectively, ensuring a healthier environment for the recovering individual.
Rebuilding Trust: Addiction can strain relationships, leading to mistrust. As individuals progress in their recovery journey, the consistent support and understanding from their family can pave the way for rebuilding this lost trust.
Offering a Fresh Perspective: Sometimes, families can offer insights or reflections that the individual might overlook. These fresh perspectives can be essential in helping the person in recovery understand their triggers and patterns.
However, it's crucial to remember that while families can play a supportive role, the primary responsibility for recovery lies with the individual. Each person's journey is unique, and what works for one might not work for another. If you or a loved one is struggling with addiction, seeking a supportive environment is paramount. 12 South Recovery integrates family involvement, ensuring a holistic approach to recovery. Begin the path to healing with expert guidance and familial support. For more information or to start the journey towards recovery, call 12 South Recovery at 866-311-4524 today. Your family and your future are worth it.
Start Your Journey
Contact us today and one of our team member will get in touch with you shortly.
CONTACT INFORMATION
ADDRESS
23712 Birtcher Drive ,
Lake Forest, CA 92630
PHONE:
866-839-6876
EMAIL:
ADMISSIONS@12SOUTHRECOVERY.US