The Holistic Approach to Recovery: Beyond Medication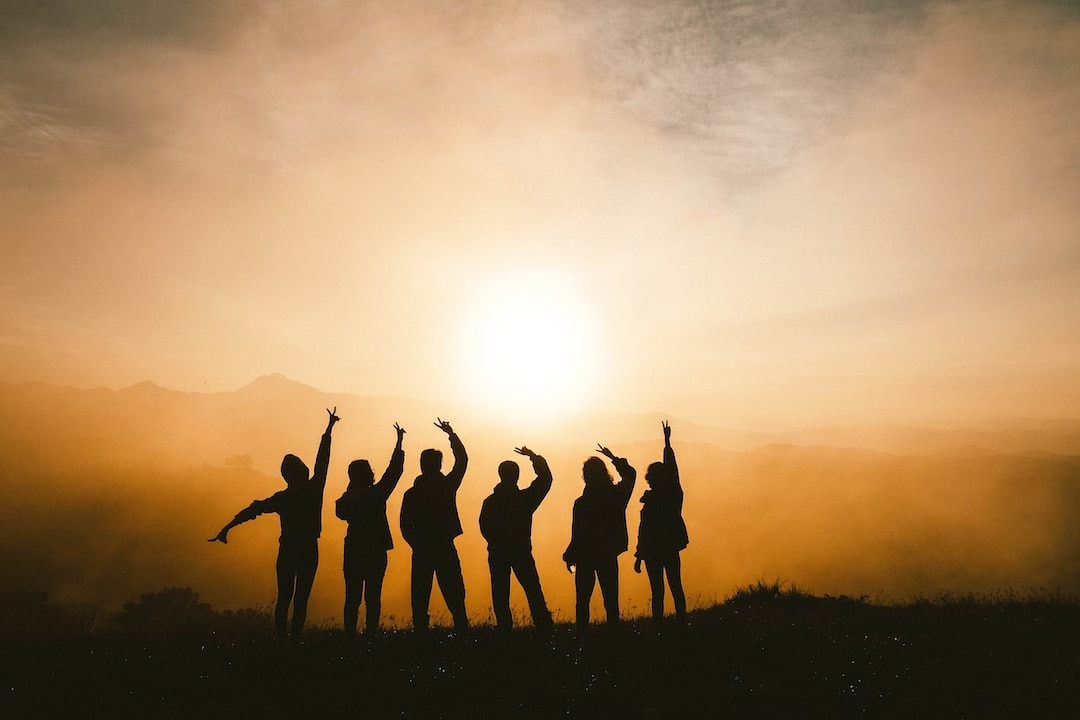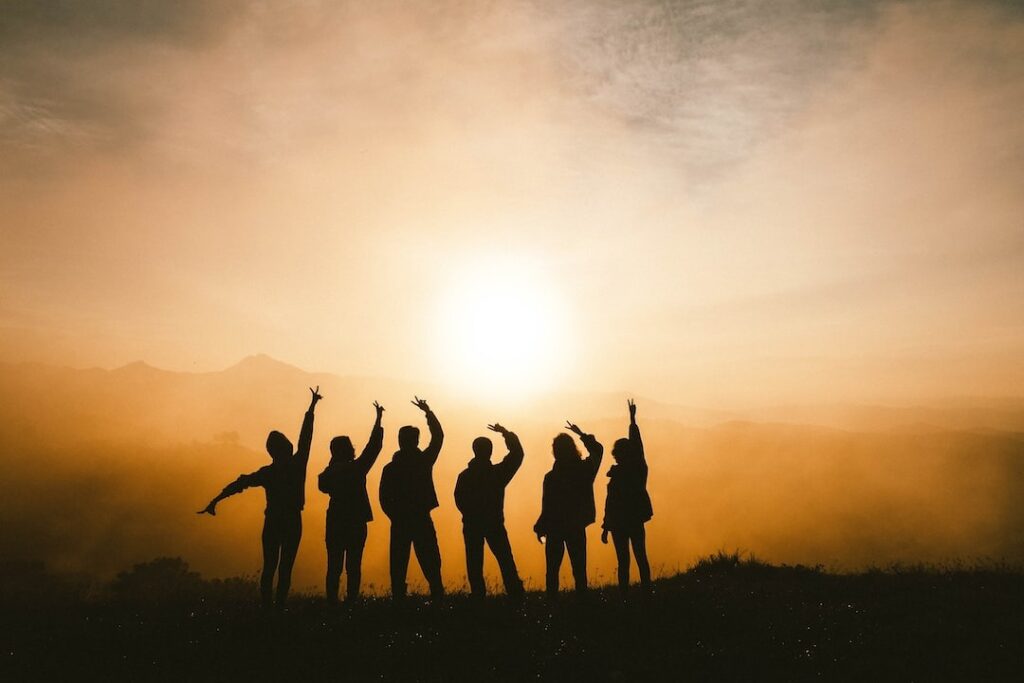 Start Your Journey
Contact us today and one of our team member will get in touch with you shortly.
In the realm of addiction recovery, a one-size-fits-all approach is far from effective. While medication plays a crucial role in the initial stages of detox and managing withdrawal symptoms, true healing often requires a broader, more encompassing strategy. Enter the holistic approach to recovery, a method that 12 South Recovery ardently champions. This method ensures that every facet of an individual – mind, body, and spirit – is nurtured and rehabilitated.
The Multi-Dimensional Nature of Addiction
Addiction isn't merely a physical dependency on substances; it's deeply intertwined with mental, emotional, and sometimes spiritual aspects of an individual. A holistic approach acknowledges this multi-dimensional nature, striving to heal each aspect.
Components of a Holistic Recovery
Therapy and Counseling: Individual and group therapies provide a safe space for individuals to confront and address the root causes of their addiction, facilitating mental and emotional healing.
Physical Rehabilitation: Incorporating fitness routines, yoga, or even simple exercises helps in strengthening the body, releasing endorphins, and promoting a sense of well-being.
Dietary Guidance: A balanced diet ensures the body receives essential nutrients to repair and rejuvenate itself. Proper nutrition also aids in mood stabilization and energy balance.
Mindfulness and Meditation: These practices foster self-awareness, stress reduction, and emotional regulation, all pivotal in the recovery journey.
Art and Music Therapy: Expressive therapies allow individuals to process and communicate complex emotions in a non-verbal, therapeutic manner.
Nature and Outdoor Activities: Reconnecting with nature, whether through walks, gardening, or outdoor excursions, can have profound therapeutic effects.
The Value of Integrative Recovery at 12 South
12 South Recovery recognizes the intrinsic value of treating the whole individual. By embracing an integrative recovery model, they ensure that individuals not only overcome their addiction but also build a foundation for long-lasting well-being and balance. This holistic approach positions recovery not as a mere cessation of substance use, but as a transformative journey towards a healthier, more fulfilling life.

Embarking on the path to recovery requires more than medication; it demands a dedicated, holistic, and compassionate approach. If you or a loved one is in search of a recovery journey that nurtures every dimension of the self, 12 South Recovery is here to guide the way. To learn more about the transformative holistic treatments at 12 South Recovery, or to begin your comprehensive healing journey, call 866-311-4524 today. Embrace recovery in its fullest, most enriching form.
CONTACT INFORMATION
ADDRESS
23712 Birtcher Drive ,
Lake Forest, CA 92630
PHONE:
866-839-6876
EMAIL:
ADMISSIONS@12SOUTHRECOVERY.US