Recognizing the Early Signs of Addiction in Teenagers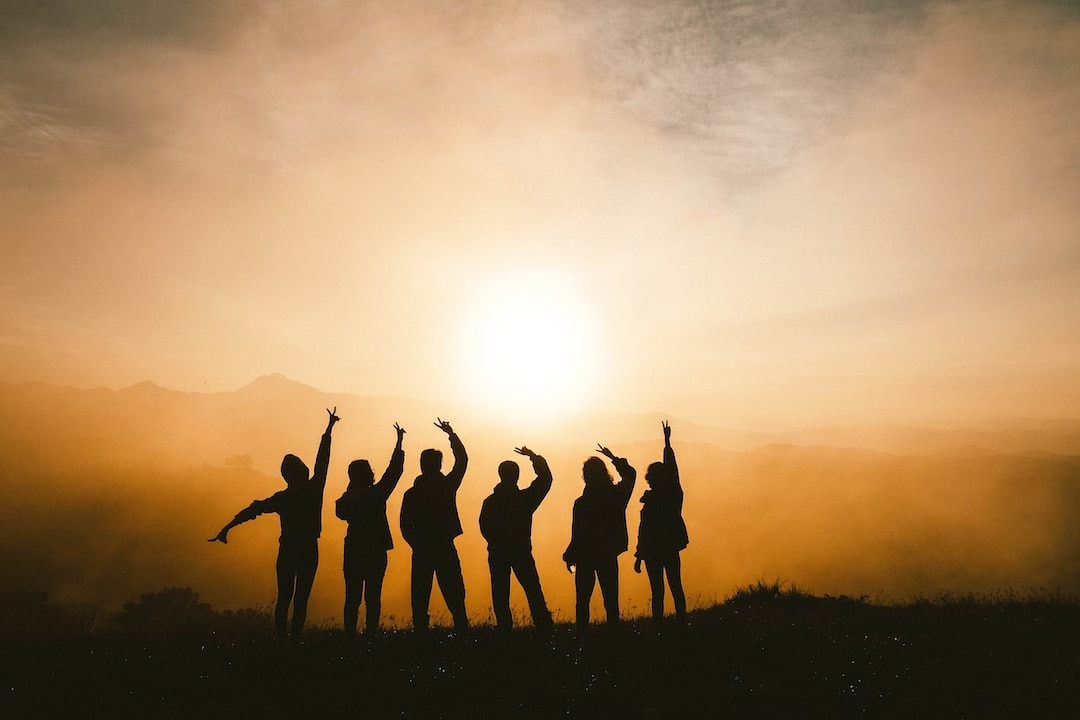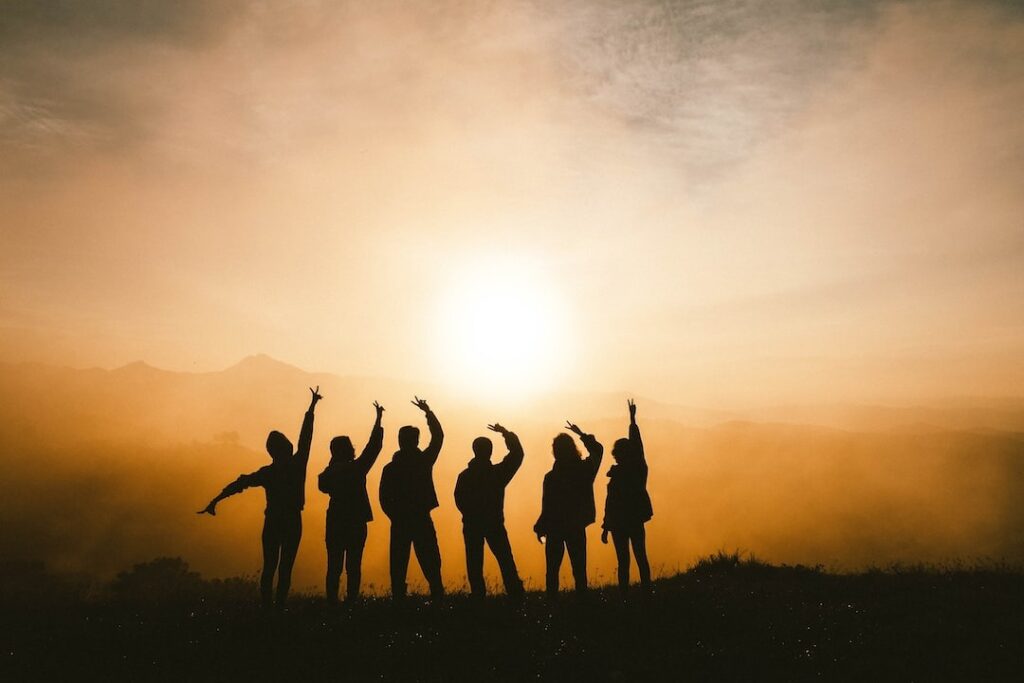 Start Your Journey
Contact us today and one of our team member will get in touch with you shortly.
Teenage years are marked by intense growth, exploration, and the quest for self-identity. However, this period of self-discovery can also render teenagers vulnerable to the allure of drugs and alcohol. Recognizing the early signs of addiction in this age group is crucial, as timely intervention can alter the trajectory of a young life heading down a dangerous path.
Physical and Behavioral Indicators
Shifts in Appearance: Abrupt changes in grooming habits, unexplained weight loss or gain, and bloodshot eyes can be red flags.
Sudden Mood Swings: Extreme mood fluctuations, increased irritability, or uncharacteristic outbursts might signal substance abuse.
Changed Social Circles: If your teenager suddenly starts associating with a new set of friends and becomes secretive about their interactions, it could be a cause for concern.
Declining Academic Performance: A sudden drop in grades, frequent absenteeism, or a waning interest in school-related activities can be indicative.
Unexplained Expenses: Finding unaccounted-for items or noticing missing money can signal possible drug purchases.
Increased Secrecy: If your teen becomes particularly secretive, especially regarding their whereabouts and activities, it's a potential sign.
Defensiveness: A teenager who suddenly becomes overly defensive, especially when questioned about potential substance use, might be hiding something.
Loss of Interest: A noticeable lack of interest in hobbies, sports, or other activities they once loved can be a warning signal.
Wondering if these signs apply to your teen? 12 South Recovery has developed a specialized quiz that can help you gauge if your child might be struggling with addiction.
Taking Proactive Steps
Should you recognize some of these signs in your teenager, it's essential to approach the situation with sensitivity and empathy. Remember, scolding or exhibiting anger might push them further away. Instead, focus on open communication, expressing your concerns without being accusatory. Seeking professional guidance can be invaluable. Experts can offer insights, resources, and tailored advice to navigate this challenging situation.

At 12 South Recovery, we understand the complexities of teenage addiction. Our team is equipped to offer guidance, resources, and, if needed, intervention services. Early detection and timely intervention are the cornerstones of preventing a full-blown addiction. If you're concerned about your teenager's behavior and need expert advice, don't hesitate. Call 866-311-4524 and let 12 South Recovery guide you toward the best course of action. Your child's future is worth every effort.
CONTACT INFORMATION
ADDRESS
23712 Birtcher Drive ,
Lake Forest, CA 92630
PHONE:
866-839-6876
EMAIL:
ADMISSIONS@12SOUTHRECOVERY.US